The Board of Control for Cricket in India (BCCI) has announced the release of 400,000 additional tickets for the 2023 ODI World Cup on Wednesday (September 6). BCCI, in its release, stated that this decision was taken after the high demand for the tickets.
"After discussions with the hosting state associations, the BCCI has announced the release of approximately 400,000 tickets for the highly anticipated tournament. This measure is aimed at accommodating as many passionate cricket fans as possible, ensuring their participation in this historic event," BCCI wrote in the release.
The date for the sale of tickets is on Friday (September 8) from 8:00 PM IST onwards. BCCI also stated that for the further release of the sale of tickets, the board will announce the same later on.
Related: "Feel for them"- Fans unhappy after veterans Shikhar Dhawan, R Ashwin and Bhuvneshwar Kumar were not selected for 2023 ODI World Cup
Know all about the 2023 ODI World Cup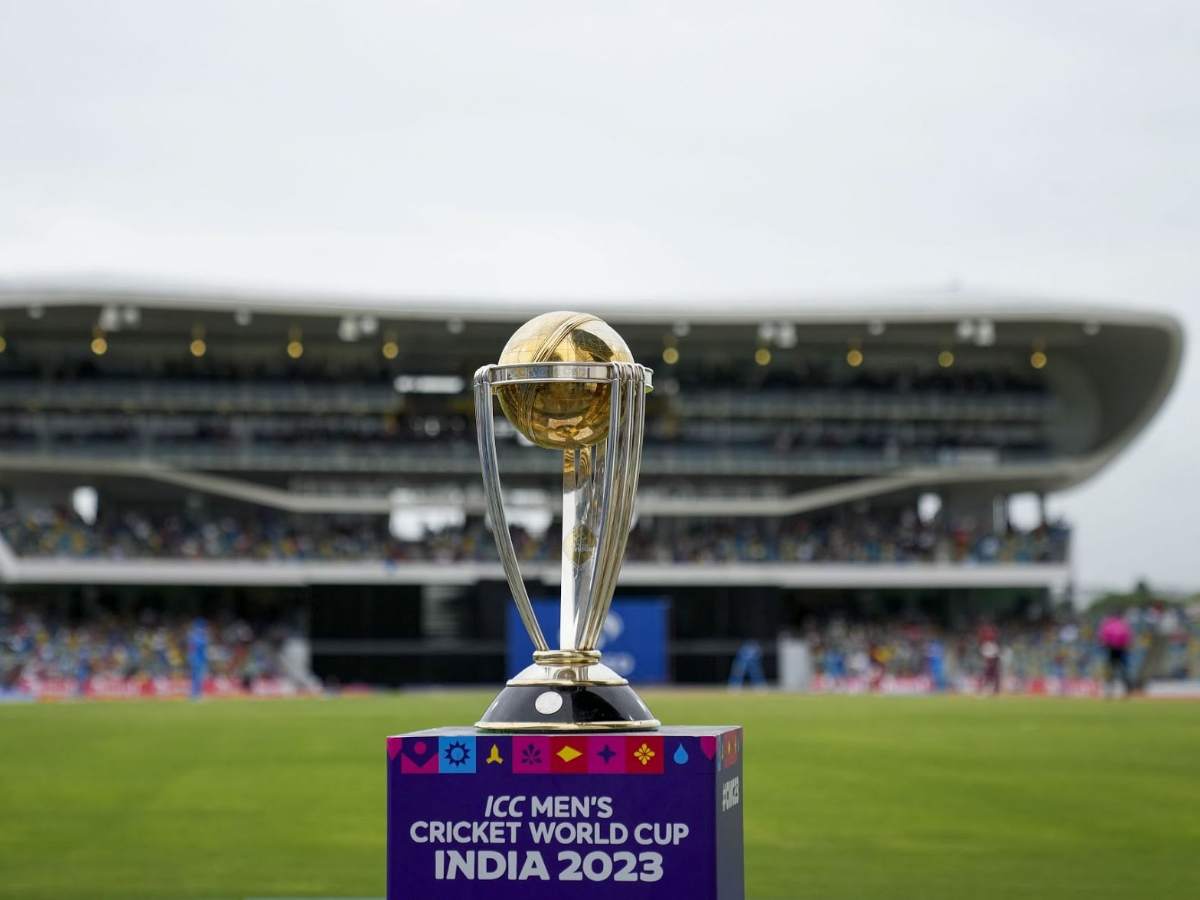 It will be the first time India will host the match on its own. Last time in 2011, it co-hosted along with Sri Lanka and Bangladesh.
The 2023 ODI World Cup will start on October 5 between last edition's finalists- England and New Zealand. The match will take place at the Narendra Modi Stadium in Ahmedabad. Home team India will play their first match against Australia, on October 8 at the MA Chidambaram Stadium in Chennai.
The high-voltage India-Pakistan match is slated to take place on October 14 in Ahmedabad. The final match is on November 19.
The match will be played in a round-robin and knockout format. A total of 10 teams will participate and a total of 48 matches will be held from October 5 to November 19. The teams that qualified for the World Cup are- India (as host nation), Afghanistan, Australia, Bangladesh, England, New Zealand, Pakistan, South Africa, Sri Lanka, and the Netherlands.
In case you missed!