India's premier leg-spinner Yuzvendra Chahal who also boasts of being the highest wicket-taker for India in T20 Internationals has nothing but been unfairly treated in the past few years. Chahal saw it all from missing out on India's squad for the 2021 T20 World Cup to not getting retained by Royal Challengers Bangalore (RCB) ahead of the IPL 2022 Mega Auction. But the cricketer never really talked about it. 
However, after nearly two years, Yuzvendra Chahal has talked about the unfair treatment he received from the RCB management and quite obviously he is angry. While talking on The Ranveer Show, Chahal revealed how he received no communication from the RCB management about him not getting retained. 
The leg-spinner also revealed that he was promised that RCB will go all-out for him in the auction which did not happen, leaving Chahal fuming. The 32-year-old looked upset while talking about his snub.
"Definitely, I felt very sad. My journey started with RCB. I spent eight years with them. RCB gave me a chance, and I got an India cap because of them," Chahal said on Ranveer Allahbadiya's podcast.
Also Read: Can CSK captain MS Dhoni play for the Texas Super Kings in USA's Major League Cricket given he is now retired?
Yuzvendra Chahal slams RCB management for unfair treatment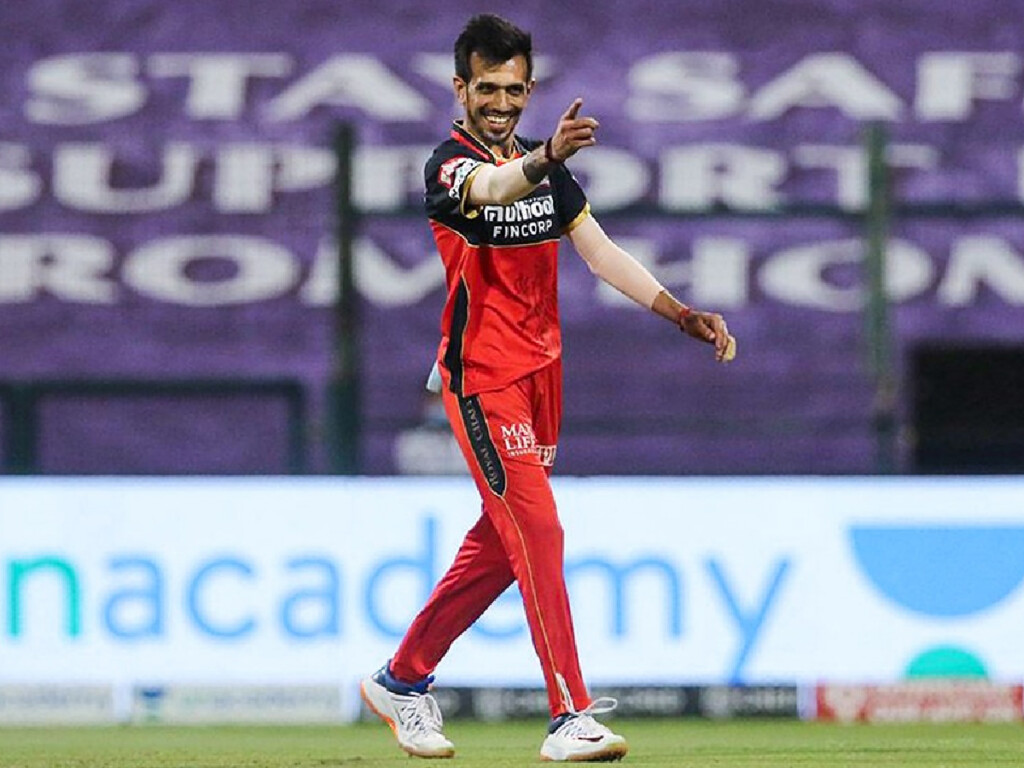 The leg-spinner went on to talk about the RCB snub and how it left him heartbroken. Chahal said that after spending eight years with the franchise, it felt like family but it ended abruptly. "From the very first match, Virat bhaiya showed trust in me. So, it felt bad, because it almost feels like family when you spend 8 years with a team," said Chahal.
The leggie then talked about the rumors of him asking for huge raise and which resulted in his release. "A lot of rumors came in as I asked for a huge amount of money. I clarified at the time that there wasn't anything like that. I know what I deserve," he said.
"What I felt really bad about was there was no phone call, no communication. At least have a talk. I had played 114 matches for them. In the auction, they promised me that they will go all-out for me. I said, fine. When I wasn't picked there, I was very angry."
In case you missed!