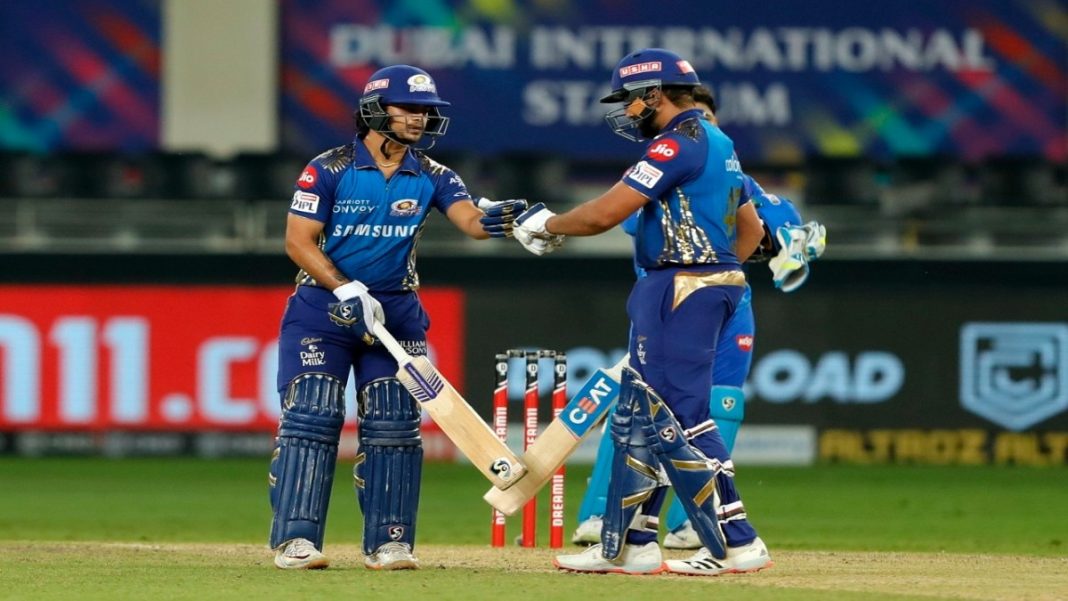 Mumbai Indians wicketkeeper-batsman Ishan Kishan recently shed light on how the team's skipper Rohit Sharma infused confidence into him. The southpaw mentioned that Sharma unconditionally backed him to play his natural game.
During a recent chat with former India cricketer Aakash Chopra, Ishan said that the 'Hitman' has always asked him to not worry about criticism. The 23-year-old also leapt praise for Sharma for keeping everything simple.
"He keeps everything very simple and doesn't complicate much. For example, if he feels I have to take more singles, then he won't say this to me during a match but rather just come to me during practice and say, 'See Ishan you can hit a six whenever you want so you just focus on taking singles right now. Try and take five singles out of six balls," Kishan said on Chopra's YouTube channel.
"You play your own game, practice the way you want"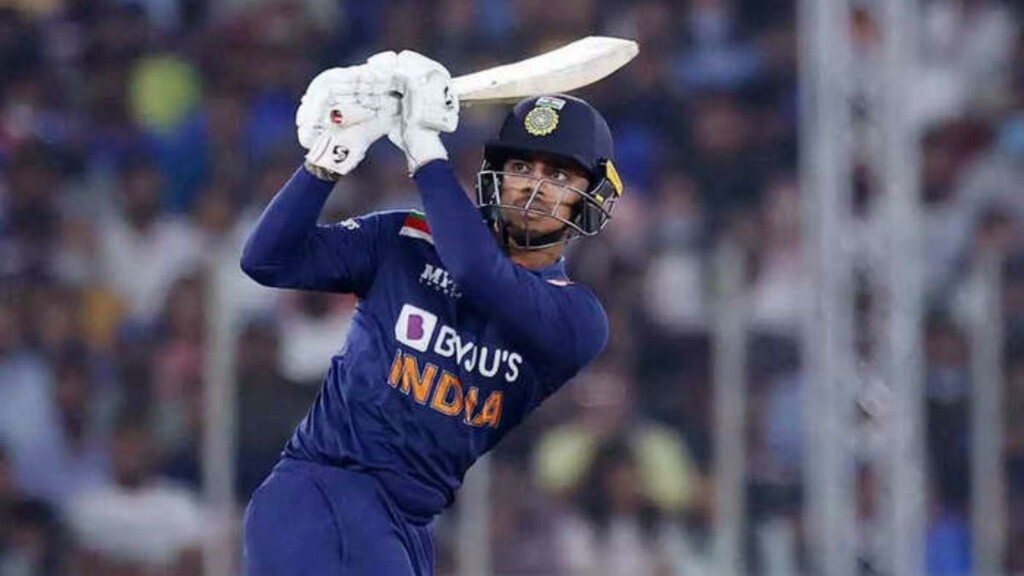 Ishan Kishan had a brilliant run during the Indian Premier League (IPL) 2020 in the United Arab Emirates (UAE). Initially, he was not given a chance as Saurabh Tiwary played ahead of him. However, when the latter injured himself, Kishan grabbed the opportunity with both hands as he ended the season scoring 516 runs in 14 matches at a terrific average of 57.33.
The Bodh Gaya-born revealed how Rohit Sharma regularly communicated with him while urging him to play his natural game according to the situation.
"When a captain exudes such confidence in you, you'll definitely feel much better than you were doing 10 minutes back. He keeps things simple, he comes to you and clears everything at once in a way where you don't feel the pressure of the next game. He's just like, 'No one will say anything to you, you play your own game, practice the way you want, just play according to the situation," Ishan Kishan concluded.
After a successful IPL 2021, Kishan also made his international debut for team India during the T20I series against England in March earlier this year.
Also Read | "I felt like these guys will not let me live" – Rohit Sharma on why he kept his relationship with Ritika a secret
Also Read | ENG vs IND: "It's probably the best I have seen KL Rahul bat" – Rohit Sharma