Ishani Johar and Rahul Chahar were married on Wednesday in a destination-themed wedding in Goa. Rahul's cousin Deepak Chahar and friend Shivam Mavi, who played under-19 cricket with Rahul, also attended the event. Chahar and his family members have shared a few pictures from their Mehendi and Haldi functions. In the last couple of days, Chahar and his family members have taken a full part in the festivities.
The gorgeous couple posed for pictures after their wedding ceremony, and Chahar took to Instagram today to announce that he is now officially married.
The 22-year old leg spinner shared the following post and captioned it: "Our Happily ever after !!"
Also Read | "I am not satisfied with my performance" Prithvi Shaw analyzes his Ranji Trophy show
Aakash Chopra on the selection of the T20 team: "You don't know where Rahul Chahar and Varun Chakravarthy are."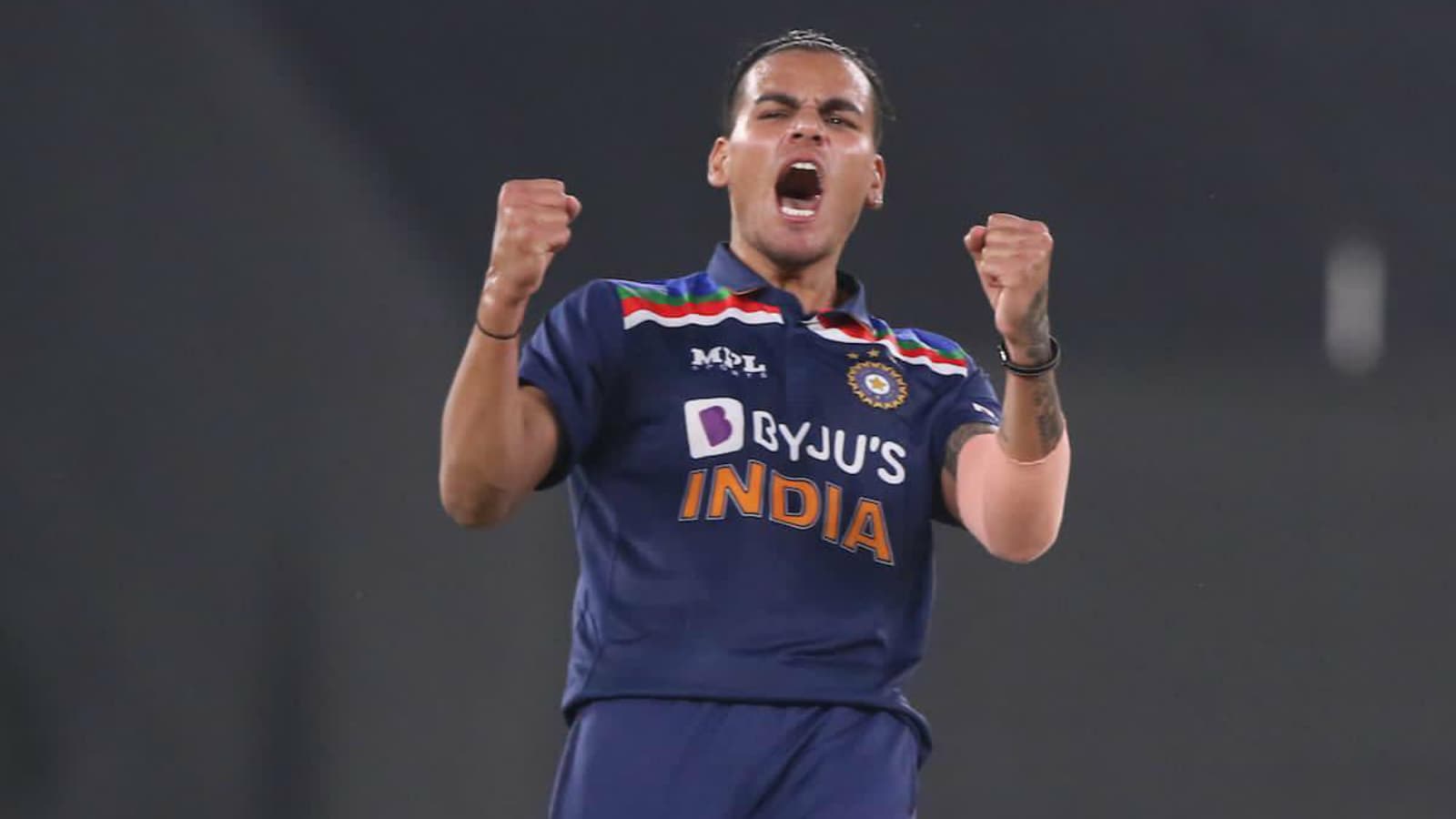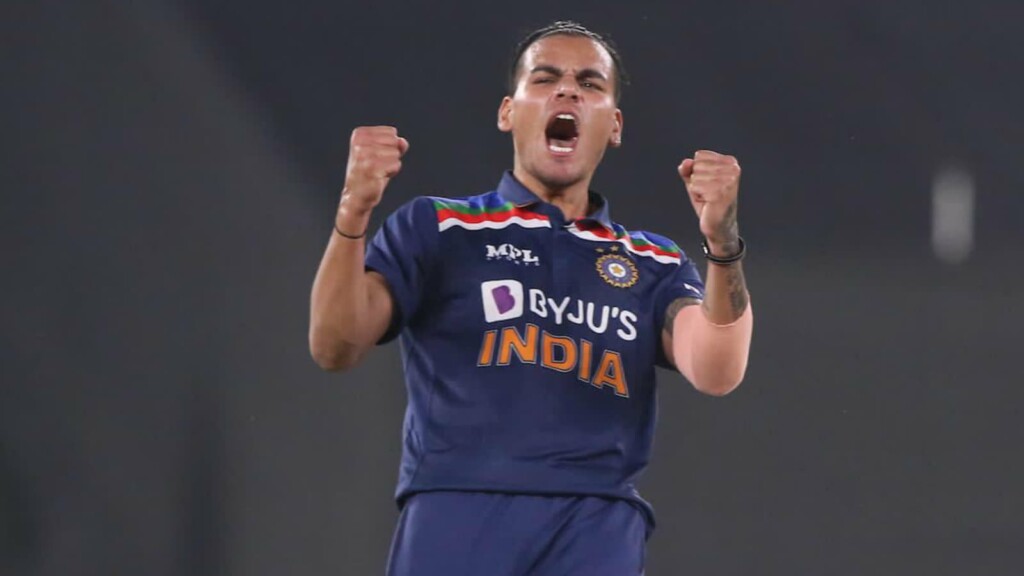 Aakash Chopra, a former Indian opener, expressed dissatisfaction with the inconsistent performance of the Indian selectors. He alleged that they picked players and then dropped them without giving them significant chances. According to Chopra, Chahar and Varun Chakravarthy were also subjected to this treatment as they were selected for the T20 World Cup team in 2021 but dropped soon afterwards.
In a video on his YouTube channel, Aakash Chopra said: "It is sad because too many changes are happening. COVID has made the selectors' job very easy, they can pick everyone. But after that, you become trigger-happy. The two spinners you had picked in the T20 World Cup, you wouldn't have picked them with closed eyes, you don't even know where Rahul Chahar and Varun Chakravarthy are."
Also Read | IPL 2022: CSK pacer Deepak Chahar likely to return during mid-April – Reports