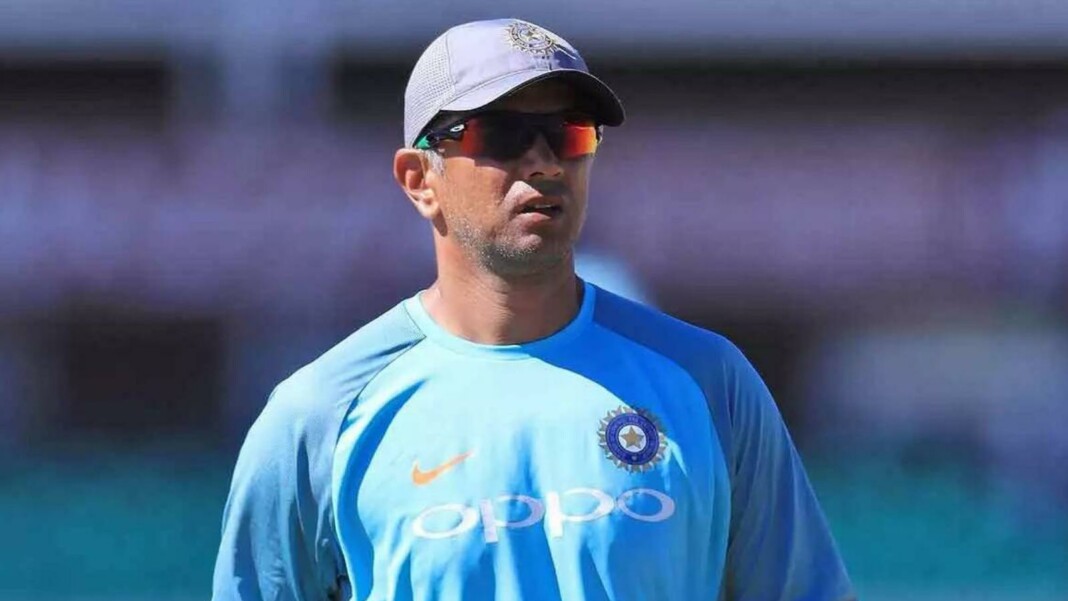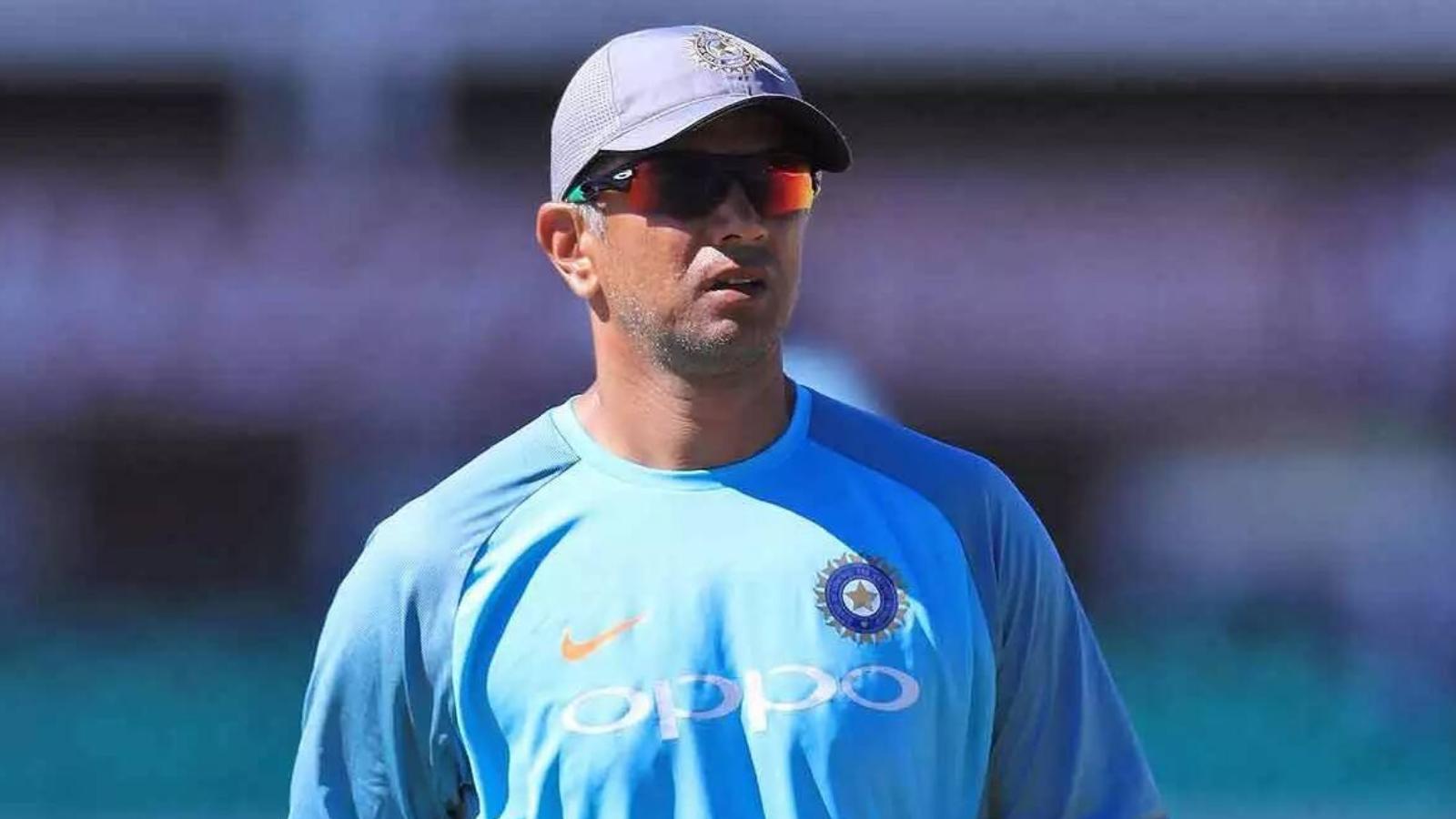 Rahul Dravid has opened up about taking the full-time role as the Indian senior team's head coach. Dravid is serving as the head of the National Cricket Academy and was also the head coach of the Indian side for the Sri Lanka tour which concluded yesterday.
The former Indian captain has been a brilliant mentor at the U19 and India A levels and is frequently mentioned as a candidate to take over as the senior team's coach. Under his guidance, India won the ODI series against Sri Lanka 2-1 but lost the T20I series by the same scoreline.
After the conclusion of the series, Dravid shed light on his thoughts about taking over the head coach position. He stated that he enjoyed the coaching stint but hasn't considered it to be a permanent job.
"I have enjoyed this experience. I have not really thought of anything far ahead. To be honest with you, I am happy doing what I am doing. For me, I have not given it any other thought except this tour and getting through this tour and enjoying the experience," said Rahul Dravid.
Dravid also claimed that the role of the head coach comes with loads of challenges and responsibilities and thus he is unsure about whether he wants to take it.
"I love working with these guys, it's pretty great. And no, I haven't given it any thought really. You know, there are a lot of challenges doing a full-time role so I really don't know," added Rahul Dravid.
How did the Indian team perform under Rahul Dravid?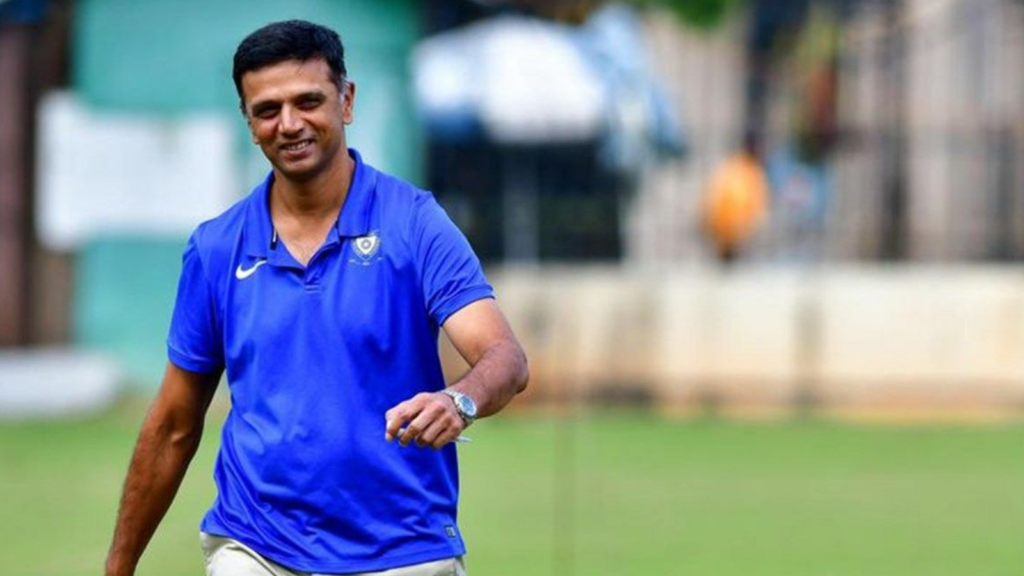 India defeated the hosts 2-1 in the ODI series and got off to a strong start in the T20Is with a victory in the opening game. They were also apparent favorites to win the T20I series, but then Covid-19 struck, forcing a total of 8 members in close contact with the positive tested Krunal Pandya to be isolated, leaving the side with only 11 players for the last two matches.
With several debutants and an inexperienced lineup, India were defeated in the last two games giving the Sri Lankans their first bilateral series win against India after 13 years.
Also Read | IND vs SL: "He never called me" – Bhuvneshwar Kumar on why he is upset with Yuzvendra Chahal
Also Read | IND vs SL: "Something I wanted to do since childhood" – Deepak Chahar reveals his secret talent