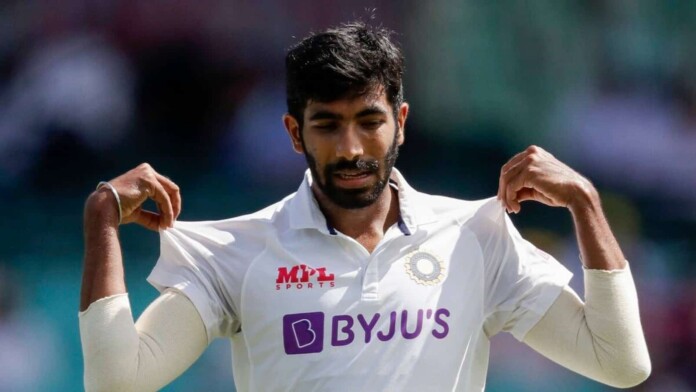 Ever since his Test debut in 2018, Jasprit Bumrah has been an unstoppable force in all whites. In his 19 games so far, Bumrah has scalped 83 wickets at an average of just above 22. As India gears up for the World Test Championship final and the tour of England, all eyes will be on how the Gujarat quick rises to the occasion.
Former Kiwi all rounder Richard Hadlee is in awe of Bumrah's pecuilar action. Hadlee asserts that his action will make one question his "beleif" as he admits that the quick has been highly effective despite being unorthodox.
"Jasprit fits into the unorthodox bowling category with virtually no run up to the crease. His technique in some ways defies belief but has proved to be highly effective. He is what I call a shoulder or strength bowler with all his power and pace coming from the final part of his action as he releases the ball," Hadlee told TOI.
"Jasprit Bumrah's longevity in the game is yet to be determined," Richard Hadlee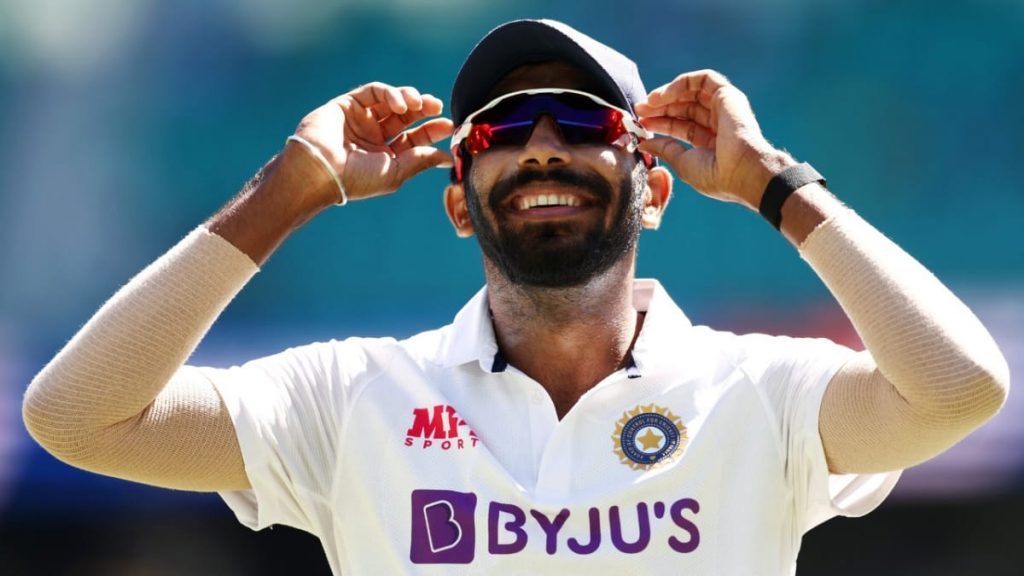 Jasprit Bumrah's peculiar action with a dead straight bowling arm could be credited for his success in international cricket. But the action coupled with a short run-up puts a lot of strain on his body. Hadlee fears that Bumrah might encounter a career-threatening injury. The Kiwi hopes that Bumrah continues to grace the game with his great skill.
"It would be very difficult to coach his technique to an aspiring fast bowler and I think a coach would refrain from doing from that because biomechanically it could cause problems with injury. Jasprit's longevity in the game is yet to be determined. I suspect he could be more vulnerable to injury problems than those fast bowlers with more classical and 'pure' actions or techniques."
Also Read: "He was one of us" – A Pakistani writer recalls watching Sachin Tendulkar in 1989
"Some of his potential injuries could be severe because of the stresses and strains he places on his body. I hope any injuries he may incur will not be potentially career-ending because he is a delight to watch, and he causes batsmen all sorts of problems with his unsuspecting pace, bounce, and ball movement in the air and off the pitch," he opines.
The New Zealand great Hadlee is impressed by Virat Kohli's passion for the game and his aggressive approach. "There will always be a fine line as to whether gamesmanship from a player or a team goes too far. I quite like seeing any player expressing himself towards the opposition by having a real presence – it is a form of intimidation that can be unsettling. I see Virat as being a very passionate and competitive cricketer with a strong desire for himself and the team to succeed."
"He is a proud man and a world class player – a delight to watch. The pressure and expectations on him to 'win' is enormous. Millions idolize him, which puts great pressure on him," he signs off.
Also Read: WATCH – Tim Seifert breaks down while speaking about experience with COVID-19 in India