Just like any other sport, there are a plethora of rules in cricket. But not every section of the crowd likes those rules. While some might be in their support, the others believe it takes the fun out of the game.
Former Pakistan spin bowler Saeed Ajmal certainly falls in the second category, it seems. During his prime, Ajmal was a lethal bowler and gave many batsmen a run for their money on any given match. But there is a huge difference how the game is played when he was in prime and now.
Saeed Ajmal on ICC's bowling ban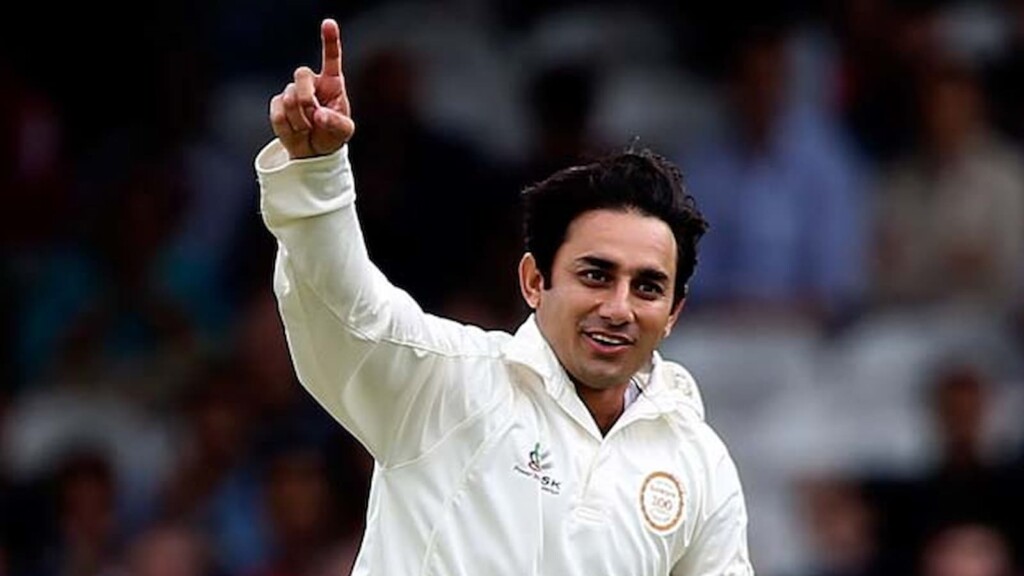 Ajmal, 43, joined for a chat with Australia's Usman Khawaja. During the chat, Khawaja asked Ajmal his thoughts on the 15 degree rule that ICC has imposed on bowlers.
"I can bowl, I ready the guys like within a month any youngster can bowl doosra within 15 degrees but ICC ban straight away said nobody can bowl, science said, why science fuc**g man, what da science, science is the man."
The Doosra delivery that Ajmal was talking about is a weapon in any off-spinner's arsenal. However, due to ICC imposing a rule that it will only be deemed legal if the straightening of the elbow joint is now more than 15 degrees.
While ICC believe they have done it to keep their players safe. The bowlers in question have raised concerns about this rule several times. They believe adding this restriction makes it tremendously difficult for them to actually use this delivery in a real match.
As a result, we are not seeing that many players using the Doosra delivery. What are your thoughts on Saeed Ajmal's comments? Do you agree with him or do you think he was out of line? Let us know your views in the comments section below.
ALSO READ: "Saeed bhai, you are not supposed to play too seriously" – Saeed Ajmal recalls what Sachin Tendulkar told him during a charity match