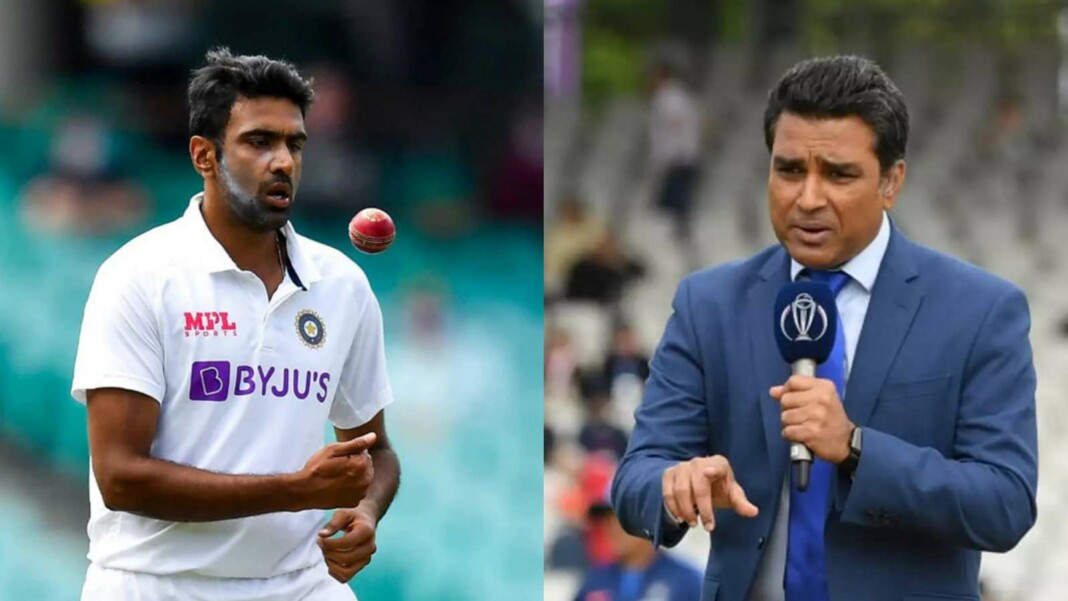 Sanjay Manjrekar, the cricketer turned commentator refutes the claim of Indian off-spinner Ravichandran Ashwin being called "one of the greatest of all time bowler" in Cricket. Ashwin who currently stands second in the ICC Test ranking for bowlers had also showcased brilliant performance in the test series against Australia and England and was instrumental for India's journey to the WTC finals.
The 34-year-old spinner was applauded by many former cricketers to be one of the greatest bowlers in Cricket history but Manjrekar seems to repudiates them.
"Axar Patel got more wickets than Ashwin on similar pitches," says Sanjay Manjrekar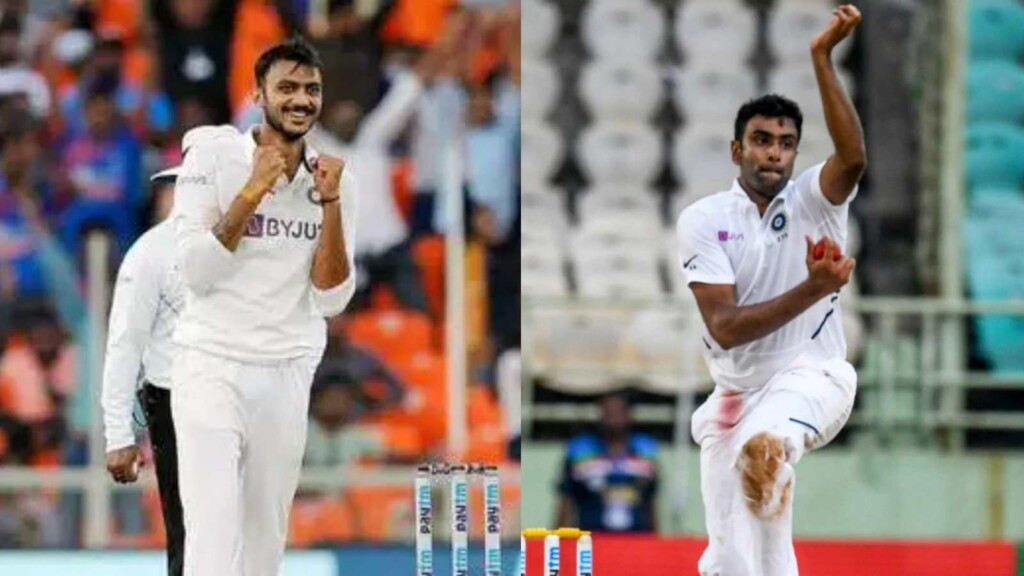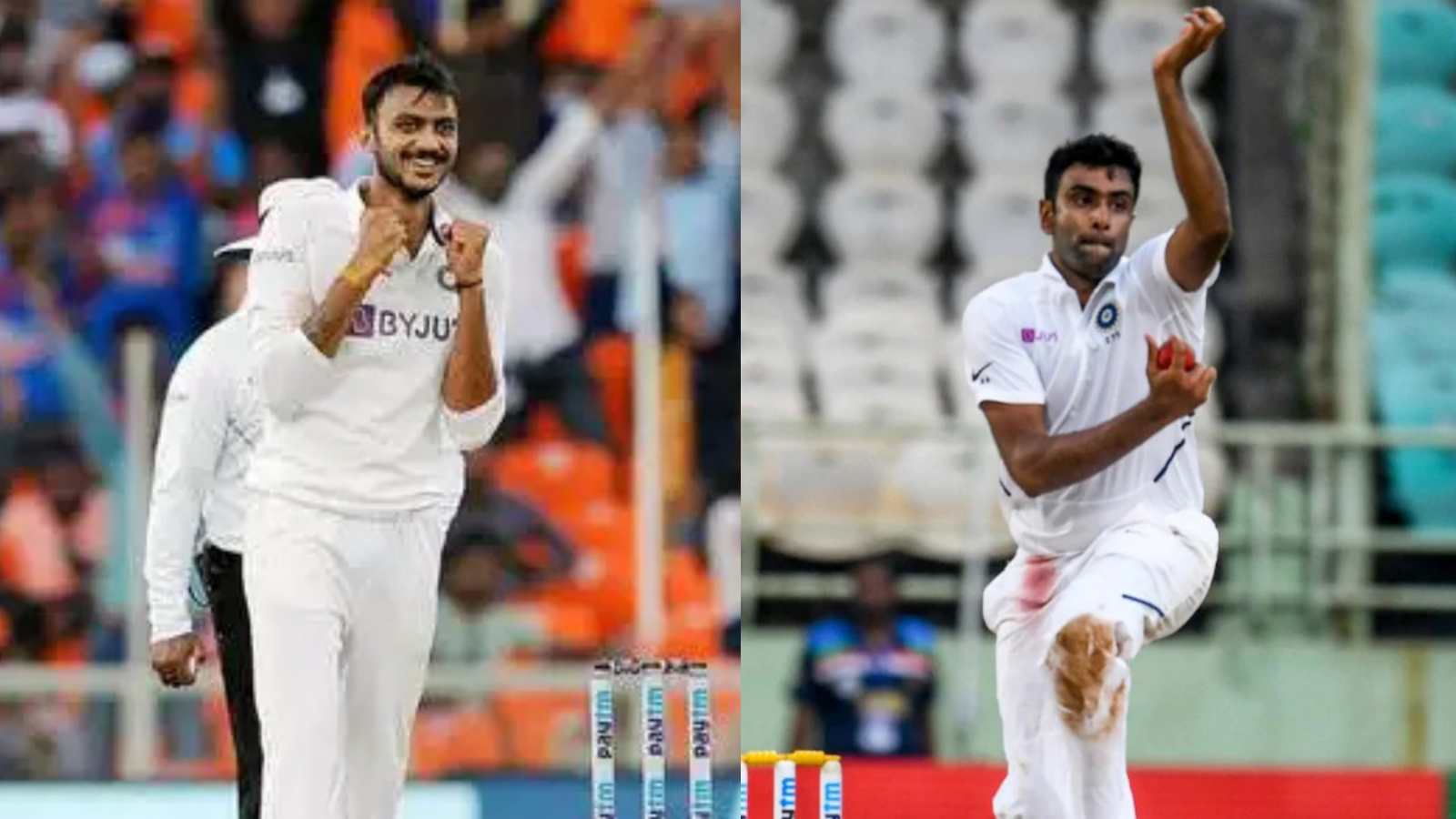 The 55-year-old Indian Cricket commentator has made his repudiation of Ashwin being called as on the all times greatest with substantial claims stating the inability of the highly praised spin wizard to secure a five-wicket haul in SENA countries.
"When people start talking about him as being one of the all-time greats of the game then I have a few problems. One basic problem I have with Ashwin is that when you look at SENA countries, Ashwin doesn't have a single five-wicket haul there. And the other thing when you talk about him running through sides on Indian pitches that are suited to his kind of bowling is that in the last four years, Jadeja has matched him with wicket-taking abilities." Manjrekar told ESPNcricinfo.
Ravichandran Ashwin has 409 wickets to his name in the Test format which includes 30 five-wicket hauls. But it is surprising as pointed out by Manjrekar that Ashwin doesn't have any of those 5 wickets hauls exploited in the SENA countries. Meanwhile, Manjrekar also makes a comparison of Ashwin's performance over the Test debutant Axar Patel.
"Then, interestingly, in the last series against England, Axar Patel got more wickets than Ashwin on similar pitches. So that is my problem with accepting Ashwin as a real all-time great," he added.
Axar Patel made his test debut against England earlier this year and scalped 27 wickets from 3 Test matches and Ashwin had 34 wickets of 4 Test matches. This was being pointed out by Manjrekar that Axar has managed to secure more wickets than Ashwin on the same pitch despite playing his debut Test series.
He also makes Ashwin's comparison with Jadeja claiming that the Left Arm all-rounder himself had matched the wicket-taking stats of Ravichandran Ashwin in the last four years. Previously it is to be noted that Sanjay Manjrekar had made a controversial comment on Ravindra Jadeja stating, "I am not a big fan of bits and pieces players which Jadeja is at this point of his career in 50-over cricket."
Also Read: "Those who understand would know who I was targeting" – Ravindra Jadeja sheds light on his response to Sanjay Manjrekar