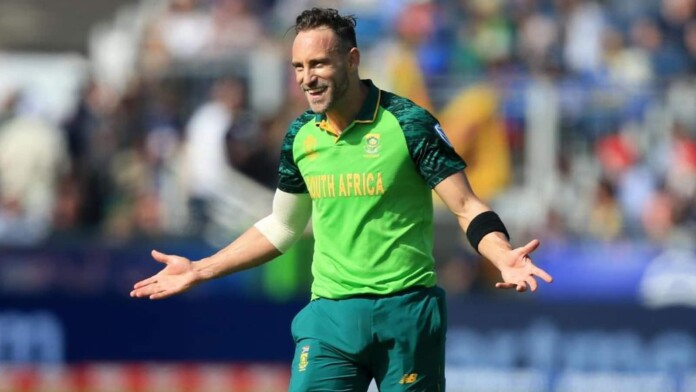 Former South Africa skipper Faf du Plessis is currently going through a sublime form in various franchise tournaments across the globe. The 37-year-old has amassed a lot of runs in recent years, especially for Chennai Super Kings (CSK) in the Indian Premier League (IPL) 2021.
Faf was one of the chief architects behind CSK's fourth title-winning journey with 633 runs, finishing second in the list of 'Orange Cap' winners. However, he was snubbed from a spot in the national squad for the recently-concluded T20 World Cup.
The Proteas cricketer has finally broken his silence on this while interacting with former cricketer and current Rajasthan Royals (RR) coach Paddy Upton.
"I have a good batting voice and a bad batting voice. To give you a practical example of this voice, in this last IPL, I had a fantastic IPL, to the point where the goals I set for myself, which were to be in the top three [run-scorers] right from the beginning, I got along to this goal pretty well," Du Plessis told Paddy Upton on the 'Lessons from the World's Best' podcast.
"I want that Orange Cap"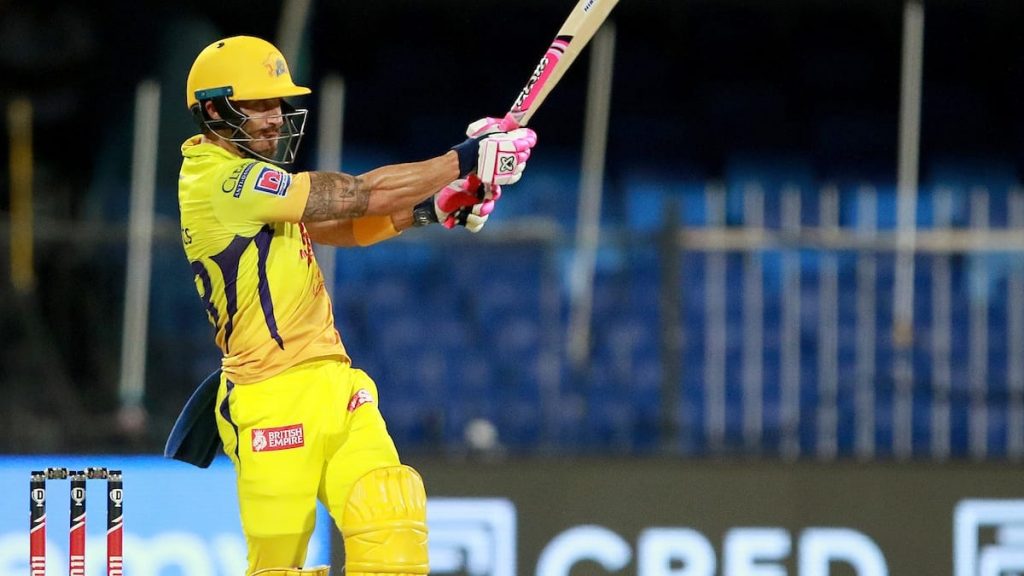 The right-handed batter revealed how he motivated himself despite all negative outside voices. Du Plessis stated that he was aiming to finish as the highest run-getter of IPL 2021 and prove his worth in front of Cricket South Africa (CSA).
"I would have [listened to the negative voice] in the past, but then this positive voice goes, 'Top three is your goal. You play your best when it's high-pressure. You're Mr Dependable. When pressure is at the highest, that's you. Ok, what do you need? 40 runs to get into the top three, well, no, I'll make 83 runs to be number one. I want that Orange Cap.' Also, I want to go, 'Cricket South Africa, I just want to show you how good I am still if you have forgotten it," he added.
Also Read | IPL 2022: Brian Lara, Dale Steyn join Sunrisers Hyderabad's star-studded support staff