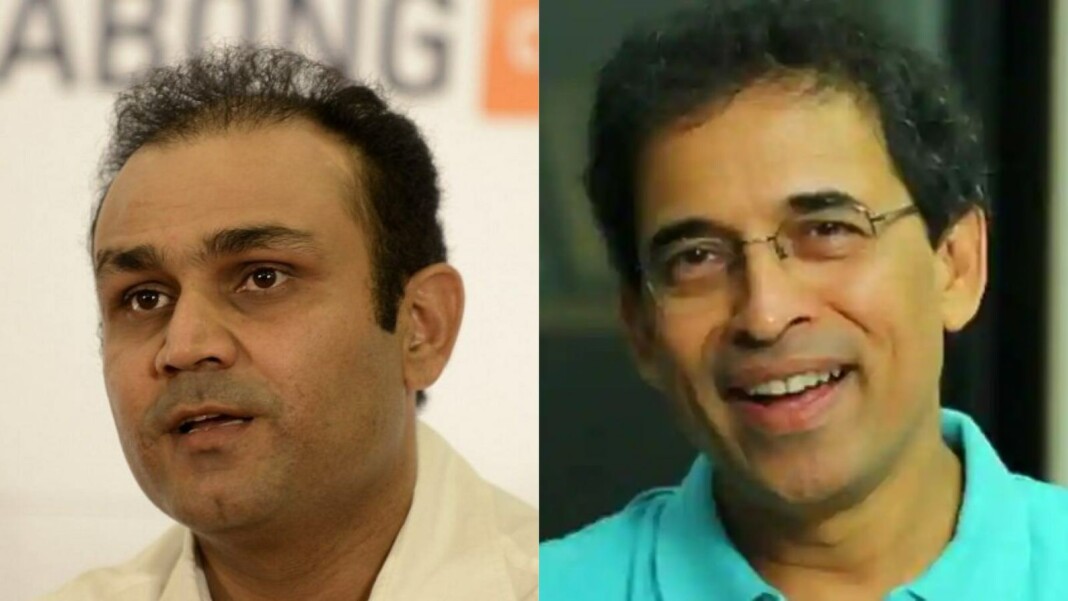 October 26, Tuesday saw a lot of drama happening in the cricket fraternity as former Pakistan cricketer Waqar Younis stirred a massive controversy. Younis stunned the fans and the former players by commenting that he found the visuals on Mohammad Rizwan performing Namaz in front of the Hindus more appealing than the wicketkeeper's batting.
During the India vs Pakistan clash, Rizwan had made headlines for offering prayer in the drinks break. The statement by Waqar Younis didn't go down well with many fans and players and they took to Twitter to school the former player regarding the same. India's renowned cricket commentator and analyst Harsha Bhogle was also one of the many people to criticize Younis.
Harsha Bhogle trolled on Twitter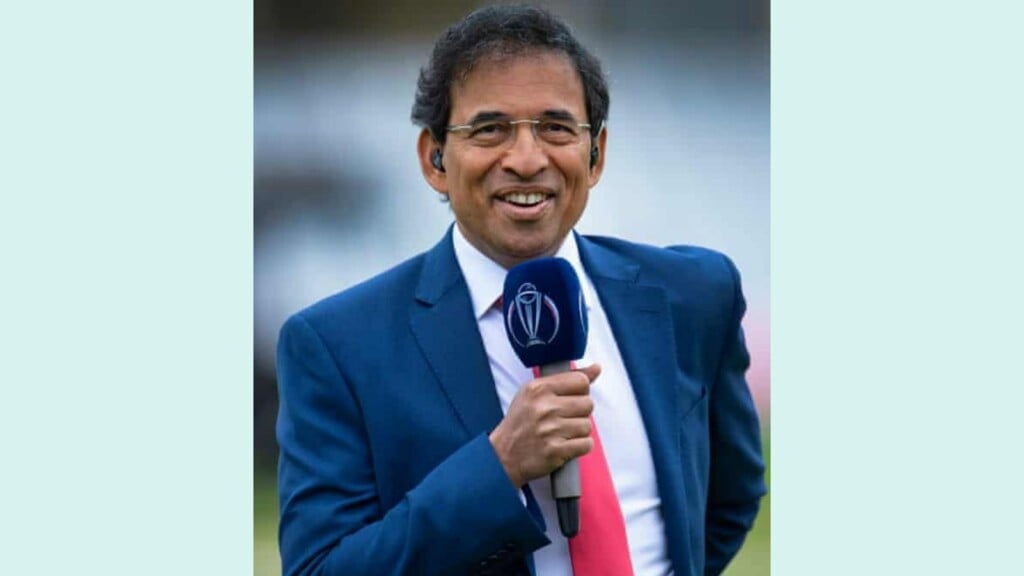 Harsha posted a series of tweets on his official handle to express his disappointment over Younis for bringing religion into sports. While many agreed with the stand taken by Bhogle, some people made it an opportunity to troll the notable personality. A handful of people called out Harsha for not saying anything over the remarks made by the former Indian opening batsman Virender Sehwag.
For the unversed, after India's loss to Pakistan in the league match, Virender Sehwag had slammed a few Indians who were celebrating Pakistan's victory in the match. "Firecrackers are banned during Diwali but yesterday in parts of India there were firecrackers to celebrate Pakistan's victory. Achha they must have been celebrating the victory of cricket. Toh, what's the harm in fireworks on Diwali. Hypocrisy kyun , Saara gyaan tab hi yaad aata hai," Sehwag had written.
Also Read: Waqar Younis bashed on Twitter by Harsha Bhogle for mixing sports with religion after victory against India in T20 World Cup