The first ODI match between Australia and England at the Adelaide Stadium on Thursday (November 17) witness multiple individual brilliances. But the one that caught the attention and made the headlines was David Warner and Marnus Labuschagne's wholesome moment with a fan from the crowd.
It started in the 46th over of the second innings, after the broadcaster showed a kid holding a placard captioned, "David Warner, can I have your shirt?." Warner who was sitting in the dressing room, noticed it and gestured that he can't take his shirt off as he was wearing nothing inside of it.
Later on, Warner was spotted holding a card with a message that read: "Get one of Marnus (Labuschagne)." Following this, another kid from the crowd came up with a note, "Marnus, can I please have your shirt?." To this, Warner smiled before giving up a thump and asking the fans to come to the dressing room.
Read More: "Babar's stubbornness is only doing harm to Pakistani cricket"- Ex-Pakistani star on Babar Azam not being an ideal opener
Steve Smith continues his run in ODI cricket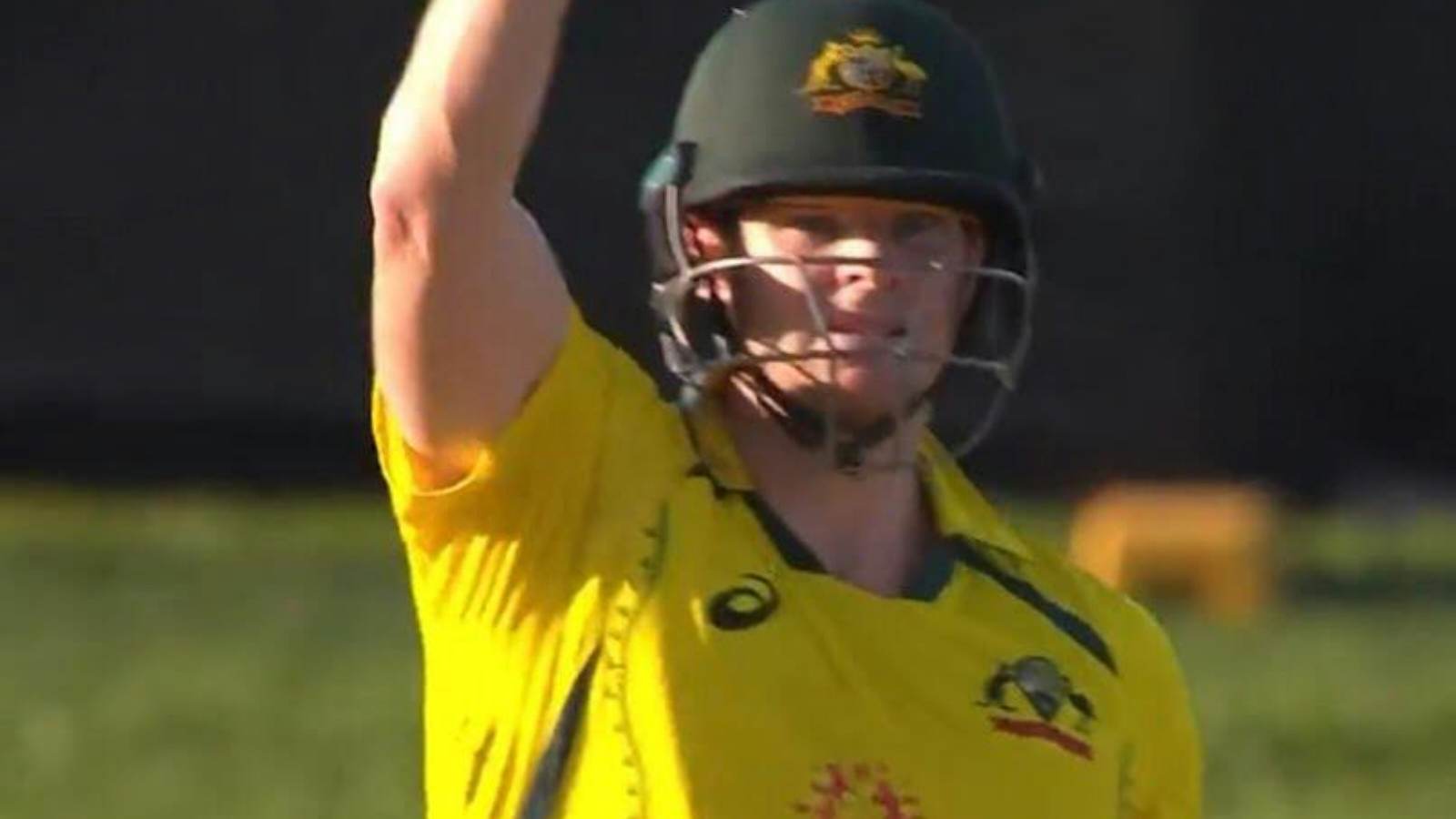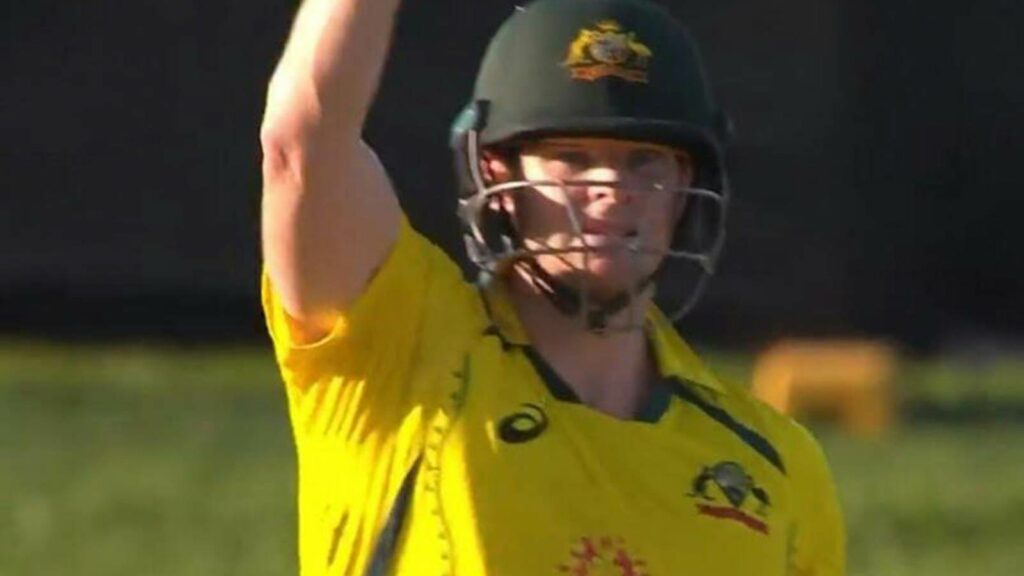 Speaking of the game, Dawid Malan's century went in vain as Australia chased down the target of 288 with ease. Openers David Warner and Travis Head gave a sold start to the innings and went on to cross the 50-mark on a personal level. Steve Smith also showed great form as he remained unbeaten at 80 off 78 deliveries.
"Fantastic performance, a really team effort. Everyone came here fresh. Ashton Agar came in after a few days, nice to see everyone step up. We've got plenty of Test cricket coming up, to see Smith play like this was really pleasing. He's been putting in a lot of effort in the nets. Pretty pleased with my bowling performance as well," Pat Cummins said at the post-match presentation.
Read More: WATCH: Ashton Agar produces superhuman save at boundary against England
The second game of the three-match ODI series will be played on Saturday (November 19) at the Sydney Cricket Ground. While the Baggy Greens will look to seal the series with a win, the Three Lions will put their all to level and eventually finish on a high note in Australia.
Read More: Wasim Jaffer chooses this player as CSK's captain after MS Dhoni's retirement from IPL