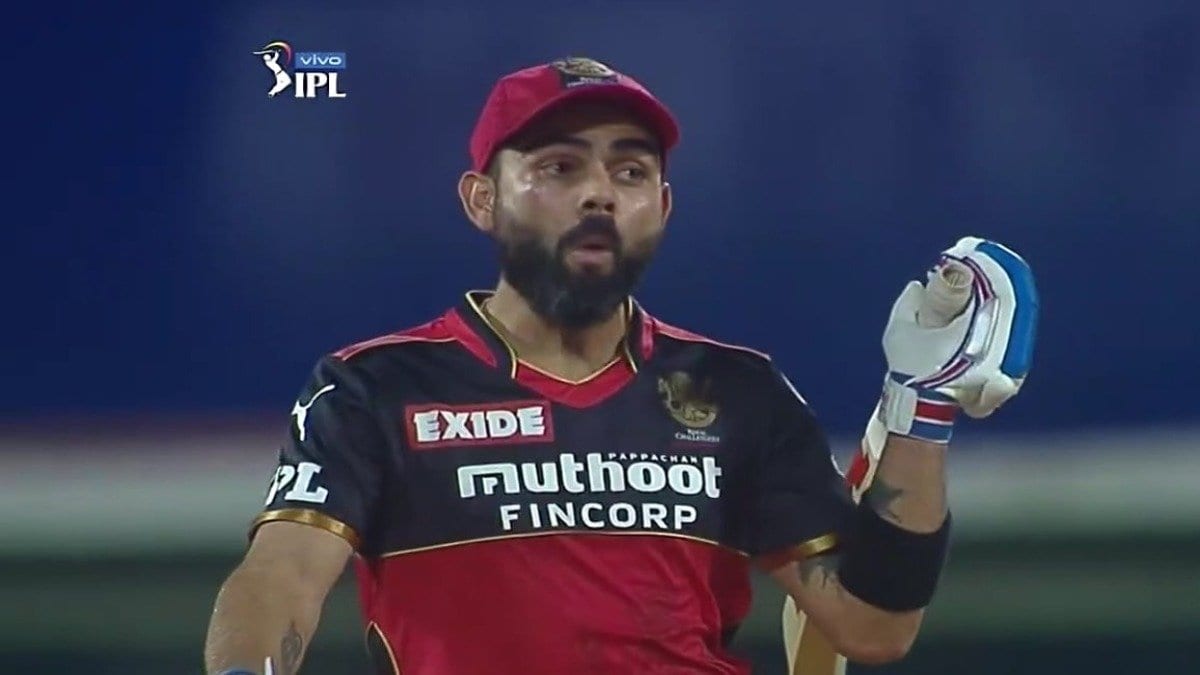 Indian skipper Virat Kohli is renowned around the globe for his "in the face" attitude. While the Delhi batsman is full passion for cricket and is very expressive on the field, he is not very different off the field. But over the years as his career progressed Virat Kohli has learnt to control his emotions.
In his early days, many criticised the batsman for being too aggressive. He was even caught showing the middle finger to the Australian crowd at the SCG. He has been engaged in numerous verbal battles on the field. But these are a thing of the remote past as Kohli has become a much matured and cool version of his younger self.
Throwback to when young Virat Kohli confesses to fleeing blind date
Off late an old video of the Indian skipper has been doing the rounds on social media where Virat Kohli admits to fleeing from a blind date. In an interviewed by MTV VJ Anusha Dandekar at a private party, a young Kohli is seen making shocking statements. He shares that he quickly ran away from the venue because of how "ugly" his date was.
Also Read: "I received death threats" – Faf du Plessis on the aftermath of South Africa's exit from the 2011 World Cup
"Actually, I went on a blind date which ended in about five minutes because I saw the girl and I ran away. She was ugly." *looks at the camera* "I am sorry but she was ugly," said a young Kohli.
The rapid-fire session saw Kohli answer questions ranging from quickest meal to quickest shower time among others. During the interview, Virat Kohli was quizzed about which actress would he like to see playing cricket. Surprisingly, he was seen admiring a Bollywood actress, not Anushka Sharma, in his answer. He cheekily replied, Genelia D'Souza as he went on to hail her as cute.
Also Read: Indian women to play a Test match during tour of Australia in September