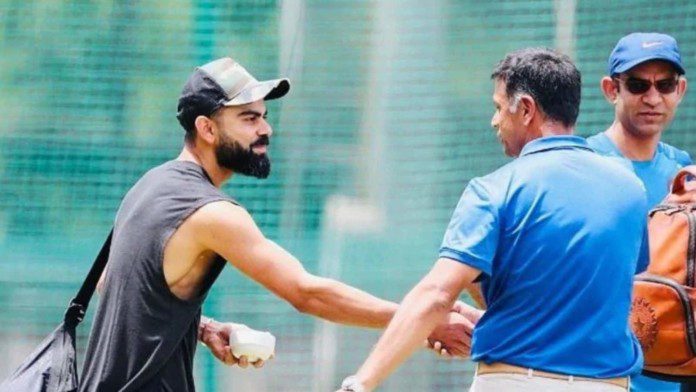 Team India skipper Virat Kohli is all set to make a comeback at the second Test match in Mumbai after a short rest break. The 33-year-old has also shared a much-needed update on the upcoming tour of South Africa which currently has grey clouds due to the emergence of the Omicron variant of COVID-19.
While addressing a pre-match press conference, Kohli stated that clarity on this will be out very soon. He mentioned that the head coach of the side, Rahul Dravid has initiated a conversation on this with the senior members of the national side. Notably, an earlier media rapport had earlier confirmed that the India vs South Africa series will be postponed by at least a week.
"We've been talking to the board and we are pretty confident within a day or two or pretty soon we'll have absolute clarity as to what is going on. But yeah, look, we need to be realistic about things as well. We cannot just ignore the things that potentially could put you in a confusing place and no one wants to be there.
So I'm sure everyone's working hard towards finding clarity and giving us the situation as it unfolds as soon as possible. And we all are hopeful that will happen soon," Kohli told the reporters in the presser.
Virat Kohli sheds light on players' break amid hectic schedule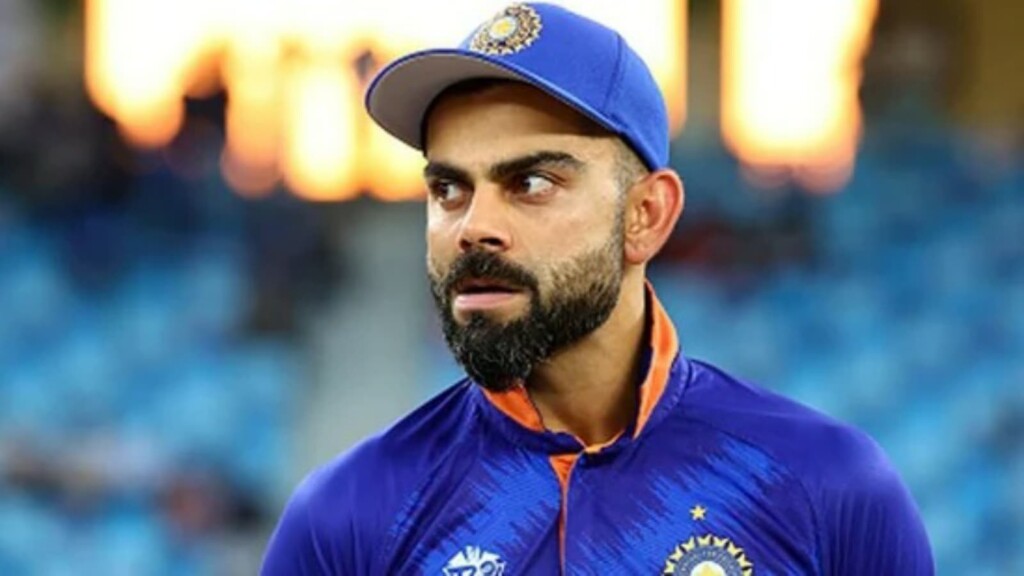 The right-handed batter also shared his opinion on the importance of a break for players in the middle of a hectic schedule. Virat was rested for the three T20Is and the first Test match against the Kiwis.
"Important to refresh mentally. To practice in a place where we didn't have a structured environment or with no cameras makes a huge difference. To maintain the quality we must consider such things. Managing workload is more important from the mental point of view," Kohli signed off.
Also Read | India tour of South Africa likely to be delayed by a week – Reports