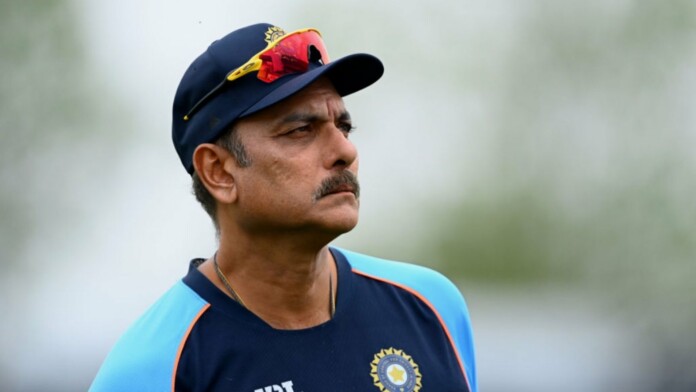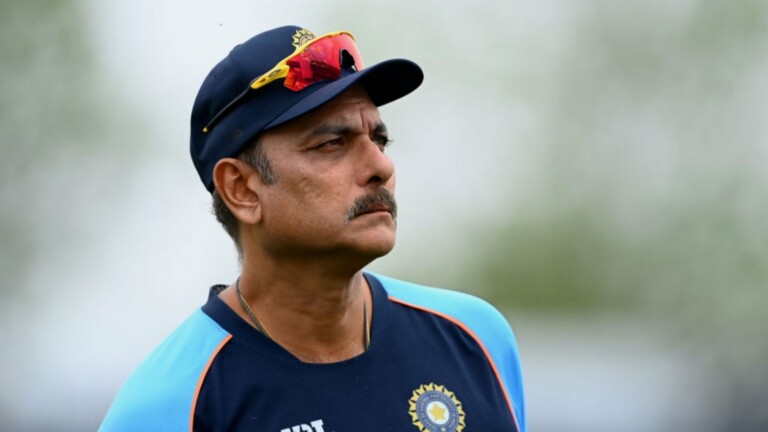 India's head coach Ravi Shastri is all set to part ways with the Indian cricket team after the conclusion of the ICC T20 World Cup 2021 in November 2021. Shastri coached the Men in Blue for a period of four years. The veteran replaced Anil Kumble as the head coach of the senior team in 2017. 
Shastri had initially signed a two-year contract with the Board of Control for Cricket in India (BCCI). The contract was supposed to end in 2019 but the BCCI extended it to 2021 after seeing the brilliant performance delivered by the head coach. However, it is now learned that the contract won't be renewed further and Shastri will be stepping down from his position.
With Ravi Shastri stepping down, speculations are rife regarding the new head coach of the senior Indian cricket team. Many rumors are doing rounds in the cricket fraternity regarding the potential replacement of the 59-year-old.
Vikram Rathour favorite to replace Ravi Shastri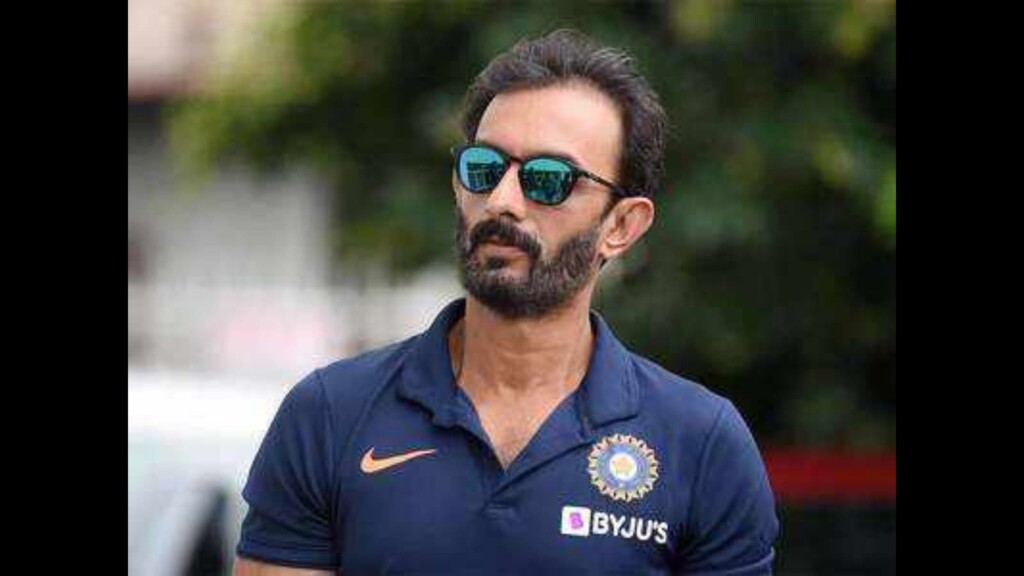 One of the first names to pop up was former Indian skipper Rahul Dravid. Dravid had recently coached a second-string Indian side for the India tour of Sri Lanka comprising three One Day Internationals and as many T20Is. However, Dravid is more interested in continuing his stint as the head of the National Cricket Academy (NCA).
It is now reported that India's current batting coach Vikram Rathour is a strong contender for replacing Ravi Shastri. Vikram is deemed as the favorite as he shares a good camaraderie with skipper Virat Kohli and Shastri. In addition, the veteran is well versed with the team's working culture and structure. Thus, Vikram's appointment as the head coach can be a smooth transition.
Another prominent player who can take up the prestigious role of the head coach is former Indian opening batsman Virender Sehwag. There is no doubt to the fact that Sehwag was one of the most intimidating batsmen of his time. The opening batsman was responsible for instilling an aggressive mindset in the Indian batting unit. Sehwag's inclusion in the Indian set-up can bring freshness to the camp.
Also Read: Unmukt Chand makes headlines by smashing a crucial half-century in the Minor Premier League