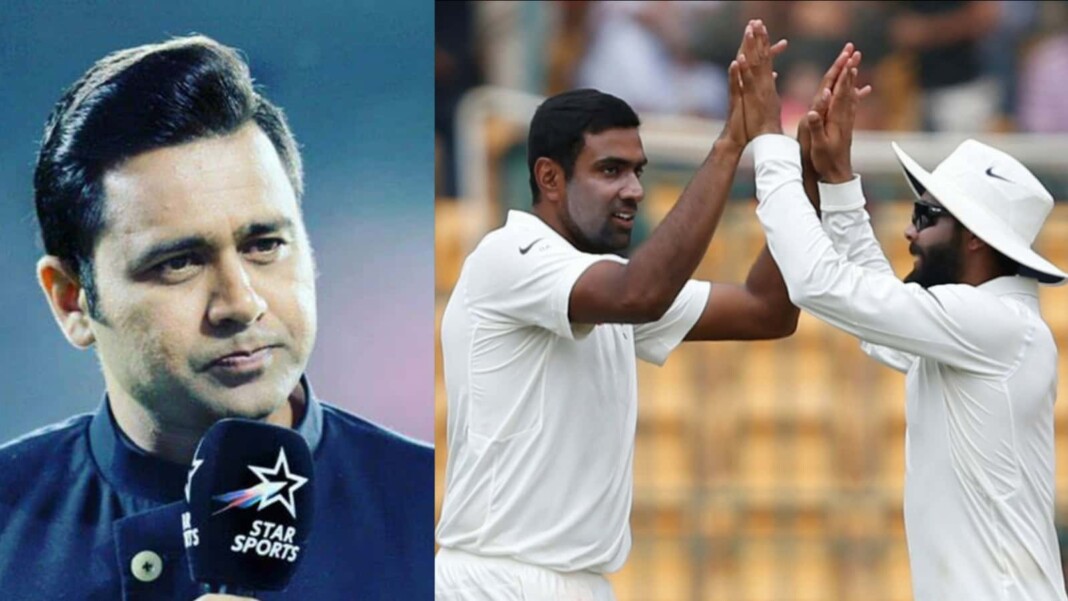 Former India opening batsman Aakash Chopra mentioned that India must play five bowling options at the ICC World Test Championship (WTC) Final against New Zealand. He asserted that the Virat Kohli-led side should take the field with both Ravi Ashwin and Ravindra Jadeja apart from three fast bowlers.
In a recent video uploaded on Chopra's YouTube channel, he mentioned that New Zealand is not an Asian team that plays spin better. Aakash Chopra further added that both the all-rounders have the ability to do well in the English conditions.
"Both of them should be played in my opinion. The opposition team is New Zealand and not an Asian team that plays spin better. Just bite the bullet is what I say, play five bowlers including Jaddu and Ashwin. Both can do well in English conditions also," said Chopra.
"Yes, you definitely have in mind that spinners might not get too much help in English conditions but we have seen that batting becomes easy when it becomes a uni-dimensional attack," observed Aakash Chopra.
'Jadeja and Ashwin at seven and eight would be the right combination'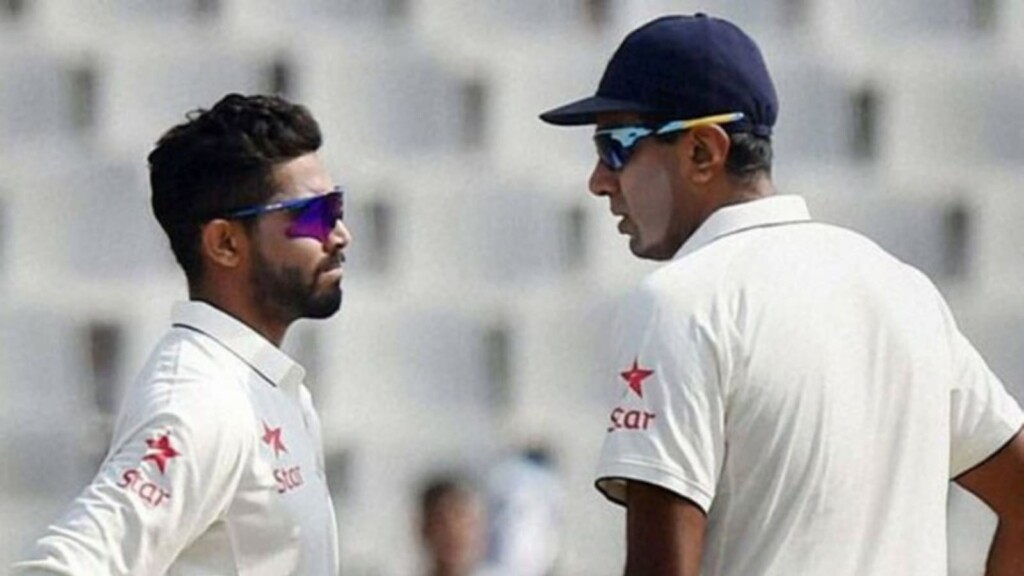 The cricketer-turned-commentator opined that Rishabh Pant, Jadeja and Ashwin at six, seven and eight respectively, provide depth to India's batting line-up.
"You should make Rishabh Pant bat at No.6, with Jaddu and Ashwin at No.7 and No.8, and then three fast bowlers. I think that would be the right combination unless of course if there is too much grass left on the pitch," said Chopra.
The 43-year-old concluded after saying that the Southampton wicket is unlikely to be a green top, otherwise, things could get difficult for the spinners.
"I don't think you will have that much grass in Southampton. Yes, grass will be there but I will be a little surprised if it is a green pitch with moisture. So, I would like to stick to my guns and play Ashwin and Jadeja together," concluded Aakash Chopra.
The all-important WTC Final is scheduled to take place at the Ageas Bowl in Southampton, England from June 18 to June 22.
Also Read | WTC Final: 'New Zealand has a theoretical advantage,' opines VVS Laxman
Also Read | WTC Final: 'India have a very good chance of winning the match,' says Dinesh Karthik