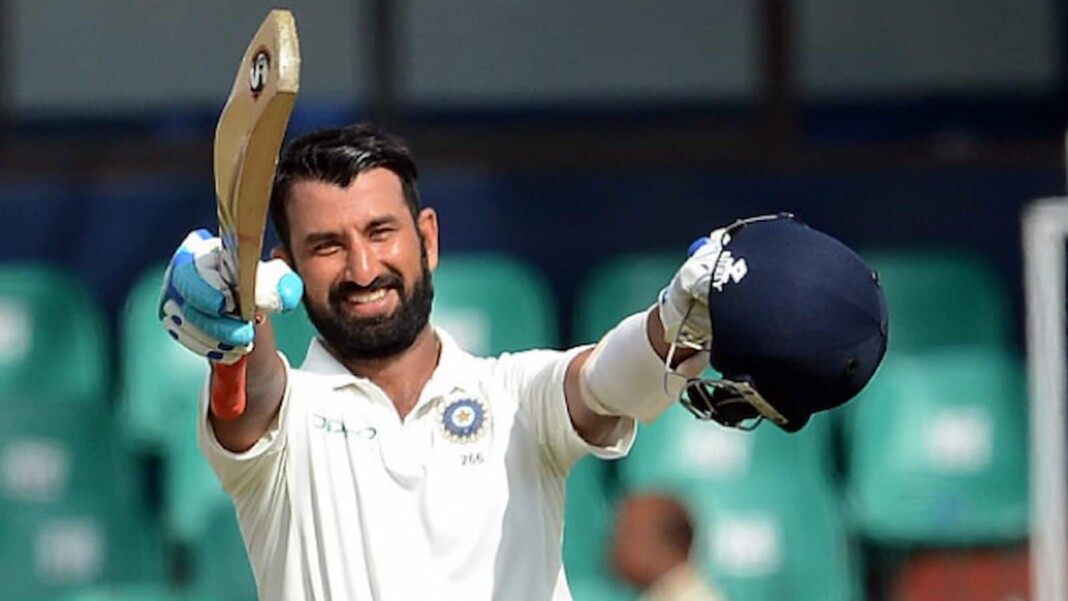 India's Test specialist Cheteshwar Pujara has admitted that New Zealand will obviously have an advantage at the ICC World Test Championship (WTC) Final being played in English conditions. However, he also mentioned that the Virat Kohli-led side isn't worried about that.
The Blackcaps recently won the two-match series 1-0 against England after clinching the Edgbaston Test match by eight wickets. This also marked the English side's first home series defeat in the longer format since 2014.
Meanwhile, Cheteshwar Pujara reckoned that the team India has the ability to lift the WTC Final title and they have got enough time for the preparation.
"They will obviously have an advantage having played two Test matches before the final but when it comes to the final we will give our best and we know that our team has the potential to do well and win the championship.
So we are not worried about that, we will try and focus on these 10 to 12 days which we have for preparation. We are also going to play a practice game and we will try and make the most of what we have. If we utilize these days well I feel that our team will be up for the final," Pujara told bcci.tv.
'Winning the WTC Final will mean a lot to us': Pujara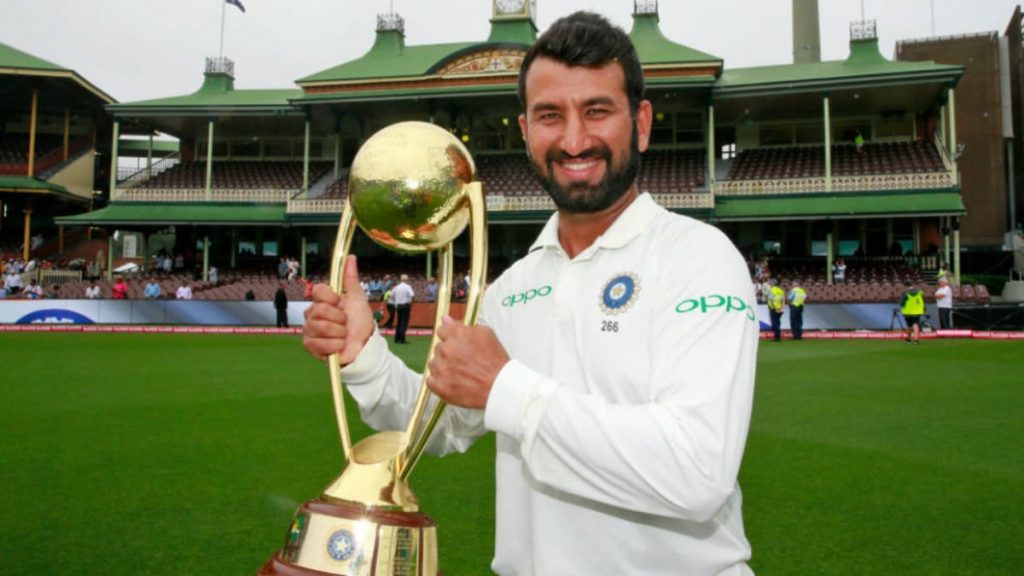 The 33-year old admitted that winning this event will mean so much to the players like him who just play one format of the game. India's most dependable batsman in red-ball cricket has 6,244 runs to his name in 85 Tests and will play a crucial role against the Kiwis.
"Personally it means a lot to me because I am playing this one format and this is the most challenging format in cricket. We have worked really hard as a team for a period of time to reach here. So, I am sure all the guys are looking forward to the final and winning this final will mean a lot to us. But even to reach the final the team has worked really hard for two years," the 33-year-old said.
Also Read | New Zealand Takes Becomes the Number 1 Ranked Test Team Taking Team India's Place
Also Read | WTC Final: 'I think Tim Southee will trouble the Indians,' believes Monty Panesar