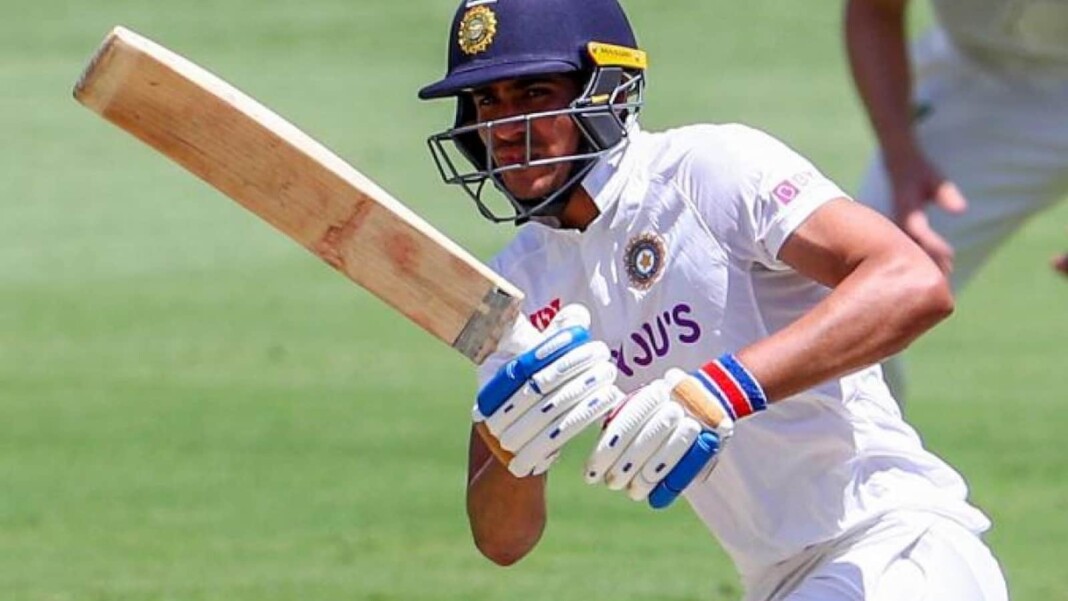 The English conditions are amongst the toughest to bat in red-ball cricket, especially for the Indian batsmen. The Dukes ball constantly offers swing and seam movement for the bowlers throughout the day of a Test match.
However, young opening batsman Shubman Gill impressed all with his short-spanned knock of 28 runs in the first inning of the ICC World Test Championship (WTC) Final. He looked quite confident against the lethal pace attack of New Zealand before Neil Wagner got his wicket.
Recently, the 21-year-old highlighted how playing in North India helped him adapt to the English conditions. In an interaction with his IPL franchise Kolkata Knight Riders (KKR), Gill said:
"I play in North (India). Whenever we used to play Ranji Trophy matches there, it's a bit like this – it's cold out there, and the ball seams. So, it's something that I used to do and grew up developing with my game," said Gill as quoted by KKR's official website.
'Virat bhai and Rohit bhai advised me to stand outside the crease'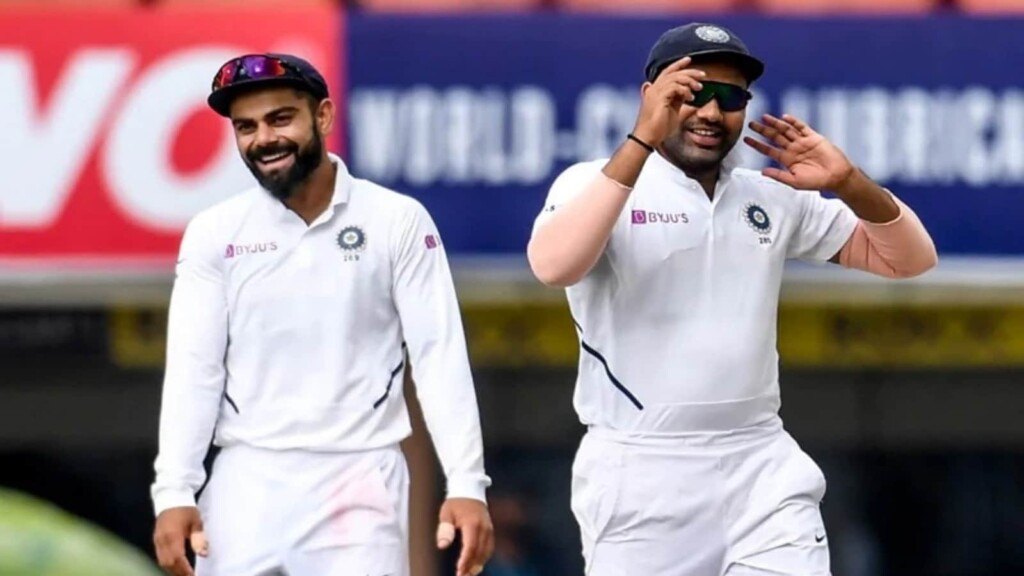 Shubman Gill revealed that he took advice from the senior members of the side like Virat Kohli and Rohit Sharma. The Fazilka-born mentioned that they asked him to stand outside the crease and try to negotiate the swing as much as possible.
"I have spoken to them quite a lot, especially Rohit bhai and a few bowlers as well who have played in England. Some of the key points that Virat bhai and Rohit bhai told me were to stand outside the crease and try to negotiate the swing as much as I can."
Gill also expressed his disappointment at missing out on scoring a half-century. He further pointed out that the conditions were against the Indian batsmen.
"I got off to a good start but I would have really liked to have gotten a fifty or more than that. But I think we got off to a good start. The conditions were against us. At the end of the day, it's all about scoring runs. It was important for us to have the intent to score runs wherever we got the opportunity," Gill concluded.
Also Read | Bharat Army Cheered Indian Skipper Virat Kohli in WTC Final with a Unique Chant
Also Read | WATCH: Virat Kohli Flaunts his Dance Skills in WTC Final