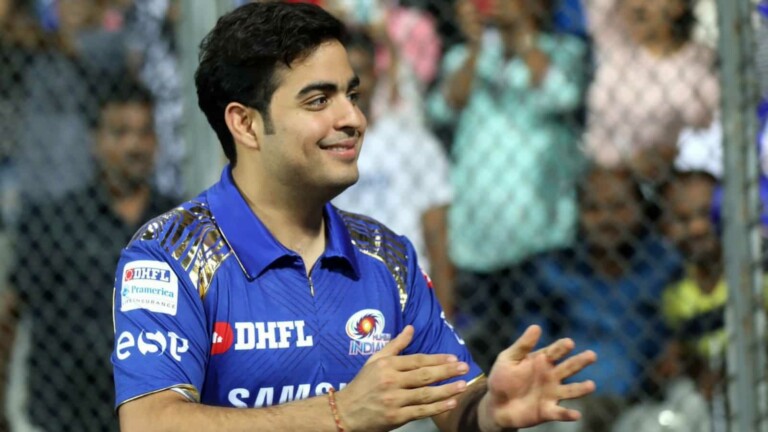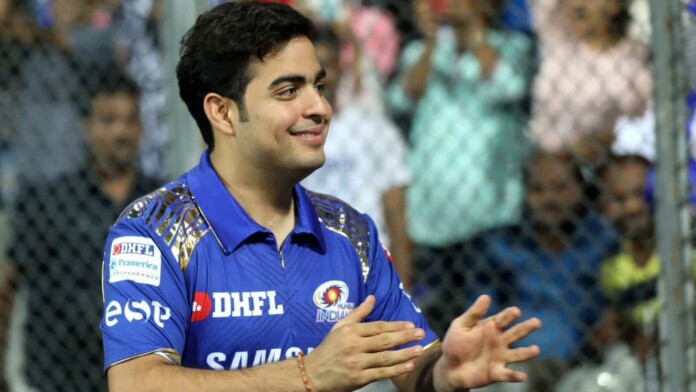 Mumbai Indians owner Akash Ambani is a happy man after his franchise some great bids on the two days of the IPL 2022 mega auction. The five-time champions successfully secured the services of India wicketkeeper-batter Ishan Kishan and England fast bowler Jofra Archer ahead of the upcoming season.
The MI Paltan had a slow start to the event as they didn't take home a lot of players while Kishan grabbed all the headlines. The southpaw became the most expensive buy of his team in the history of the tournament. However, they were amongst the most active teams on Sunday after picking some decent names for IPL 2022.
During a short break at the auction, the Junior Ambani stated that the first day must have been a little bit frustrating for the fans but "you now know who we were saving for!"
"Day 1 must've been a little bit frustrating, you now know who we were saving for!" – Mr Akash Ambani. "Hope you are excited with our picks, we tried our best."
"Wouldn't have believed them" – Akash after taking home Ishan Kishan And Jofra Archer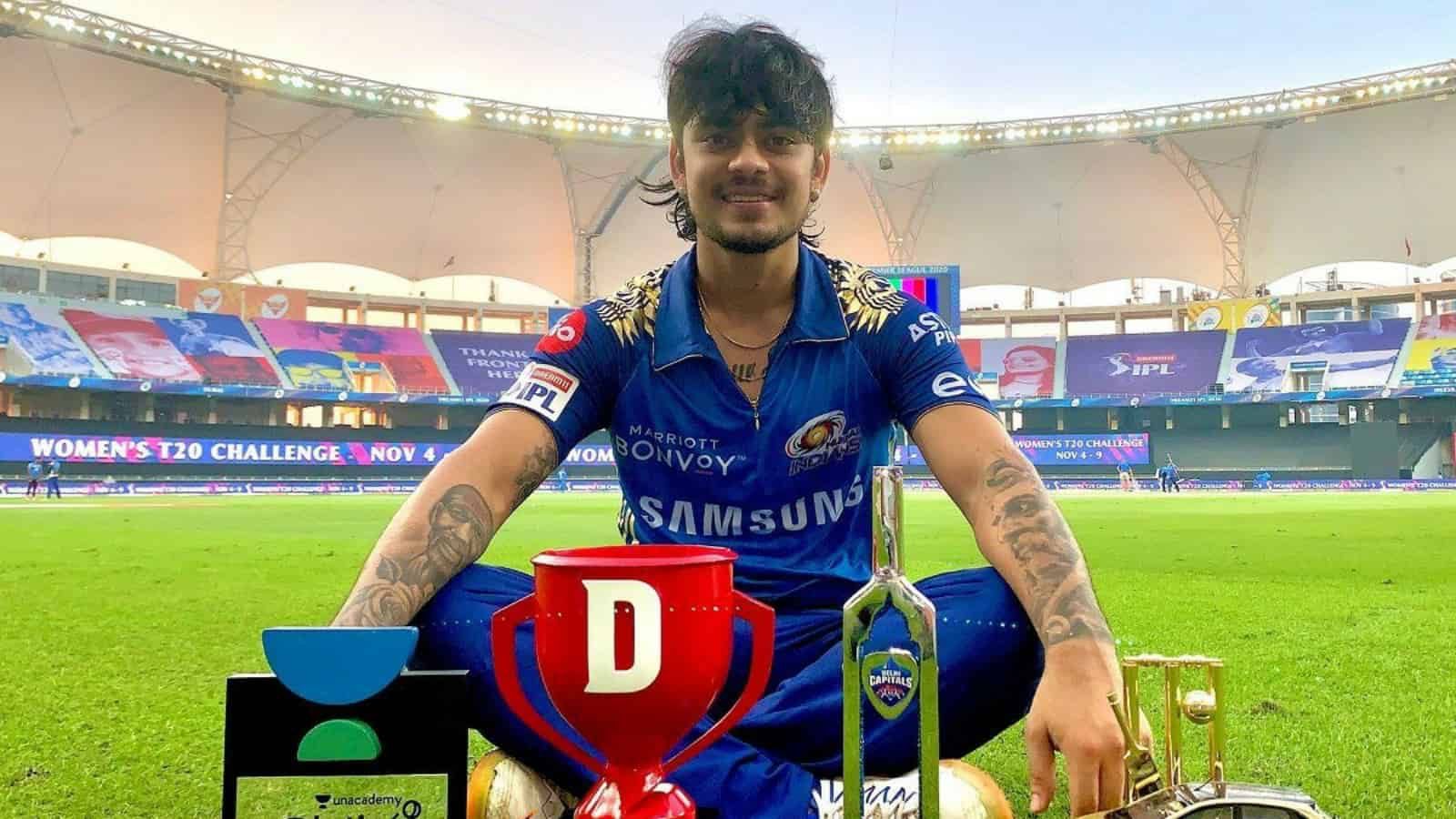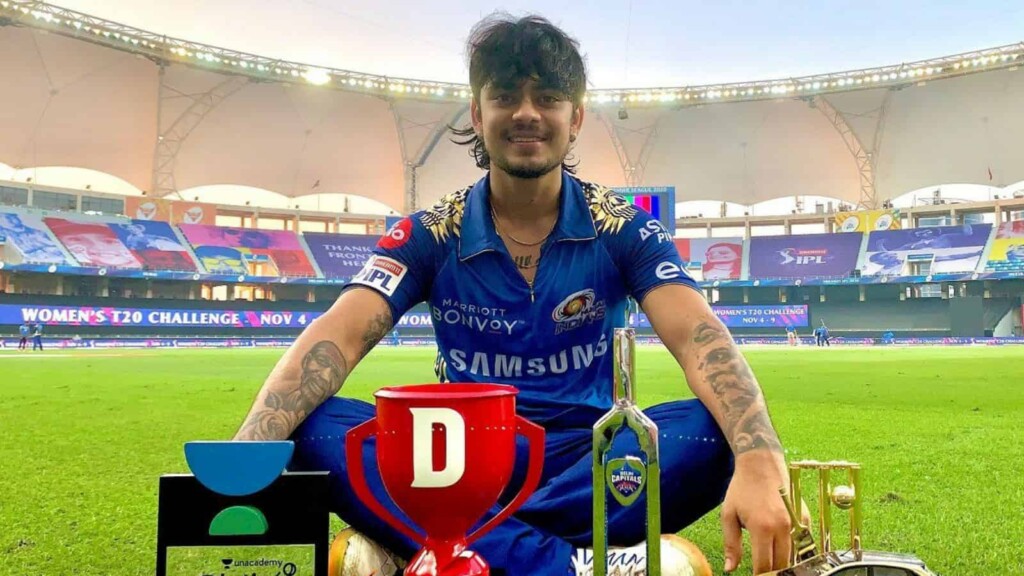 The MI owner further went on to state that he still can't believe to get both – Kishan and Archer for the 15th edition of the Indian cash-rich league. He also talked about the role of Tim David in the side.
"If someone would have told me that we would be walking back with Ishan Kishan and Jofra Archer, I wouldn't have believed them.
"Tim David is going to partner with Pollard at number six. We have always betted on our power-hitters," he said.
"You all have been the 12th man of #MumbaiIndians, we go back to our motto which is #OneFamily. We really hope that you come out and support us this year" – Akash Ambani said in a special message for the fans.
Also Read | "Take care of our boys"- Rajasthan Royals sends a very special message to Mumbai Indians on Twitter