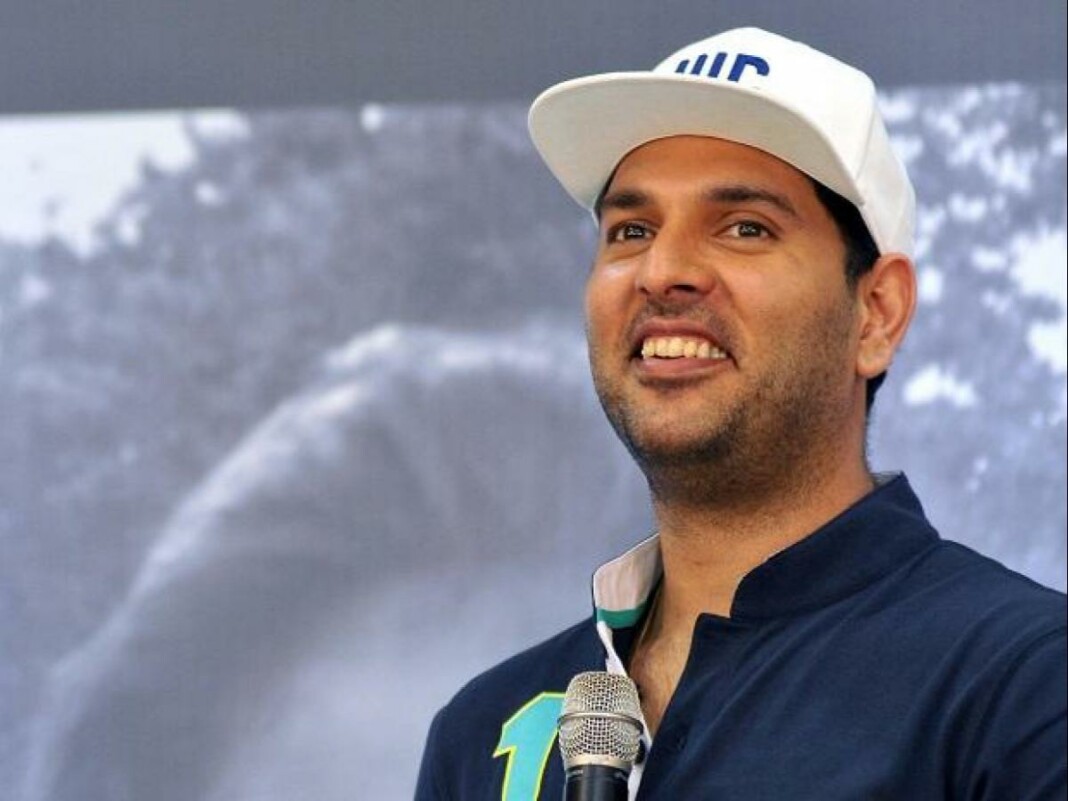 Former Indian player Yuvraj Singh and West Indies star Chris Gayle might be on track to play for Mulgrave Cricket Club in Melbourne's Eastern Cricket Association's third-tier league. Mulgrave Cricket Club has acknowledged that discussions with the T20 players for this year's event are underway. Malin Pullenayegam, the club's president, stated that they are "85 to 90% there" in terms of obtaining the services of the two players.
Former Sri Lankan cricketers Tillakaratne Dilshan and Upul Tharanga also featured in the last edition of the competition and are in this year's team too. Mulgrave Cricket Club has also signed Sri Lankan great Sanath Jayasuriya as their head coach.
"We've secured Dilshan, we've secured Sanath, we've secured Tharanga. And now we are working on finalizing agreements with a few other potential players. We are in negotiations, and with Chris (Gayle) and Yuvraj, we are nearly 85 to 90 percent there. We need to finalize a few things but it looks really good," said Mulgrave president Milan Pullenayegam to cricket.com.au.
However, the club will need to establish its funds in order to acquire the above-mentioned foreign players for the competition. Pullenayegam acknowledged that the club is mindful of the costs that would be incurred if these players accept to participate in the tournament and will work towards it.
Mulgrave cricket club also in talks with Brian Lara and Ab De Villiers along with Yuvraj Singh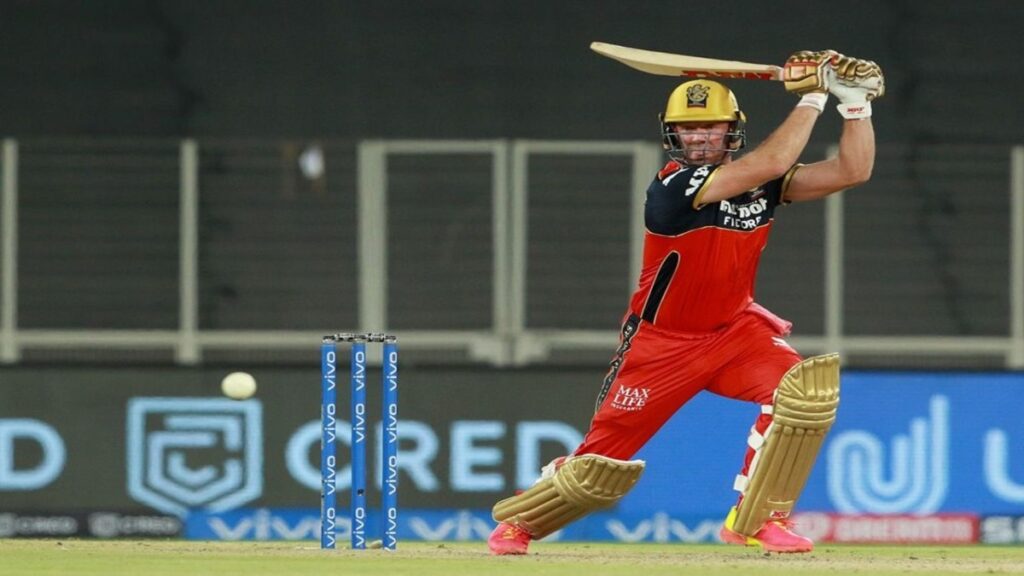 Mulgrave Club is also in discussions with Brian Lara and AB de Villiers to play for the club in what will become a star-studded lineup.
However, owing to the tournament's current regulations, none of their iconic names will be permitted to compete in the same match. The board permits only one "marquee" star in the Playing XI for the T20 Cup. With six games to be played during the competition, the abovementioned names might be switched accordingly to give each player some game time.
ALSO READ: ICC T20 World Cup 2021 set to be moved out of India after IPL 2021 suspension