Following the suspension of the Indian Premier League (IPL) 2021, the ICC T20 World Cup scheduled for later this year has come under clouds of doubt. India is the host for the event, but with the second wave of the COVID-19 pandemic wreaking havoc in the country at present, it looks unlikely that the International Cricket Council (ICC) would want to host it in a country which is in dire straits, especially with a third wave predicted for later this year.
The IPL 2021 met a premature end (or suspension rather) due to COVID-19 cases getting inside the teams' bio-bubbles with as many as 6 personnel from the players and the support staff getting infected with the virus. With no light at the end of the tunnel in sight as of now for the IPL, there is a huge task with regard to managing the schedule for the Board of Control for Cricket in India (BCCI). With all the focus set to fall soon on the T20 World Cup after the fall-out from the IPL, the threat of the third wave later this year could further hamper things.
ICC T20 World Cup could be moved to the UAE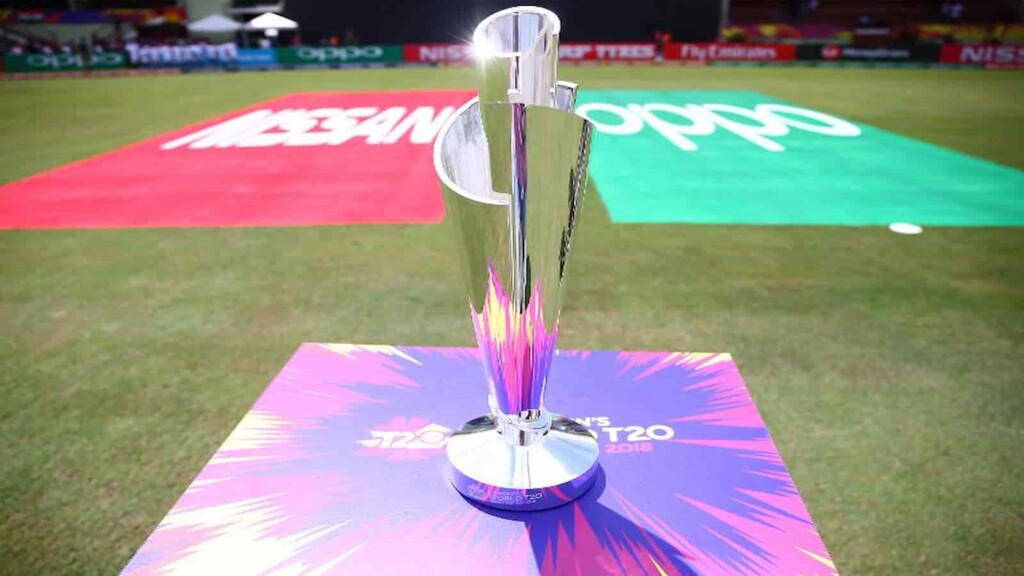 According to reports from TOI, a BCCI official spoke about the upcoming T20 World Cup and stated that the tournament could be shifted to the UAE. "The suspension of IPL within four weeks is an indicator that it's not really safe to host a global event of that magnitude at a time when the country is fighting its worst health crisis in the last 70 years. There is a chance of a third wave hitting the Indian shores in November. So while BCCI will remain the hosts, the tournament will probably shift to the UAE," he said.
"You can be rest assured that most of the top nations wouldn't like to tour India within the next six months unless the situation comes to normalcy. The players and their families would be very wary to travel if they are in the middle of another surge. So expect BCCI to agree with shifting of the tournament to UAE," another BCCI source also said.
It remains to be seen as to how the BCCI acts from now with regard to scheduling as well as the upcoming ICC T20 World Cup.
Also Read: New Zealand rise to No.1 position in the ICC Men's ODI ranking replacing the World Champions England
Also Read: IPL 2021: "UAE was always first choice" – IPL official says Governing Council's proposal was shot down by BCCI