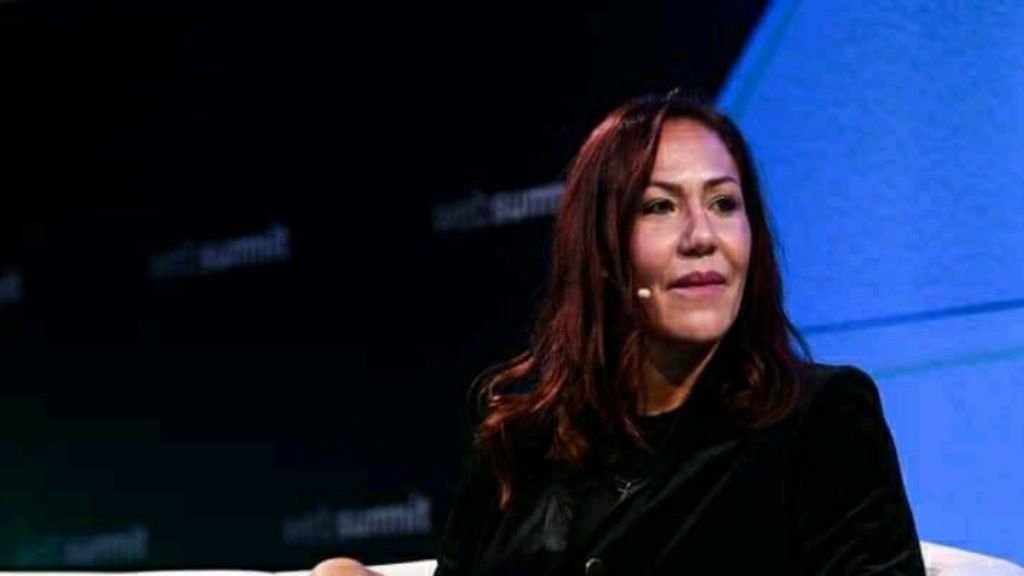 It's been more than a year since, Cris Cyborg joined Bellator MMA. She left UFC in the month of September, last year and has even gone on to win the women's featherweight championship after defeating Julia Budd in only her first fight. The 20-2 fighter has lost just one fight in the last fifteen years and that was against UFC's one and only Amanda "Lioness" Nunes.
More recently, Cris Cyborg hinted that she was interested to fight Amanda Nunes again in a rematch. You might be wondering that how can Cris who is in the Bellator fight Amanda from the UFC. Ever heard of cross-promotion fight? She added that Bellator doesn't have an issue in making the cross-promotion fight happen, going on to say the nod must come only from UFC's side.
Cris Cyborg – "I know everybody wants to see a rematch"
Speaking to TMZ sports Cris Cyborg said, "I know everybody wants to see [Cyborg-Nunes rematch] fight. Let's make this fight happen. Ya know? I don't have opportunity to do the rematch before. But, for sure in the future, if Dana White would like to do, I'd like to do."
A marauding Cris Cyborg was stopped by Amanda Nunes in a first round KO loss. Since, that was her first and only loss in the UFC, Cyborg is definitely looking to avenge her loss and hence she has called for a rematch. Cyborg also said, "Let's wait and see what's gonna happen. We're open for that. [Bellator President] Scott Coker's open for [the cross-promotion fight]. Just the other side has to agree."
Justice is served only if we see these two extremely talented fight again. With crossed fingers the whole world will be waiting on the UFC's confirmation. MAKE IT HAPPEN DANA!
Also Read: Adesanya slams critics calling out his post-fight reaction disrespectful