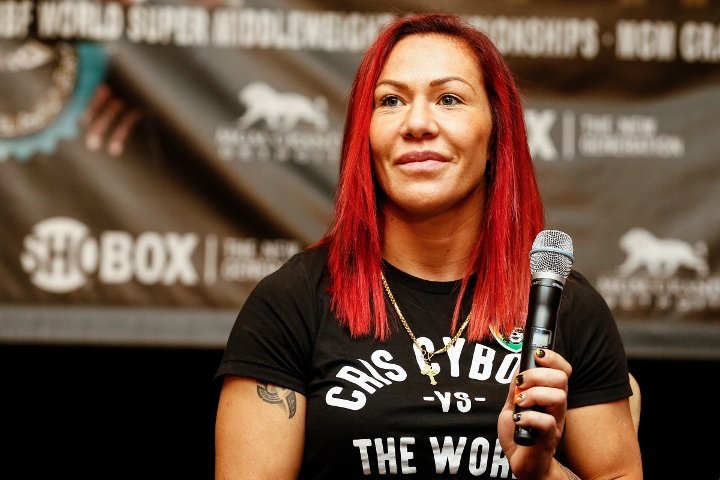 The salary feuds have always been a part of UFC and its fighters. There are some fighters who leave the promotion because of of lack of pay and other reasons. But there are some fighters also who always speak good of Dana White and Co.
The former UFC two-division champion comes in the later group. In a recent episode of "DC and Helwani" show, Cormier looked back at his time with the promotion. He made a surprising revelation on the show, saying that White and former UFC owner, Lorenzo Fertitta, gave him an undisclosed bonus of $1 million following his first loss to Jon Jones at UFC 182.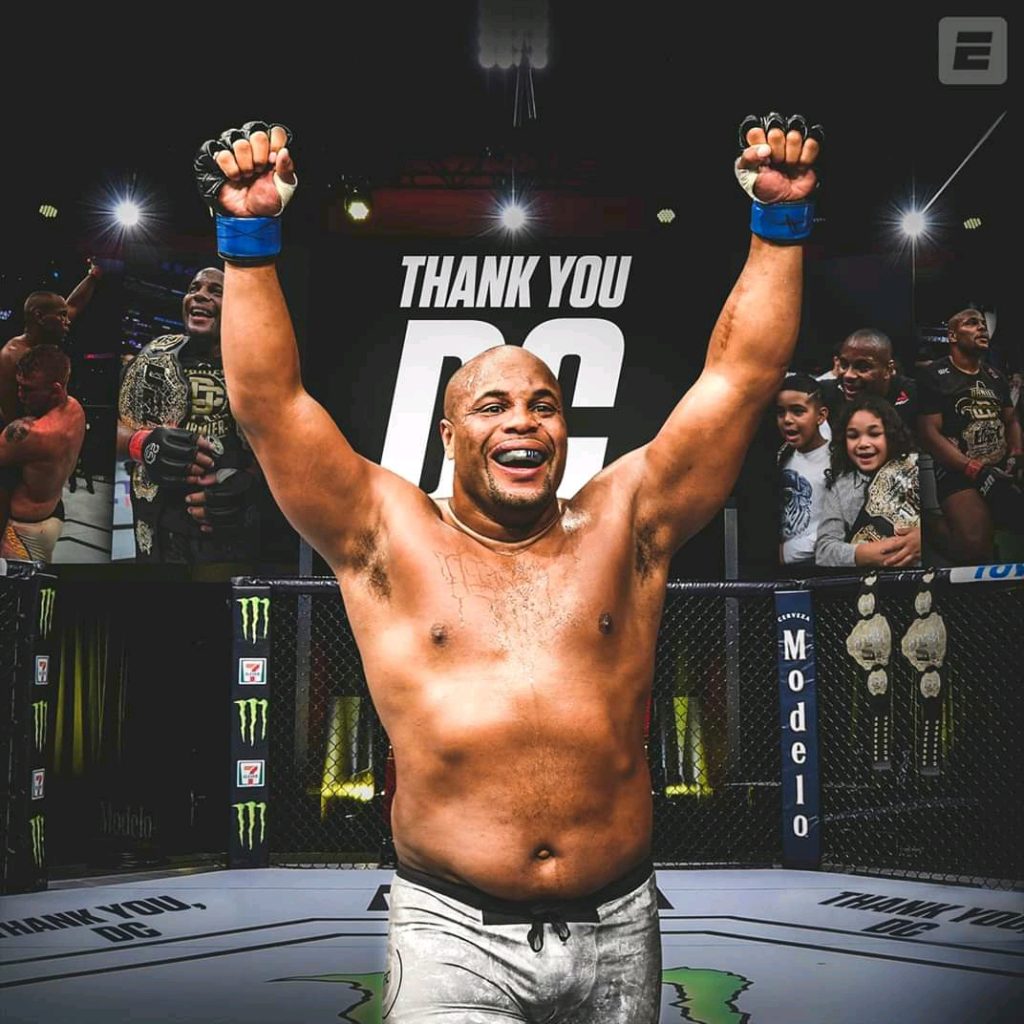 "After I had lost to Jon Jones, Lorenzo Fertitta gave me a million dollars. Him and Dana gave me a million dollars. They actually called me and said, 'We are going to give you a million dollars for the job that you've done," he said.
"So when people say, 'Wow you made $80 to fight Jon Jones and that was a big pay-per-view…' No, they gave me a million dollars. I didn't get PPV (points), I was just a challenger fighting a guy who has defended his belt all those times," DC added.
DC further revealed that he was also given an extra $400K bonus after he defeated Anthony Smith. "So when people talk about 'You're a white knight for the UFC' why wouldn't I be? They changed my life," he added.
Cyborg's Reaction On This
But while "D.C" was thanking UFC for changing his life and taking care of him financially, someone else criticised Cormier. She said that Cormier was just a "shill" for UFC.
The person is former UFC featherweight champion, Cris Cyborg. She slammed Cormier for "being paid to shill" after hearing the praises he had for the promotion.
"When UFC moved UFC 232 from NV to CA on four days notice, they refused to compensate me for paid appearances I could no longer attend in Vegas. At UFC 240 they refused to buy my flights to the fights because I did camp in. I was the PPV co-main event. @dc_mma you're paid to shill."

The original tweet has been deleted now but Cyborg went on to throw some more shade at UFC's highly criticised deal with Reebok. "UFC 240, they compensated me 5K to fight in the comapny uniform," she added.
Cris Cyborg has not had a good relationship with UFC, which ultimately made her move to Bellator MMA. She is the women's 145-pound champion there now.
Also Read: Brock Lesnar becomes free agent after failing new contract negotiations with WWE