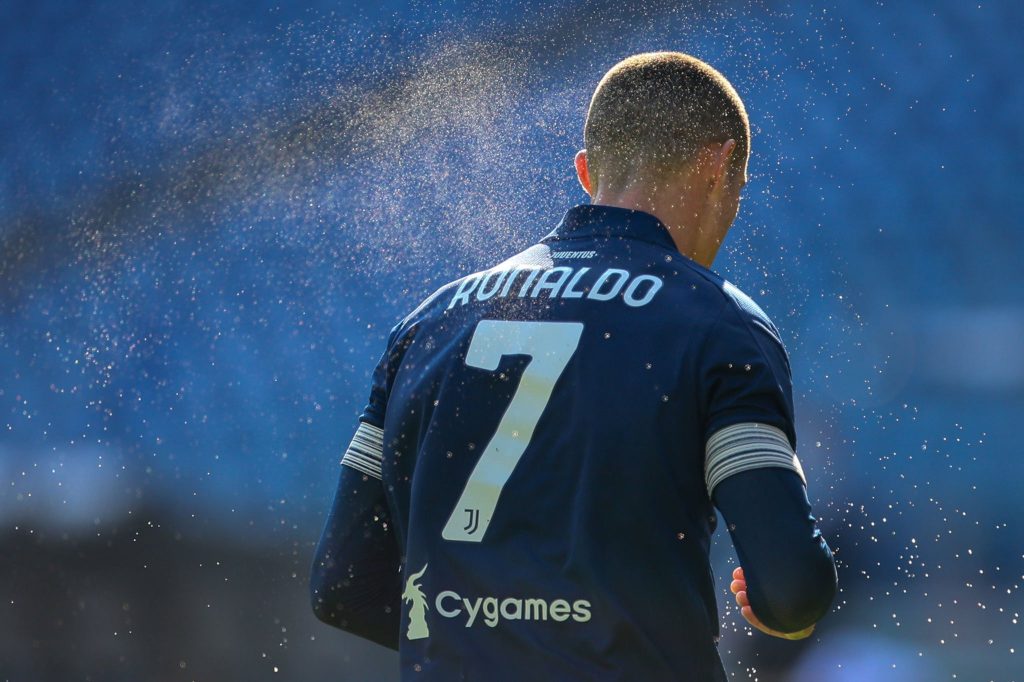 Cristiano Ronaldo scored a brace against Cagliari to yet again rescue Juventus. When others went to scoring goals and missed, he went over the line to score. Despite his age, Cristiano and Zlatan Ibrahimovic go at each other week in week out. He keeps proving that old is gold every week now.
A man NOT out of time
Usually teams panic when they have 30+ year old players. However teams like Real Madrid, Juventus and Liverpool don't have to worry it would seem. Players like Sergio Ramos, Cristiano Ronaldo and James Milner give young players a run for their money. Cristiano Ronaldo has been around for nearly two decades and he has been doing it consistently.
When a team needs inspiration, it is Ronaldo they turn to. Time and again he has always rescued his team and keeps doing it at 35 years too. One cannot forget his hat-tricks against Vfl Wolfsburg and Atletico Madrid that rescued Real Madrid and Juventus respectively. His overhead kick against Juventus in the 2017/18 season earned him a standing ovation at Turin. Only the greatest players in the world can boast about that fete.
With his brace against Cagliari, Cristiano Ronaldo moves to within 10 goals of surpassing Ferenc Puskas's goal scoring record. The latter owns the record with 757 OFFICIAL goals. Cristiano Ronaldo is on course to surpass it as he is on 748 goals. It is inevitable that Ronaldo will do it with the form that he is in.
Not bad for a 35 year old eh?
Also read: Everton hold onto win against Fulham