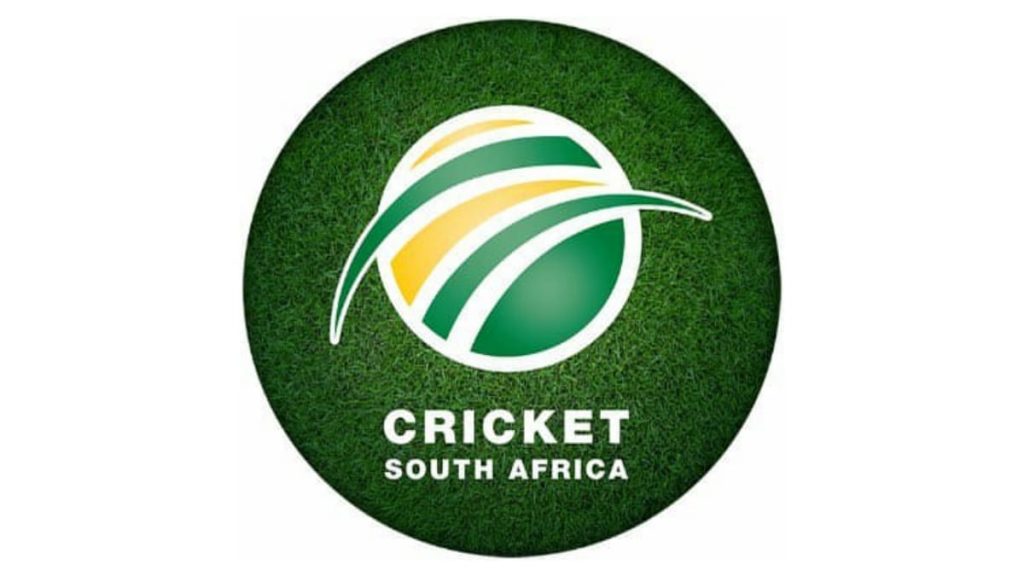 For a decade now, the South African cricket team has been a big player in the world of cricket. But having come so long, they face the danger of being banned from international cricket. South Africa's Sports Minister Nathi Mathethwa informed in a statement that he has informed the International Cricket Council (ICC) of the government's move. This take over of CSA means its only a matter of time until we get the official confirmation.
Governing body gives away to long-standing tensions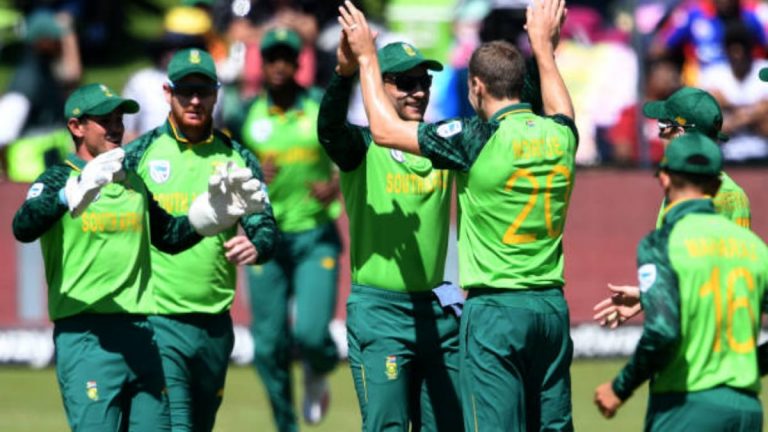 The fall of the CSA is the result of sheer negligence of the body towards the long-standing investigation into the affairs of the body. The governing body even suppressed the outcomes of the independent investigation for more 2 months. The outcome was made public only recently.
And its not only the South African government but the Cricket Association of South Africa and the Olympic Committee (SASCOC) had also suspended the cricketing body. It happened in the second week of September as it wanted to investigate mismanagement and corruption in the institution. This suspension broke the back of the struggling governing body as it now had no one to carry out its day to day operations.
Corona deals the knockout blow
There is no doubt that politics played a major role in the downfall of the CSA. But the economic troubles played its part too. Due to pandemic, numerous tournaments and series were cancelled cutting off the board's revenue stream. Adding to the woes, they lost their two top officials as former CEO Thabang Moro was dismissed and Chris Nanjani resigned. This meant the economic and political crises grew worse as the body breathed its final breaths.
When the matter into light, the situation was so far gone. And all efforts from former cricketers to gove the body a fighting chances went in vain. The former greats of the game couldn't help but watch their favourite game fade away from their country.
Also read : Report: South Africa government suspends CSA, takes control of cricket in the country