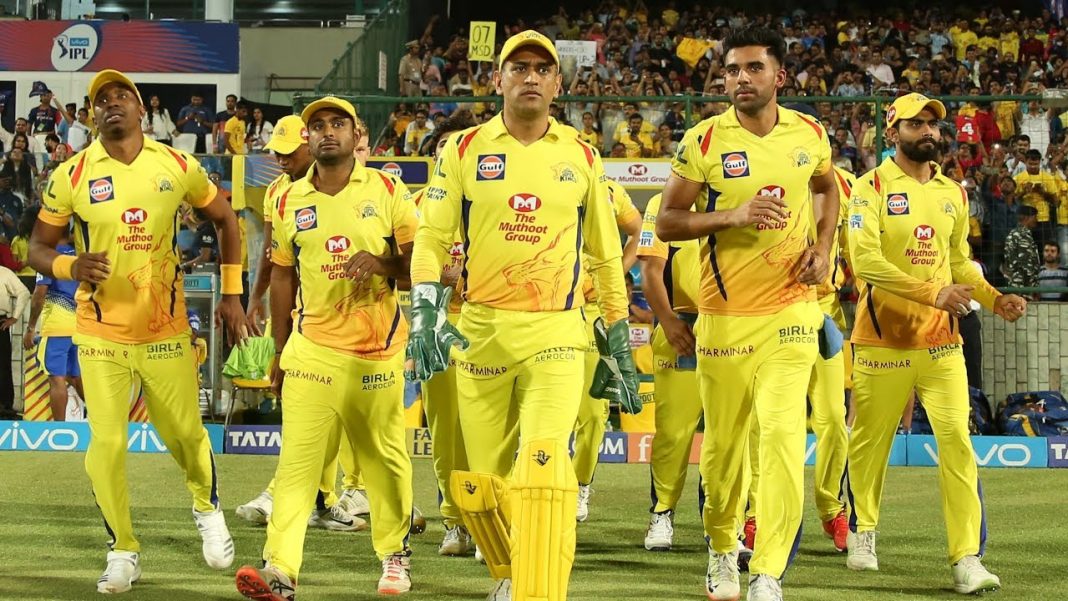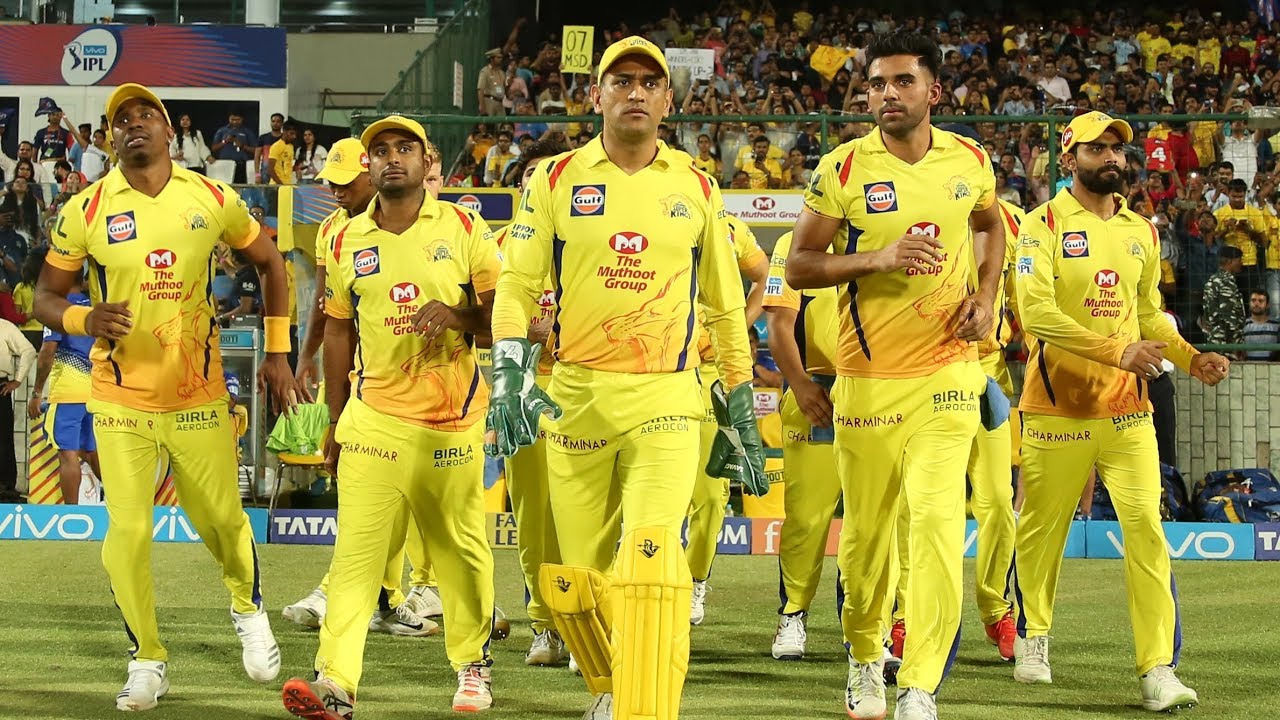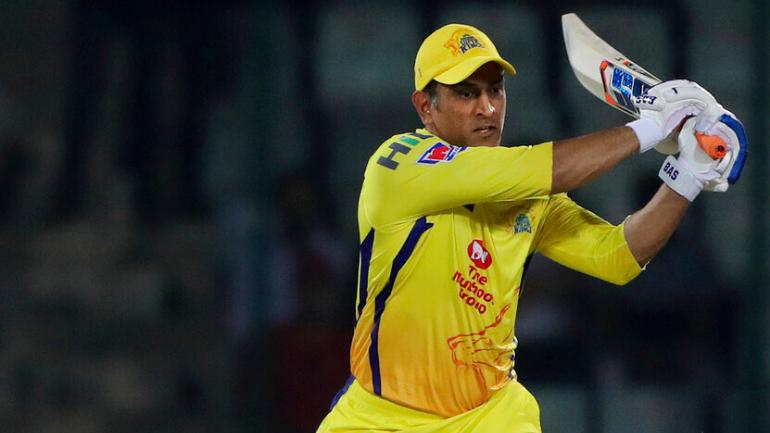 The BCCI reportedly saved more than ₹4,000 Cr by staging the IPL overseas. Ever since the IPL has been announced to be staged in UAE, IPL franchises are in a brawl over gate money. However, Dhoni-led Chennai Super Kings roared in India's grey market for unlisted stocks, having surged over 50% from ₹35-37 to ₹ 52-55. This happened ever since the government cleared IPL 2020's organization.
This particular stock rose by 400% in almost 2 years. In the last couple of months of 2018, CSK's shares were selling at ₹13-15, at a valuation of ₹450 Cr. shared dealers used to have a skeptical approach about CSK shares but the recent scale-up has changed their impression immensely. Revenue for the previous financial year rammed 14.7% to ₹365 Cr. to ₹417 Cr, a year ago.
Stock Experts on CSK's Unlisted Shares
Sandip Ginodia of Abhishek Securities, a trader in the unlisted shares emphasized how important CSK is in a portfolio. He quoted, "But the scrip has rapidly gained momentum of late amid many negatives. The company is raising money to equity dilution. The EPS has fallen up-to 55%. The Vivo pullout is a huge short-term setback."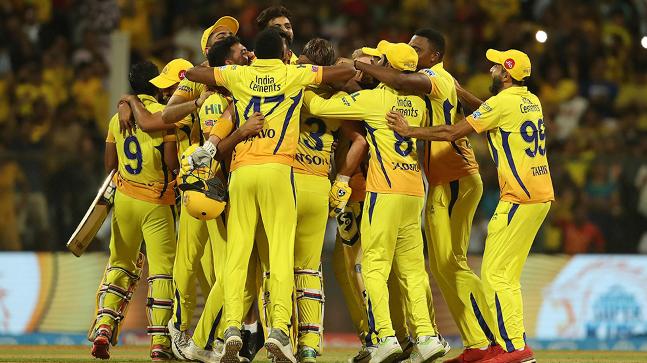 Having said that, CSK stocks have fully priced in the current atmosphere. These events lately have made investors aware about the rich valuation of the stock.
Vivo being upheld as Title Sponsors of IPL's edition has will add to the sorrow of stakeholders. The company had bought the Title rights for ₹2,199 Cr, translated into ₹440 Cr a year. The sponsorship amount is supposed to be dropped shortly by the BCCI. The Board of Cricket Control in India would keep in mind the one year contract while dropping the significant amount.
Also Read: Pakistani cricketer Danish Kaneria hails Ram Janam Bhoomi Poojan