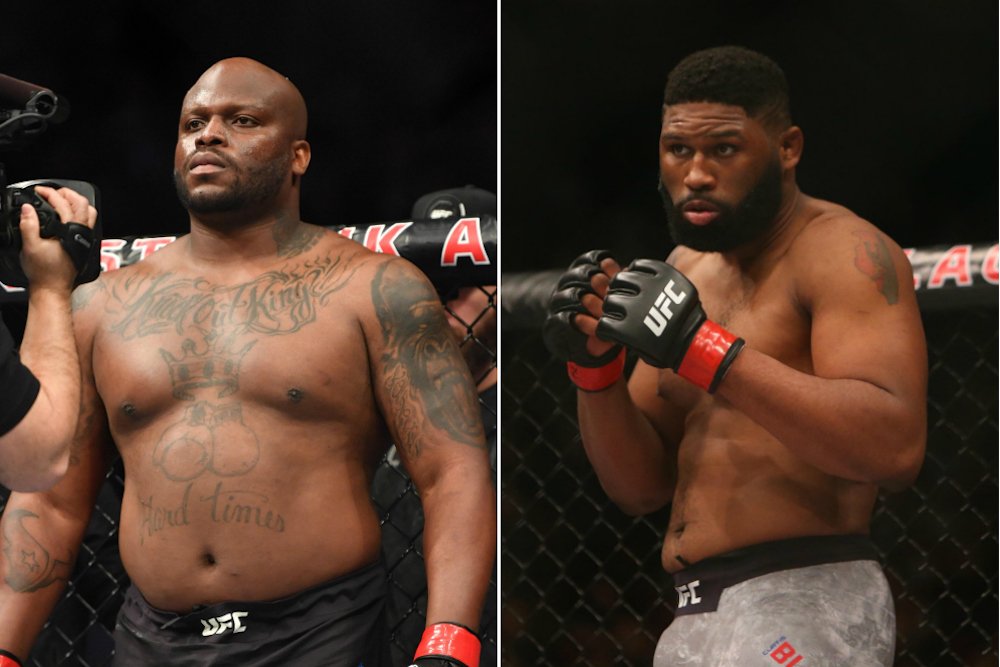 Curtis Blaydes vs. Derrick Lewis, finally has a new date. The fight which was originally scheduled as the main event on the 28th of November, last year was cancelled due to Curtis Blaydes testing positive for the coronavirus. Then speculations arose that the match would be re-booked in January, but Ariel Helwani of ESPN recently confirmed that the fight has been booked on the 20th of February – serving as the main event.
Ariel Helwani took to Twitter to confirm the news. The venue of the fight is yet to be decided.
Both the fighters are currently on a roll!
Curtis Blaydes vs. Derrick Lews has a new date. The heavyweight fight will headline the UFC fight night event on Feb. 20, according to sources. It was originally scheduled for Nov. 28 but got canceled the day before after Blaydes tested positive for COVID, Helwani tweeted.
Curtis Blaydes is currently unbeaten in his last four fights, with dominant victories over opponents like Junior dos Santos and Alexander Volkov. 'Razor' has comeback strongly after his first-round loss to Francis 'the Predator' Ngannou. The number 2 ranked heavyweight contender can earn the right to a title shot, if he wins the bout.
Derrick Lewis, on the other hand, is on a three fight win streak, with his last loss coming against Junior dos Santos, who was easily beaten by Blaydes. The number 4 ranked heavyweight contender too, will be looking for a victory, as a win would surely propel him to the top of the rankings, earning him a title shot as well.
Who do you think will win?
Also Read : 'If you're disrespecting someone, doing something bad, it comes back at you' – Khamzat 'The Borz' Chimaev strongly condemns Jake Paul for disrespecting Conor McGregor!