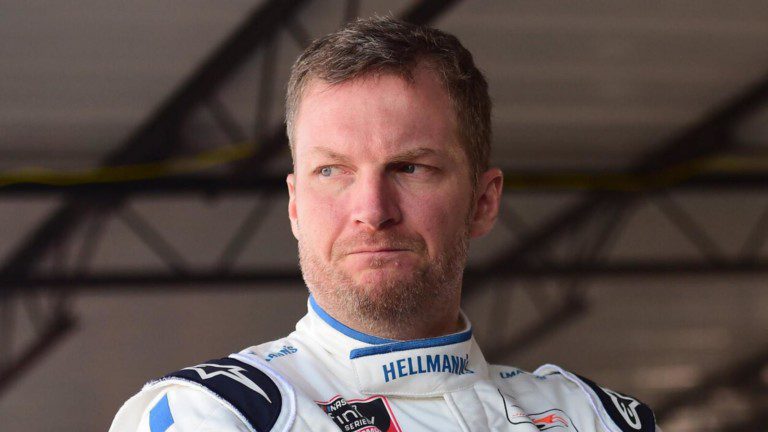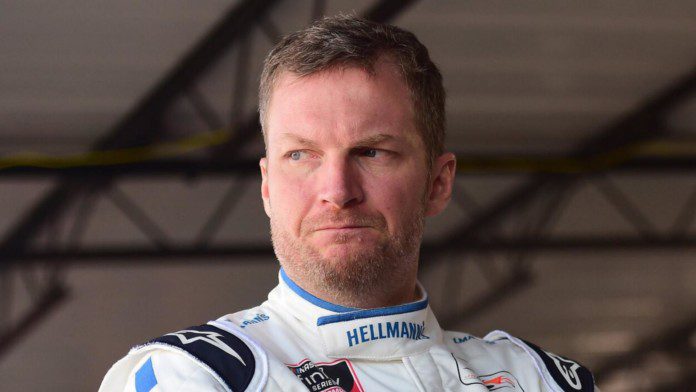 Rules in Motorsport racing are set to provide a level playing field so that even the small teams will have the opportunity at the title but when the institution that regulates the event started favoring one side thing can go south easily. This is the exact situation that is often unveiled at NASCAR as big names of the game are often gets no penalty.
The latest instances where NASCAR penalized and rescinded it for Chase Briscoe in COTA for cutting corners, after comments from team owner Tony Stewart on Live and the JR Motorsports drivers getting away without penalty at the same time where Jeb Burton is penalized are the most recent example of inconsistent NASCAR decisions.
Now one of the crowd's favorite racers from the past Dale Earnhardt Jr. has come forth calling out the disparities or biases shown by NASCAR when it comes to penalizing bigger teams compared to the small teams on the grid.
Find out what Dale Earnhardt Jr. said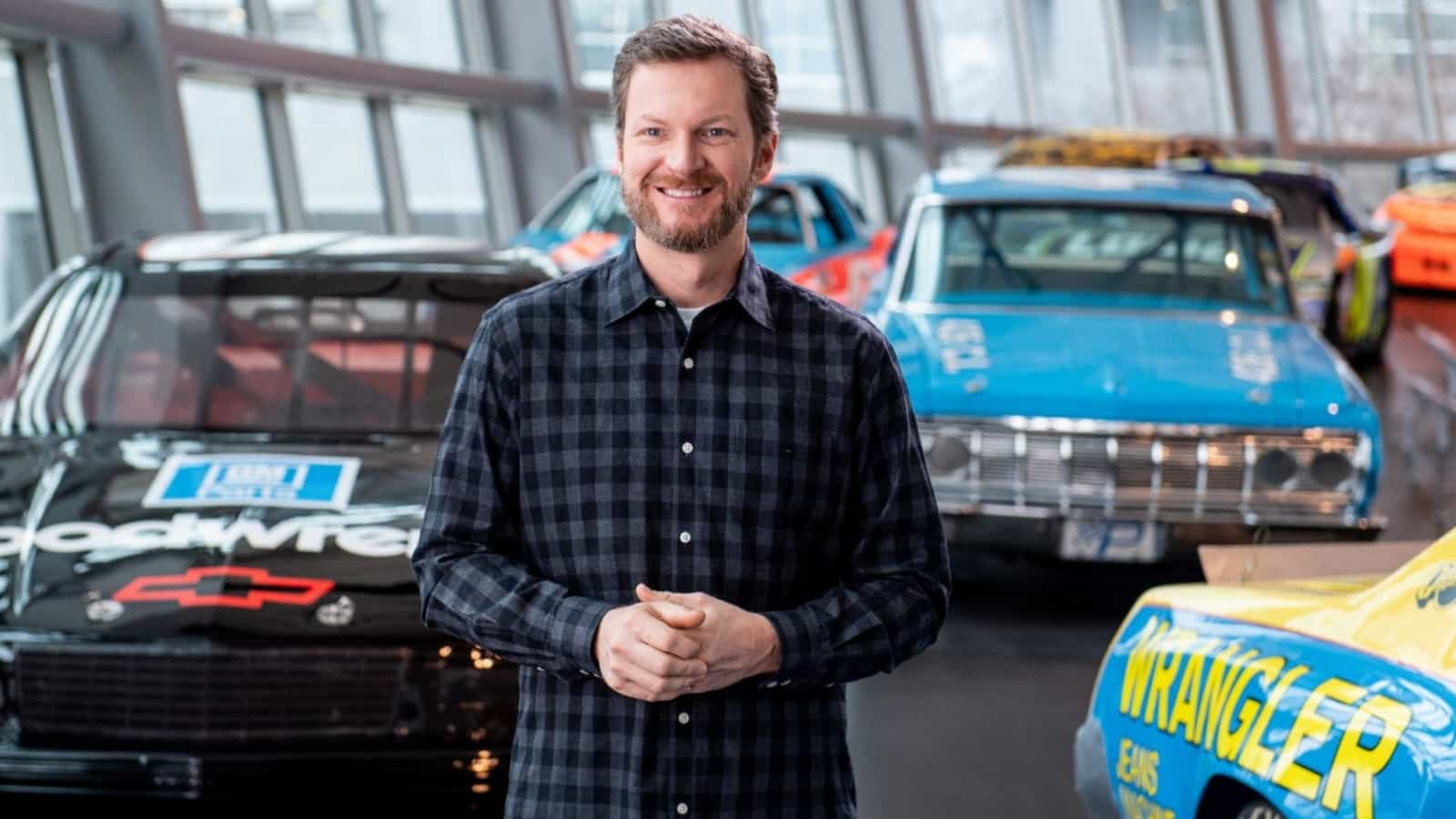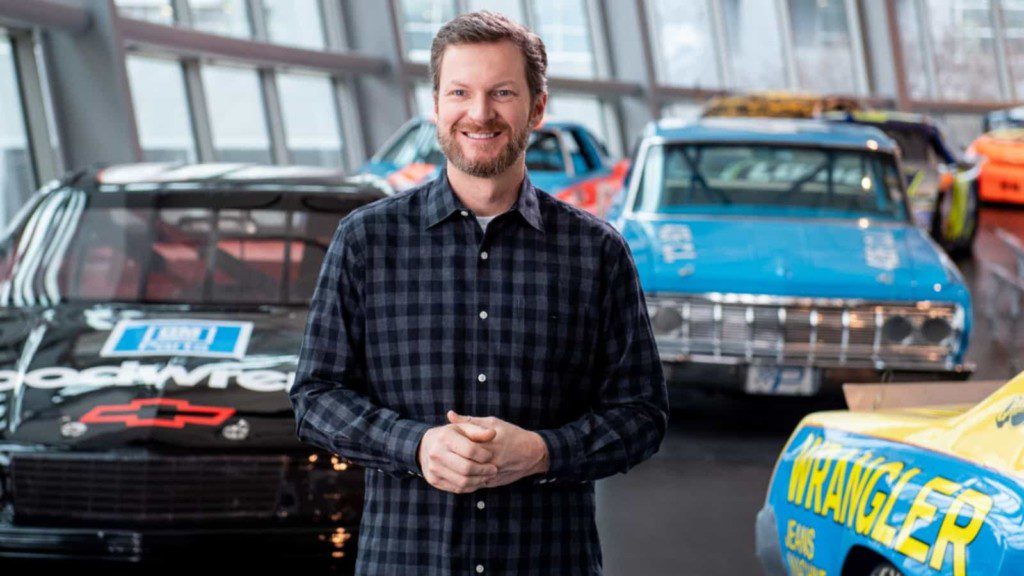 Dale Earnhardt Jr. acknowledged that there have been instances where a fan can easily point out the fact that only one driver got penalized for something that most of his rivals did at the same time. He went on to add that he hates when drivers get black-flagged after for being a foot too far to the curb whereas, sometimes going off the racing track, in turn, one is often not considered.
"What's frustrating is you've got a guy that's a fan of X driver and his driver gets a black flag and then that fan can show you four other instances, maybe even in the same lap, where all these other drivers did the same thing, and maybe in the same picture. It's so frustrating," Dale Earnhardt Jr. said.
"You watch them come through Turn 1 and go way wide off the corner, completely off of the racing surface, into the runoff, and then drive a half-mile later and get black flagged for being a foot too far to the right or the left of a curb. It's just frustrating. I hate sitting there watching a race wondering when the driver I'm pulling for might get popped for something silly like that," Dale Earnhardt Jr. added.
Dale Earnhardt Jr. went on to point out the intense Xfinity series race in COTA where Jeb Burton was penalized for something that drivers from teams like JR Motorsports got out freely. He again stressed that it is frustrating to watch when you are the only one getting flagged even though your rivals are committing the same mistakes.
"We definitely don't want drivers cutting portions of the race track, but I think through the esses and so forth, it's a bit frustrating because you would see certain drivers get penalized. Jeb Burton had a great run at the end of the Xfinity race. Gets docked for cutting a corner. And there were certain instances of drivers, even JR Motorsports drivers being in the same situation, that didn't get the same penalty. That's got to be frustrating if you're a Jeb Burton fan or obviously if you're Jeb Burton," Dale Earnhardt Jr. said.
"You go all the way there, you get in the car, you work all weekend, you race hard all day, you're sitting there with a top-5 finish, and you're watching other people do the same thing you're doing and you get called on it," Dale Earnhardt Jr. added.
Also read: Chase Elliott loses his cool and lashes out at the team with the F*** word at COTA