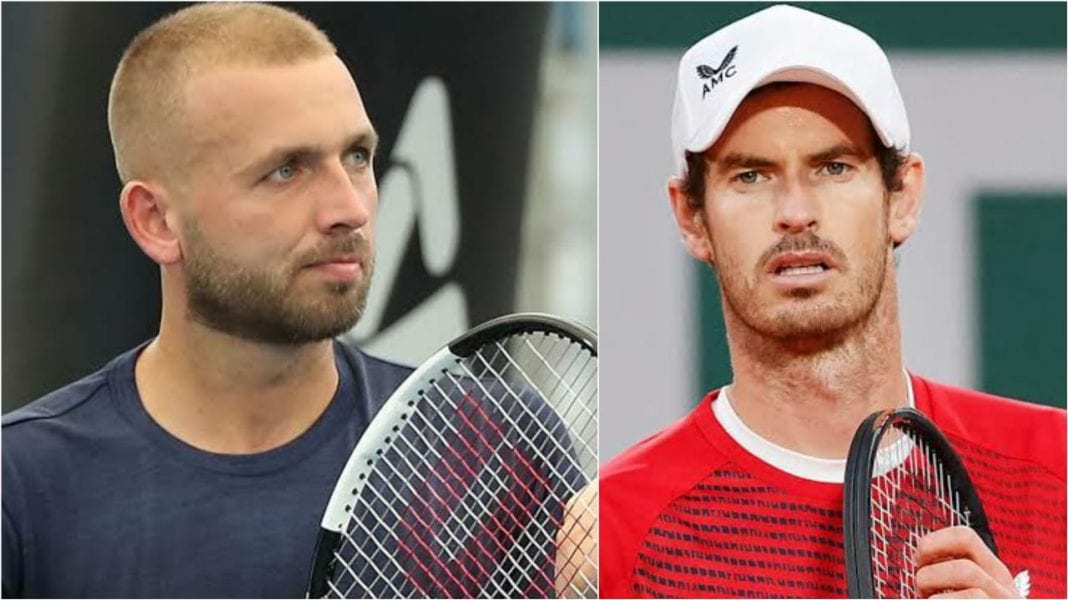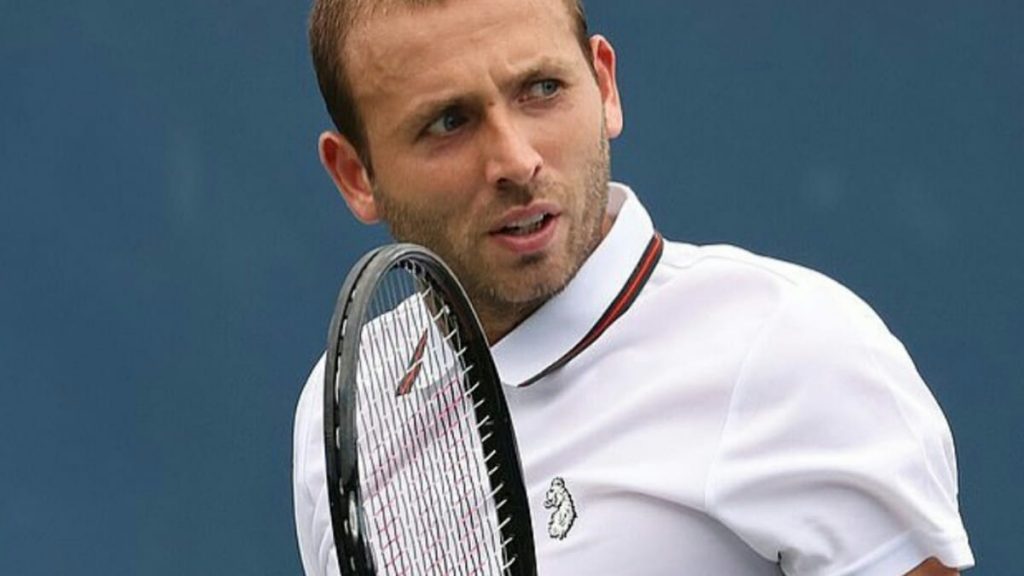 British No.1, Dan Evans opened up about his views on the current state of British tennis and how it can be improved.
The World No.32 also threw his support behind fellow countrymen Andy Murray's return to tennis after prolonged injuries and also revealed how his 2021 schedule is up in the air due to the uncertainty surrounding the dates of the Australian Open.
Evans on Lawn Tennis Association(LTA)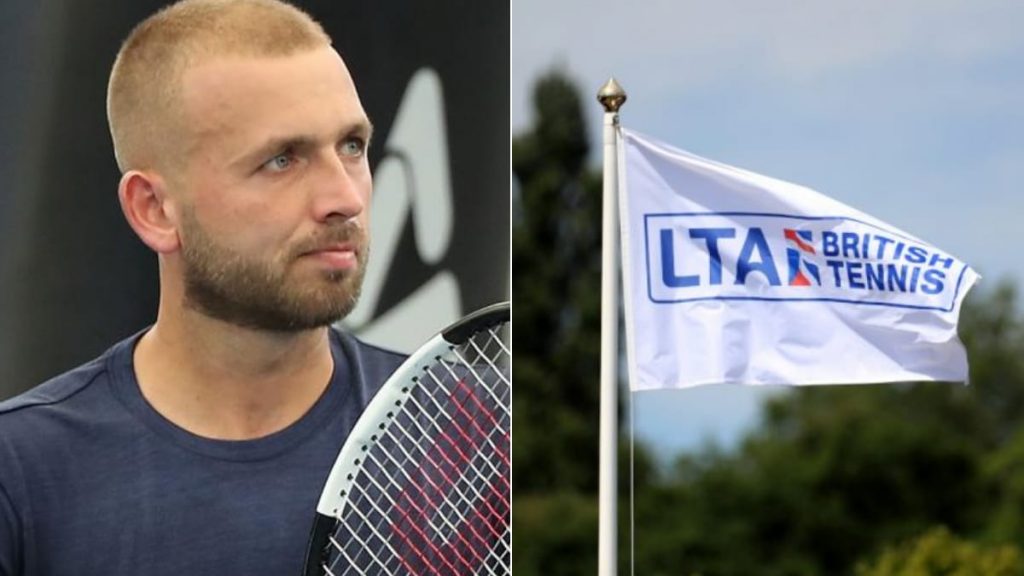 In a recent interview with Sky Sports, Dan Evans criticized The Lawn Tennis Association (LTA) for focusing too much of its energy and resources in finding the next British Grand Slam Champion and not investing in players who came at least to be competitive in those tournaments.
"For as long as I've been in tennis, there's been scrutiny on the LTA which some if it is pretty unfair and some of it is just, but I think looking for a Grand Slam champion is definitely not the answer," he told Sky Sports.
At the 2020 Roland Garros, no British players even managed to get past the second round, wrapping up an overall dismal year for Brits at major events. "I think once we start getting 10 or 15 players inside the top 250 then we can start talking about top 100 and then we can start talking about a Grand Slam champion," said Evans.
He goes on to highlight how grave the problem is, "That's where British tennis is at so you can read into that what you like, but there's not enough people inside the top 250 in the world, there's hardly any people playing Grand Slam qualifiers and for a Grand Slam nation that's not good enough. And that's on both sides (men and women), you know."
Evans also underlined how the improper funding from the LTA has worsened the state of British players.
"For the funding that we give out, that's not good enough," said Evans in reference to British interest at Roland Garros. "I think that's totally fair. If you ask them (the LTA) if that's good enough, if they don't agree then we've got the wrong people," he continued.
Evans on Andy Murray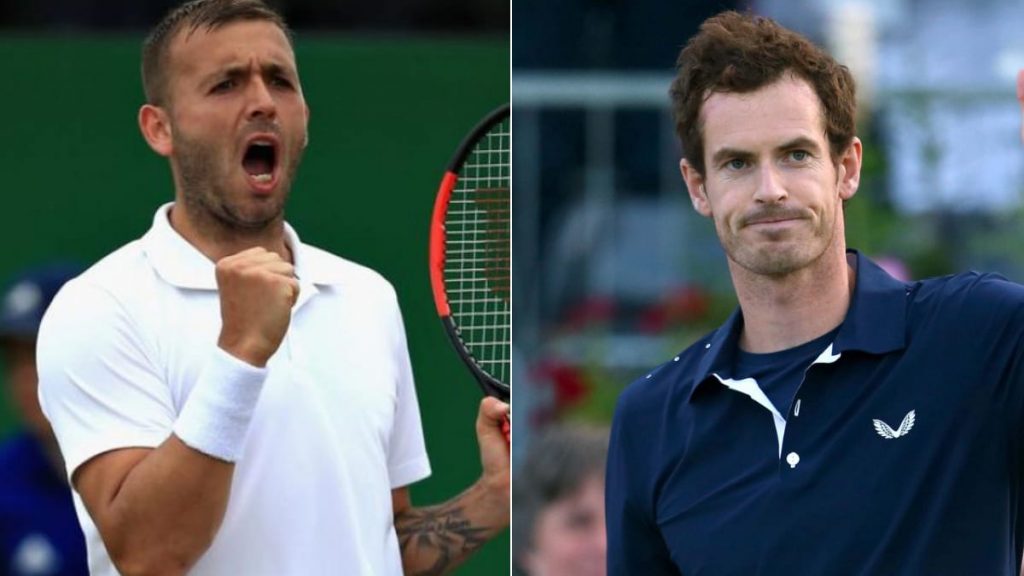 Evans has teamed up with the Murray brothers to help young Brits improve in tennis. During the interview, Evans opened up about his admiration for Andy Murray and his miraculous came back from the brink of an early retirement. He praised Murray, who had suffered a career-threatening hip injury, for his persistence and determination.
Former British player Mats Wilander called for Murray to step aside after he suffered his joint-heaviest defeat against Stan Wawrinka at the Roland Garros. Wilander suggested that young players should get a chance to perform at a big stage rather than Murray.
However, Evans stood by Murray's side saying, "I don't think he needs to be judged but he can only do as much as he can do. He's working as hard as he can and that's all you can ask of him."
He goes on to say "I don't think he needs to be judged on results. He's got everything which he needs and he wants to get better at tennis which he is still striving to do."
Evans thinks that Murray is setting a great example by performing after facing such ordeals. "I think (he's setting) a great example that it's not about money, it's not about what he's won. It's obviously just a love to be competing and playing tennis so I think it's a good example to people out there," Evans said.
Evans on his 'uncertain' 2021 schedule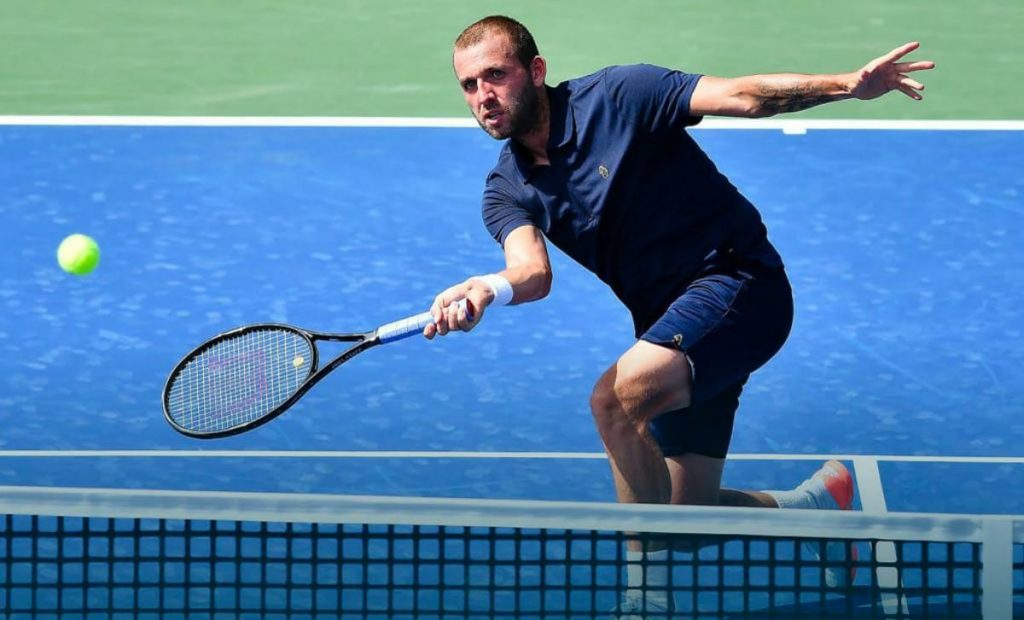 The 30-year old has truly turned his career around after a drug ban in 2017 derailed his progress. He qualified for three semi-finals this year, including two-on-trot at Antwerp and Vienna last month.
"I've had a good few years. Obviously last year I didn't play so great in the majors but I played a relatively solid year which was a little interrupted," he said.
Evans added, "We played what we could when we got back and it was a pretty good year. It stands me in good stead for the start of next year. That doesn't mean I'm going to have a good year next year but I can only try as hard as I can and keep going forward hopefully."
With the dates of Australian Opens still not confirmed, Evans claimed that he is stuck in a limbo and is unable to make any plans. "I don't really know because I don't know the ins and outs of the situation as do no other tennis players. I don't have a plan in place to be totally honest with you," revealed Evans.
Evans, who parted ways with his coach Mark Hilton, hopes to connect with Chris Johnstone for his upcoming tournaments. "I have Chris who's in Australia so he's waiting for me to arrive there when I can go and then the fitness trainer side of it I will decide on that depending on when I can leave – if to do the pre-season here or more over there if I can leave earlier."
The uncertainty around the Australian Opens and the cancellation of ASB Classic in Auckland has upended the Brits plans.
"At this rate I also have to look and see what tournaments are going to be on and will it be logistically and economically possible – whether it will be worth it because the prize money has gone right down," Evans said.
Also Read: 'Not bad for a first one': Mektic on winning maiden ATP Finals title with partner Koolhof