Being friends with Dana White pays off. No, literally it means the friendship with the UFC's head honcho might end up with you receiving cash gifts. The NELK boy's member called Kyle had his birthday today and while on lunch with Dana, he received a memorable gift worthy enough to change fortune.
The NELK brand, which started off as a YouTube channel has ventured off into multiple fields and seems to have utilized the long talks with Dana White and the business dinners they attend as now they are almost a mini-conglomerate. The YouTubers initially helped the UFC promote their events via their wide yet key demographic audience on their channel, over time they eventually got closer to Dana White and started accompanying him to multiple events.
Most notably Dana took the YouTubers to meet President Donald Trump on the president's private plane, The Airforce One. After this they were also spotted dancing on stage at a Trump rally. The ultimate bonding experience that may have seriously impressed Dana was when the group gifted him a custom Howler Head Maybach for his birthday last year.
Related: 'Kyle is a dick'- Bob Menery responds to allegations of setting Colby Covington up to get attacked by Jorge Masvidal
Dana White gifts NELK boy more money than most fighters' purse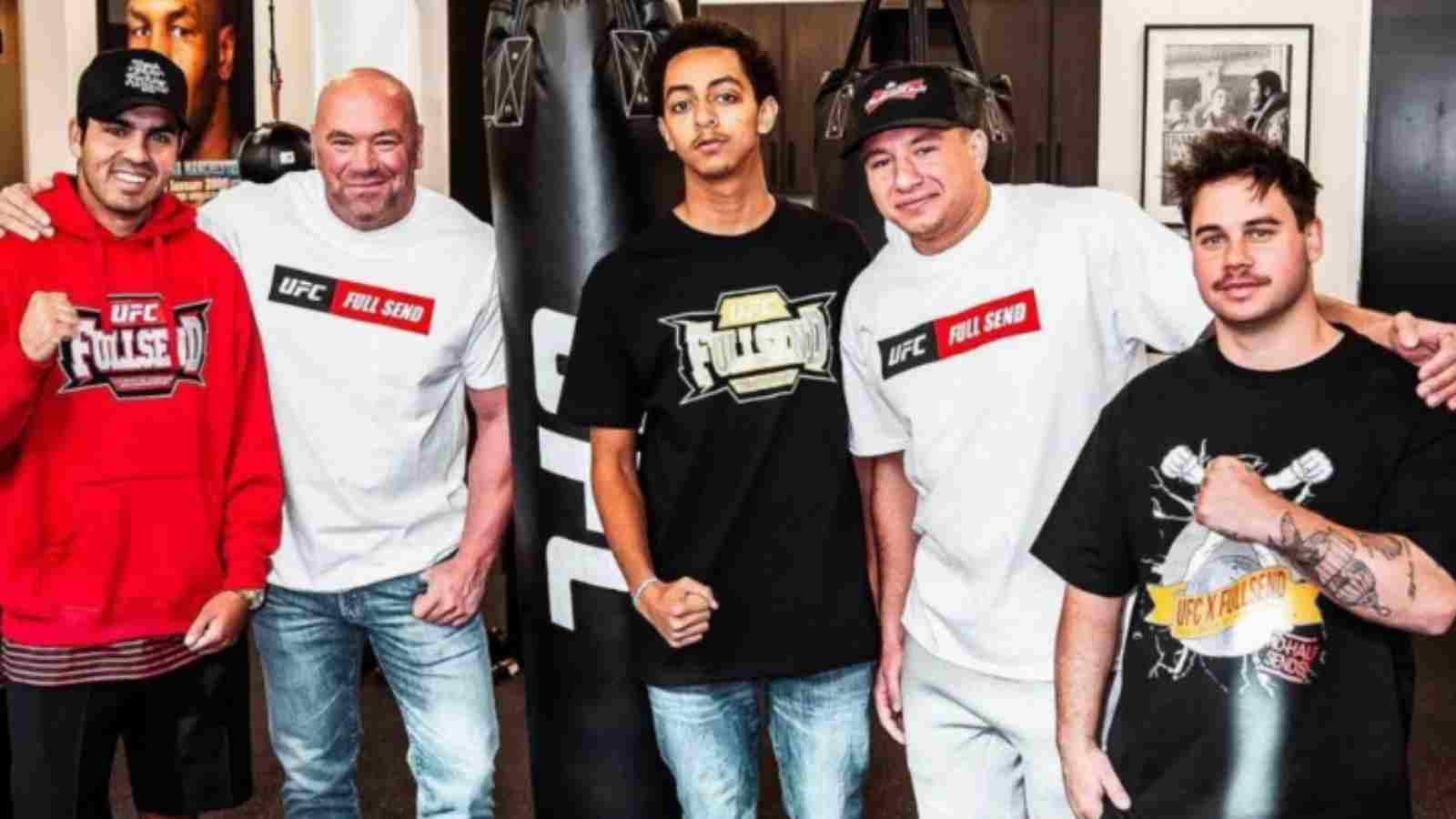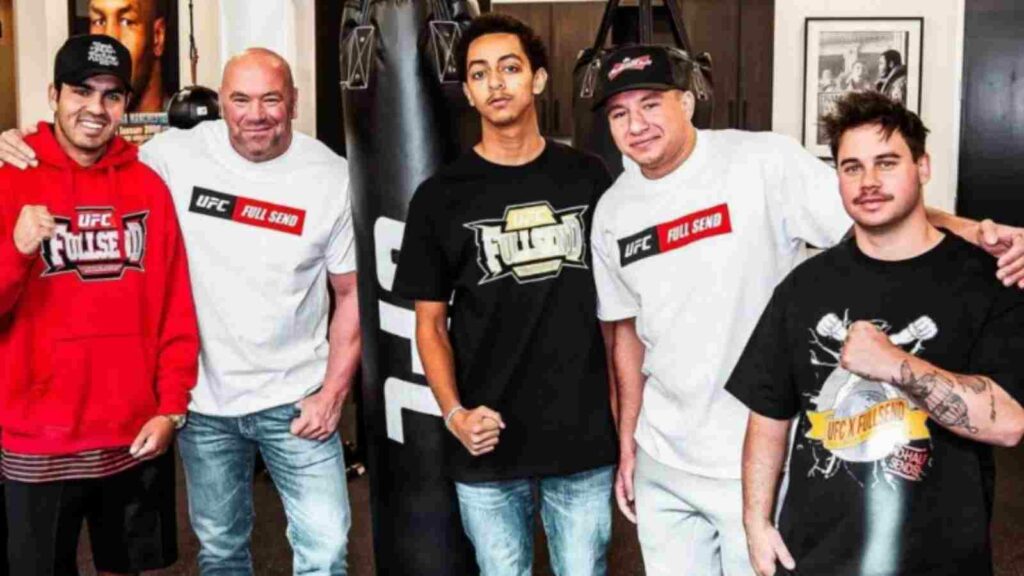 Dana is a busy man and it is understandable that he might not have the ideal time to pick out gifts for the ones he loves. As a busy man, his time is more valuable than money, and the latter is something Dana has plentiful off. Hence while celebrating one of their birthdays Dana probably thought the amount of money he would miss out on while having lunch with them would be a perfect gift.
On Twitter, Kyle posted a video captioned "Uncle @danawhite just gave me $250,000 for my birthday. " In the video, the Youtuber can be seen opening up a gift-wrapped package. Lying in an unimpressive box, he would not be ready for what was ahead. From red clothing, he would pick out a sealed plastic bag exclaiming, "Holy Sh*t" as in the bag were bundles of dollars.
The amount of a total of $250000 may be a huge sum for the YouTuber but it's almost 10x higher than that of the average entry-level fighter in the UFC. Hence this was highly criticized by fans that the head of the UFC treated YouTubers better than his fighters. Some also pointed out that the sum was literally larger than the show money for the UFC's last flyweight championship.
Also Read: Watch: Nate Diaz assaults a NELK reporter at UFC 276 for tweets against his teammate
Also Read: "Everybody knows that"-When Brock Lesnar had slammed Dana White for calling WWE as fake