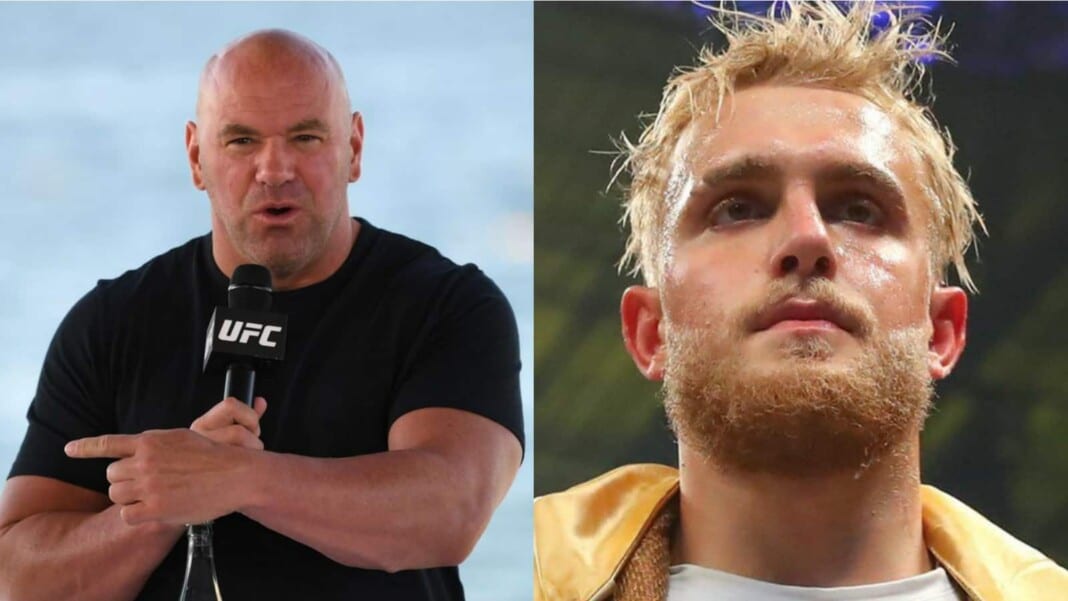 Jake Paul has been the most polarizing and talked about figure in a combat sport in recent times, the Youtuber turned boxer is 4-0 on his professional record and he knocked out the former UFC fighter and wrestling legend Ben Askren in his last fight.
Jake has been extremely disrespectful to MMA fighters and he has been calling them out ever since UFC president Dana White despises this kid even more and he refused to get involved in any kind of business with him.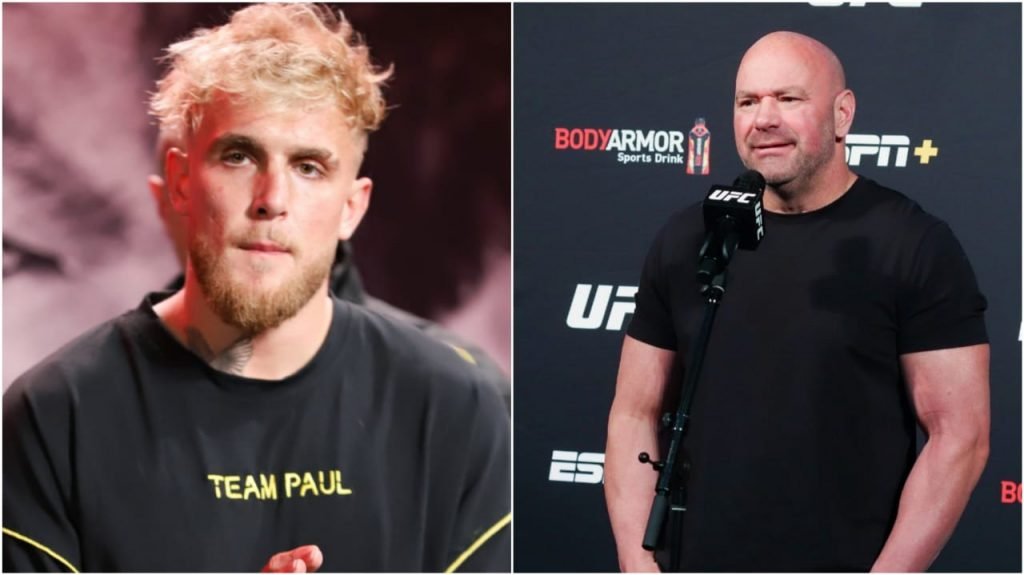 In an interview with ESPN, White said, "First of all, I would never do business with those guys, just no. No, this is not what we do. I'm not gonna f***ing loan them a guy for f**ing what? There's no way. You got plenty of f***ing goofballs out there that you can muster up to get in there and play these games that these guys are playing. Yeah, I'm not your guy."
"Listen, you cannot deny the fact that this kid has inserted himself into the conversation with real guys," White said. "This guy has got three fights, and I gotta tell you that I don't know if I truly believe the Ben Askren thing. I have a hard time wrapping by brain around that."
"Let's see how long it takes before this kid's 15 minutes are up, but they are being smart. They are keeping him away from anybody that could actually really do damage. I don't know. The Ben Askren thing still blows my mind."
Jake Paul replies to Dana White's 15-minute comment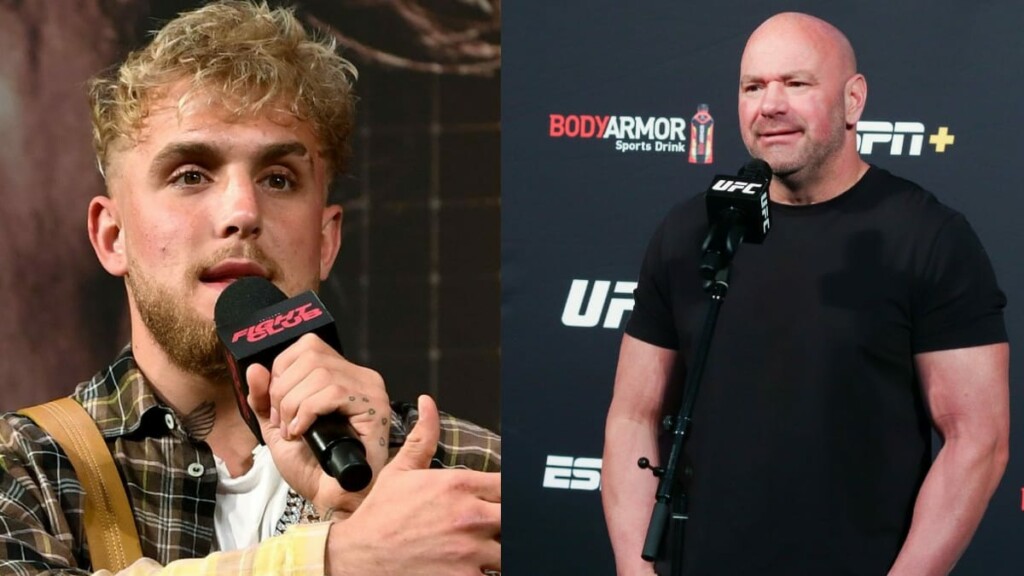 Jake Paul took notice of Dana White's comment, and he gave Dana a befitting reply via his Twitter handle, he wrote.
"Dear Dana, in my 15 minutes of fame I've done more in boxing than you have your whole life. Dana White Boxing Career: – You were a boxercise instructor – Your boxing reality show got cancelled after one episode – Zuffa Boxing died before it even started"
It's been way too long since we have seen Dana get into a beef with anyone, it would be interesting to see how this one turns out.
Also read: "I stand with India," Conor McGregor trains with Indian heavyweight Ramston Rodrigues and lends support to the country
'I just question how bad he really wants to fight' – Dana White on his recent meeting with Nick Diaz