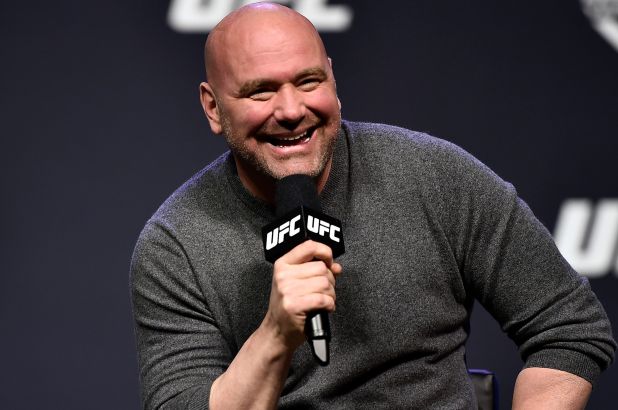 Big Dana White, the UFC president has been a very busy man. The year 2020 has been really testing for everyone worldwide, but Dana White and UFC have overcome all odds and managed to stay very well afloat. The ongoing Corona Virus pandemic has not spared anyone in this world, causing destruction and chaos all over.
Most of the world went into a lockdown when the deadly disease began spreading early in March. And, many believed it will cause a lot of companies to fail miserably. Likewise, no one thought that the UFC would weather the storm. Enter Dana, the boss managed to conduct a mind boggling twenty nine fight cards since the outbreak began, and shut the United States.
Dana overcomes all odds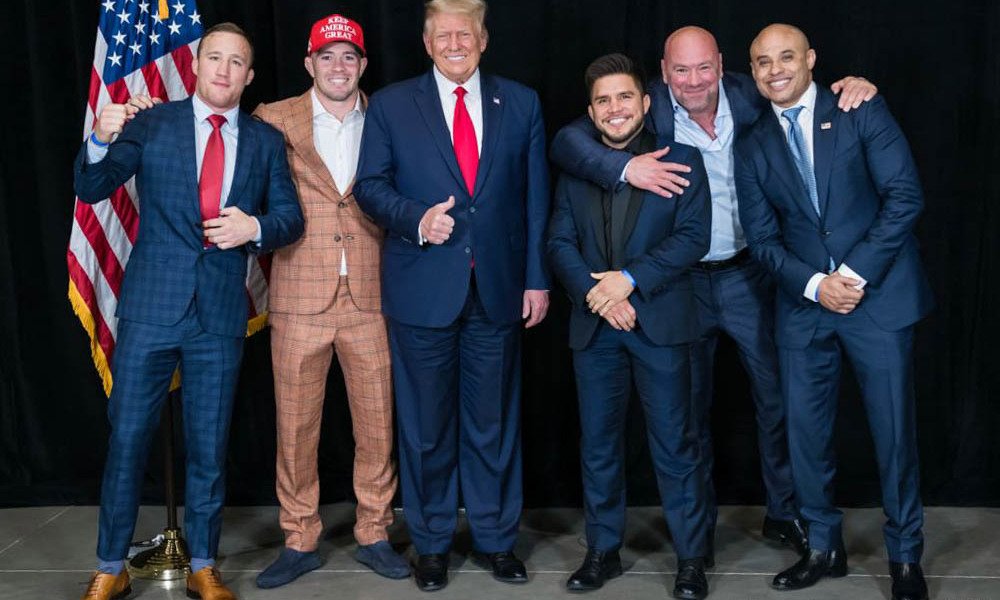 Barring, an attempt to reopen his business, as early as April and failing; Dana never had a setback after that. There was no looking back for the UFC president. A stubborn and determined Dana made sure that fights went on and also ensured the maximum safety of the fighters. He also found a safe haven, in the fight island in Abu Dhabi.
Obviously, we had some trial and error at the beginning," White said. "We had to reanalyze early on how we were doing things. But we continued to tighten things up and made everything stronger. That was the key to the success. "We've gotten better and better at it. We are testing people 3-4 times before they even get to Fight Island."
Recently, American president Donald Trump tested positive for the virus. And, Dana White a close friend of the president was asked of the same. An assured Dana replied, "I called Jared [Kushner, Trump's son-in-law and advisor]. I think he gets through this. He has so much energy. He never stops. He's in great shape. I think he'll be OK."
Say what you want! But Dana White has definitely gone against the grain and conquered all odds. Big up, Dana!
Also Read: Adesanya claps back at Paulo Costa