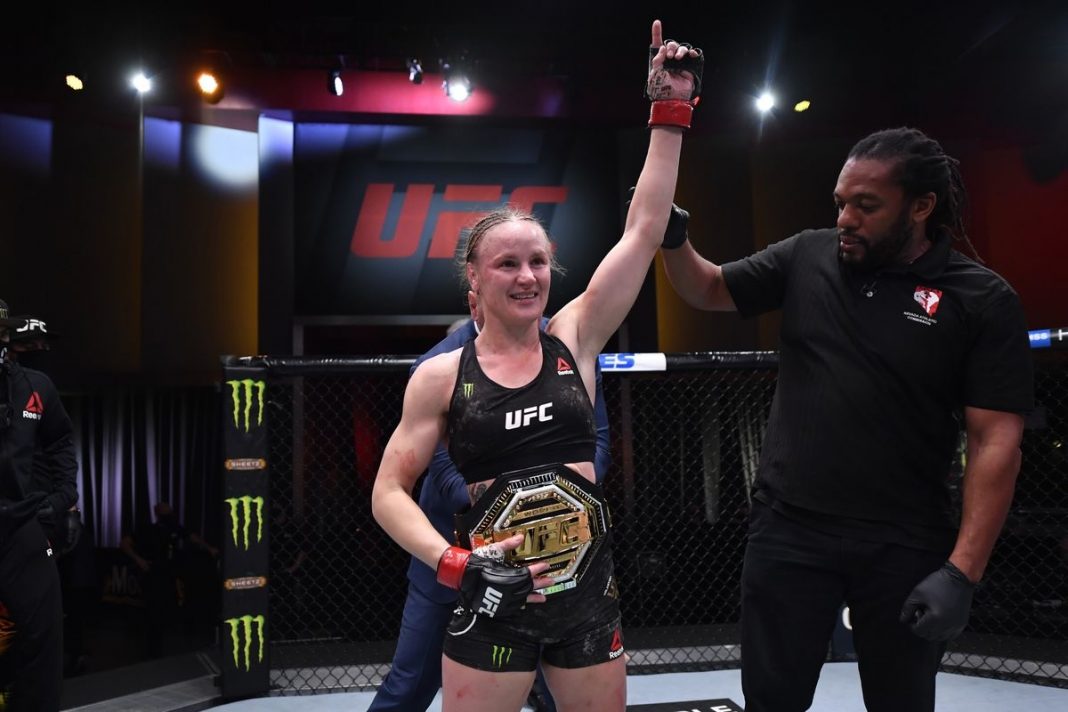 Valentina Shevchenko has managed to still be undefeated at the Flyweight division after UFC 255 when judges gave her a clean unanimous decision victory against Jennifer Maia.
From the start of the fight, it was quite certain that Shevchenko won her fight but what surprised fans were that the judges scored the second round in favour of Maia.
Her win streak has brought us to the conclusion that she is going to still remain champion for a long time but Dana White has plans to challenge her. Her record of 6-0 is impressive but challenger Jessica Andrade is someone who White wants to see take on Valentina.
"I think Andrade vs. Shevchenko is a very fun fight, and the thing I love about that fight is that Shevchenko's at a place in her career where she needs an opponent that people think actually has a chance of beating her, and I think we all know that Andrade does," White said at a post-fight press conference that took place at UFC 255.
Valentina too soon for Weili Zhang?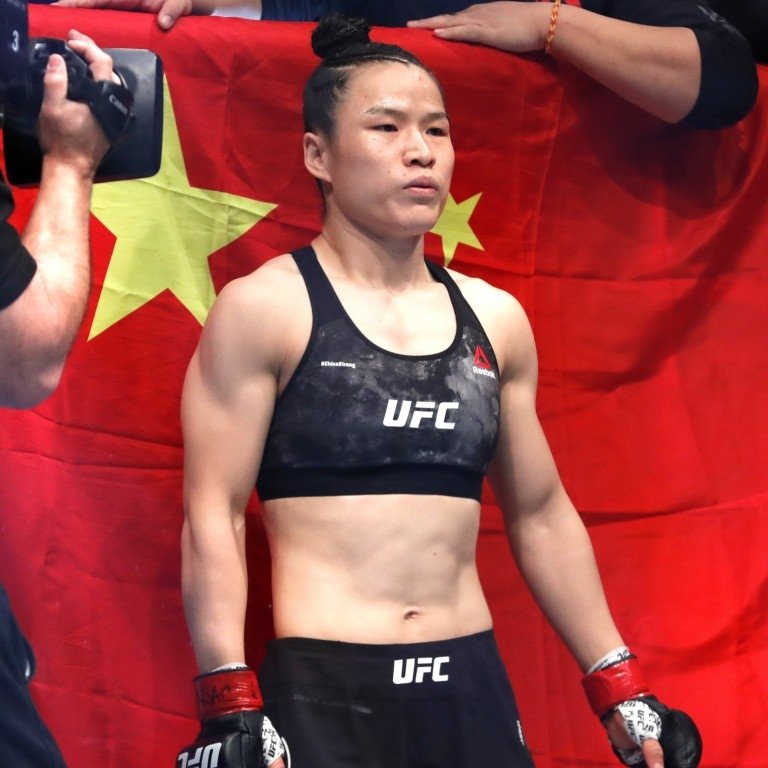 Dana White also stated that there's a possibility of doing a Valentina Shevchenko vs. Weili Zhang fight if the circumstances are right: If you're going to go out and be safe against somebody like Jennifer, what are you going to do against Andrade? Andrade is going to bring her a lot of things she's never seen before, not to mention the power Andrade has.
She just knocked the No. 2 girl in the world with a body shot She's a real problem for Shevchenko that (Shevchenko is) going to have to figure out, and if she does, I think the fight that makes more sense is, Zhang will fight here soon, and after Weili fights, maybe you do those two."
Zhang has been very bold to state her desire to fight Valentina Shevchenko. But first, the Strawweight champion who won against Joanna Jedrzejczyk UFC 248 is now set to compete against Rose Namajunas in the early months of next year in 2021.
She has not been direct about her callout however, she has mentioned her dream to have a champion vs. champion fight and the possibility of that happening is not rare especially in the UFC since those type of fights bring in big money.
The Chinese woman has a lot left to experience in the UFC and if her team personally feels she is ready to take on another champion who is well grounded in the UFC then she should go for it. Is it too soon for Zhang to face Shevchenko? Who is really left for her before she can take that fight?
Also read: Eugene Bareman hints Israel Adesanya – Jon Jones super-bout very soon; also claims, Jon is the guy who dances to the beat of Adesanya