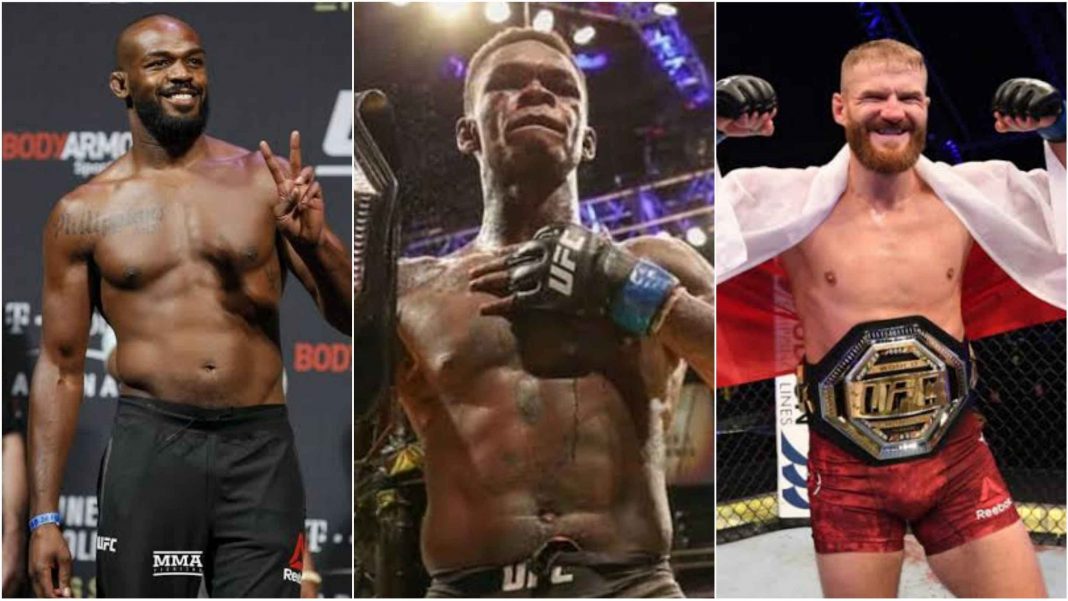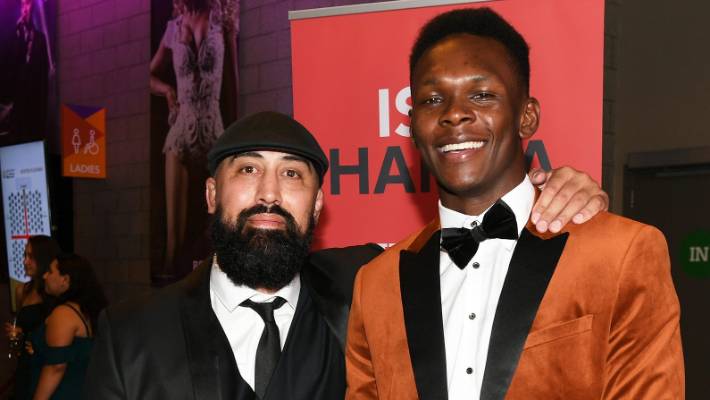 Undefeated mixed martial artist Israel Adesanya vs the greatest light heavyweight of all time Jon Jones is what the MMA world has been wanting to see ever since the two began feuding. The two even had a nasty spat on Twitter, in the immediate aftermath of Adesanya defeating Paulo Costa.
But, for now, Jon Jones is busy bulking up for his heavyweight debut, and Adesanya on the other hand will most probably take on Jan Blachowicz in a title bout, which will see Izzy move to the light heavyweight division.
Speaking on this, Eugene Bareman, Adesanya's coach revealed that "the Last Stylebender" could probably take on Jon Jones after Jan Blachowicz.
"Jon Jones, being who he is, has followed Israel's footsteps" – Eugene Bareman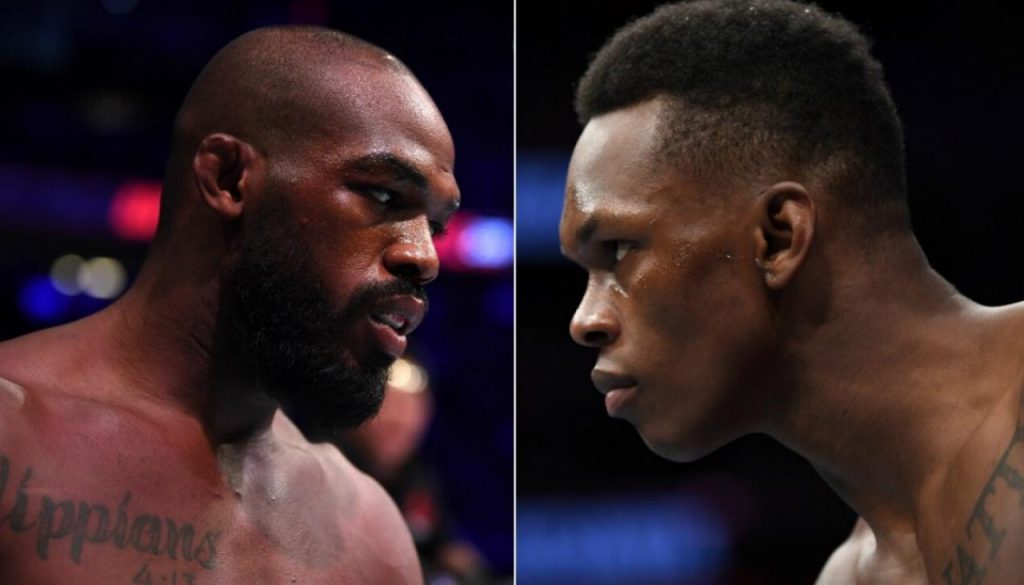 Speaking to Submission radio, Bareman said, "Yeah, yeah, definitely not to look past Jan. To quickly just answer this question, I believe if the stars align, given that, I think Jon Jones is going to have a fight and Israel is going to have a fight, and we could see that fight as the next fight."
Bareman went on, saying, "There's a whole lot of other questions that are obviously going to come into play, like which weight division it will be at and all the rest of it. But, the only person that's ever shown a penchant for moving around weight divisions has been Israel, right?
And then of course, Jon Jones, being who he is, has followed Israel's footsteps, which is funny because he's meant to be the guy that's already established himself there but Israel's got that guy dancing to the beat of whatever rhythm he puts out."
Who do you think will win in this super-bout?
Also Read : 'How he feels today might change in a year or two years' – Anthony Joshua on Deontay Wilder