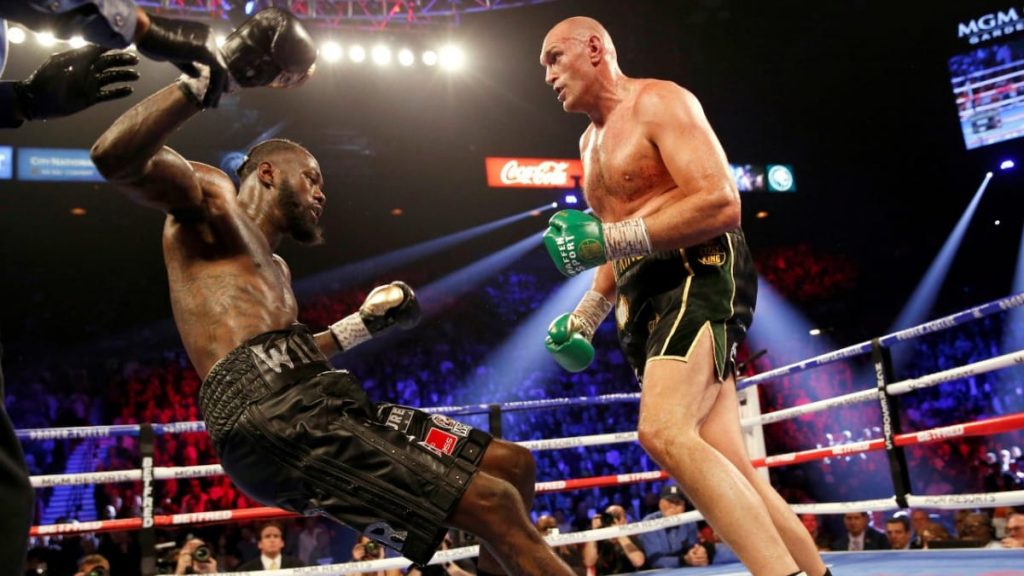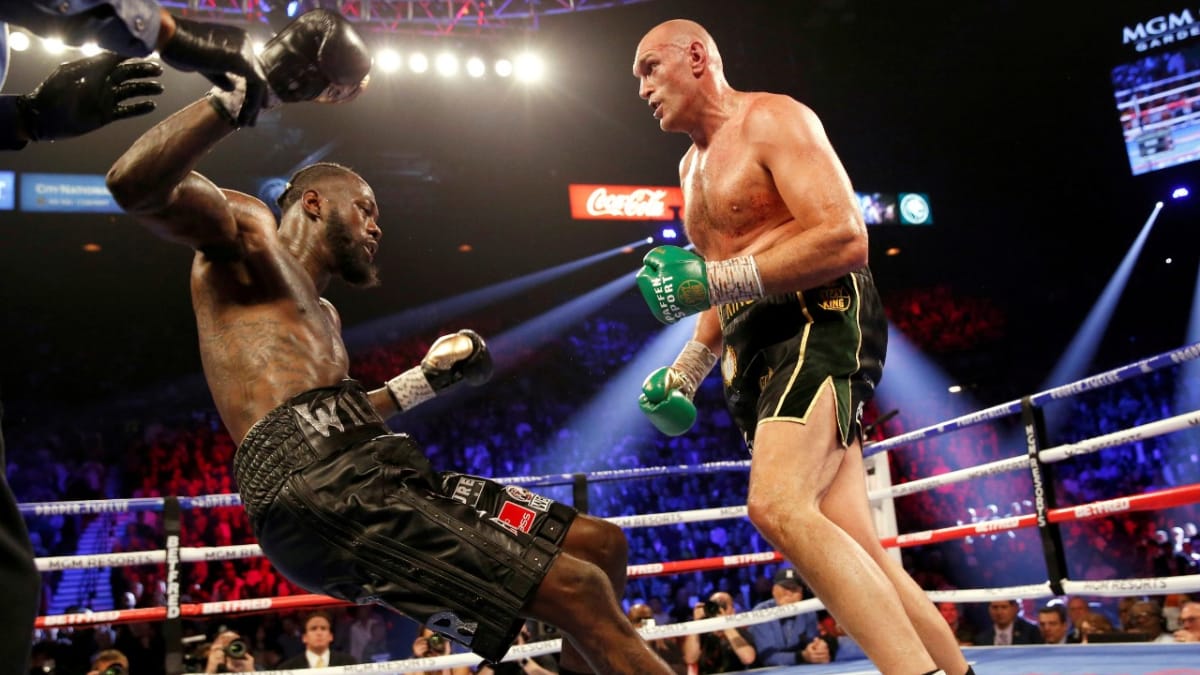 Deontay Wilder fell for the first time in his professional boxing career when he was knocked out by Tyson Fury in their rematch earlier this year. In the immediate aftermath of his defeat, he blamed it on the heavy costume he wore while making his ring entrance. And as time went by, he even claimed that his trainer was disloyal, his water at the ringside was spiked, Fury's gloves were loaded; you name it!
Elsewhere, Brit Heavyweight, Anthony Joshua recently gave his opinion on Wilder's 'plethora of excuses', saying that it was difficult for the American to fathom – his first ever loss and hence he was on an excuse-train. AJ also added that Wilder's slant will change as time goes by.
"As time goes on, he may express himself differently" – Anthony Joshua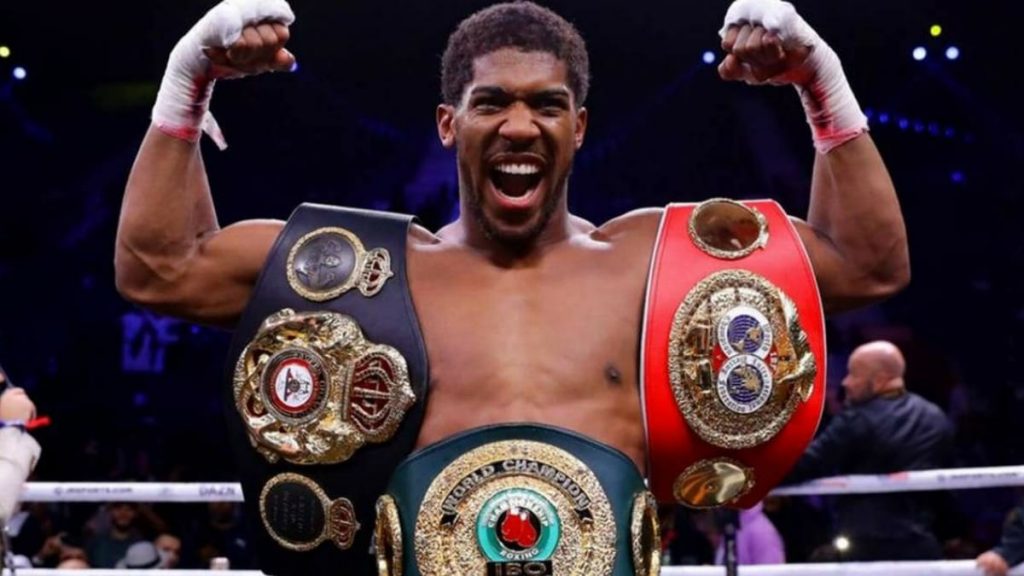 Speaking to Sky Sports, Anthony Joshua was quoted as saying, "I'm not surprised! He is trying to express how he feels to the world. He has left it to us, the masses, to interpret it how we feel is best. How he feels today might change in a year or two years due to experiences or more understanding of the situation that he has gone through. He was knocking everybody out and got used to a winning performance. He took a loss and isn't used to it. As time goes on, he may express himself differently. Today? In my humble opinion it isn't coming across in the right way.
AJ went on saying, "The positive out of it? He told the world that he ducked and dodged me. We offered him a fight for the undisputed championship of the world and he went down the route of fighting Fury. I'm glad we can clear that up and move on. As time goes on, it will all come to fruition and make sense."
It is to be noted that Anthony Joshua will be taking on Kubrat Pulev on the 12th of December, later this year!
Also Read : "I'm the king of Brazil" – Henry Cejudo taunts Deiveson Figueiredo on Twitter