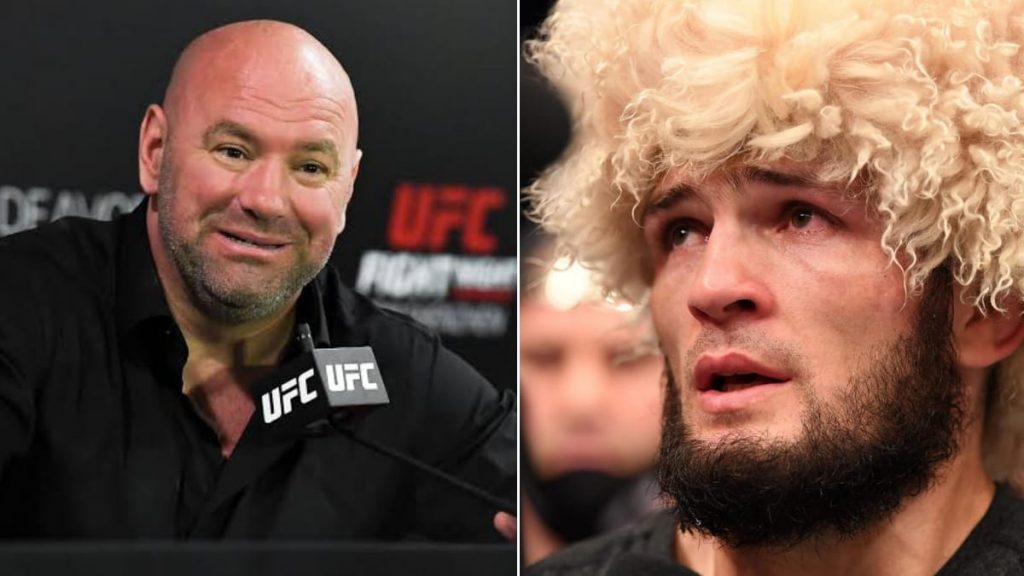 The undefeated lightweight champion, Khabib Nurmagomedov announced his retirement after second-round submission win over Justin Gaethje in the UFC 254 main event Abu Dhabi. Dana White has suggested that lightweight champion Khabib could come back into the octagon despite the announcement that he is retiring.
UFC President Dana White thinks "The Eagle" can REVERSE retirement decision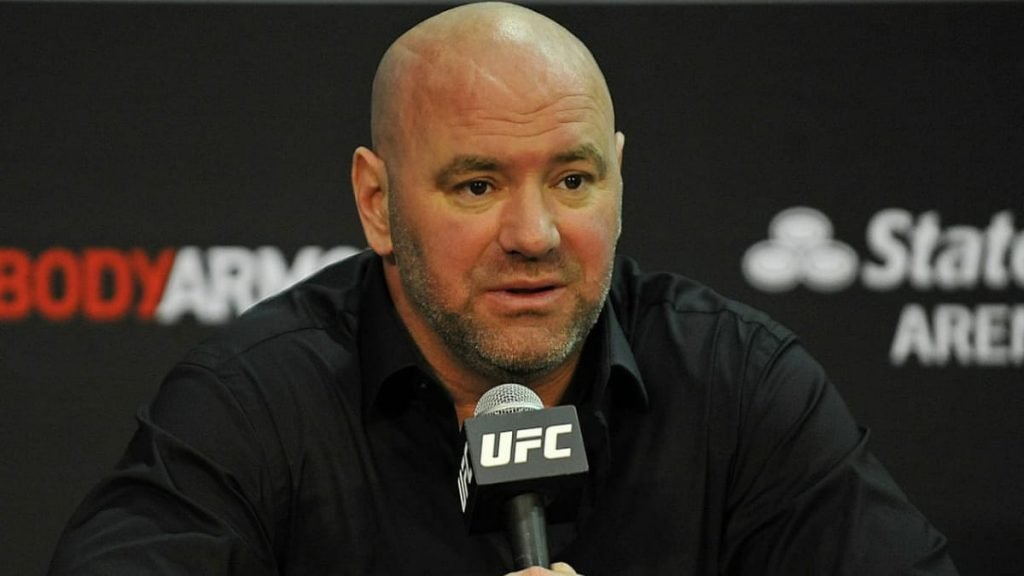 "I'm going to tell you this and I haven't told anyone yet, but Khabib Nurmagomedov and I have spoken," White revealed, addressing the Spectacle by Zach Gelb. "He was completely moved that night when he went through that fight. I have a feeling he could go for 30-0".
Dana White believes Khabib will be back for at least one more fight. "I do [think he's coming back]White said. "I think he won't retire. His father wanted him to reach 30-0 and I think he wants to honor his father's wish."
Khabib Nurmagomedov's dream fight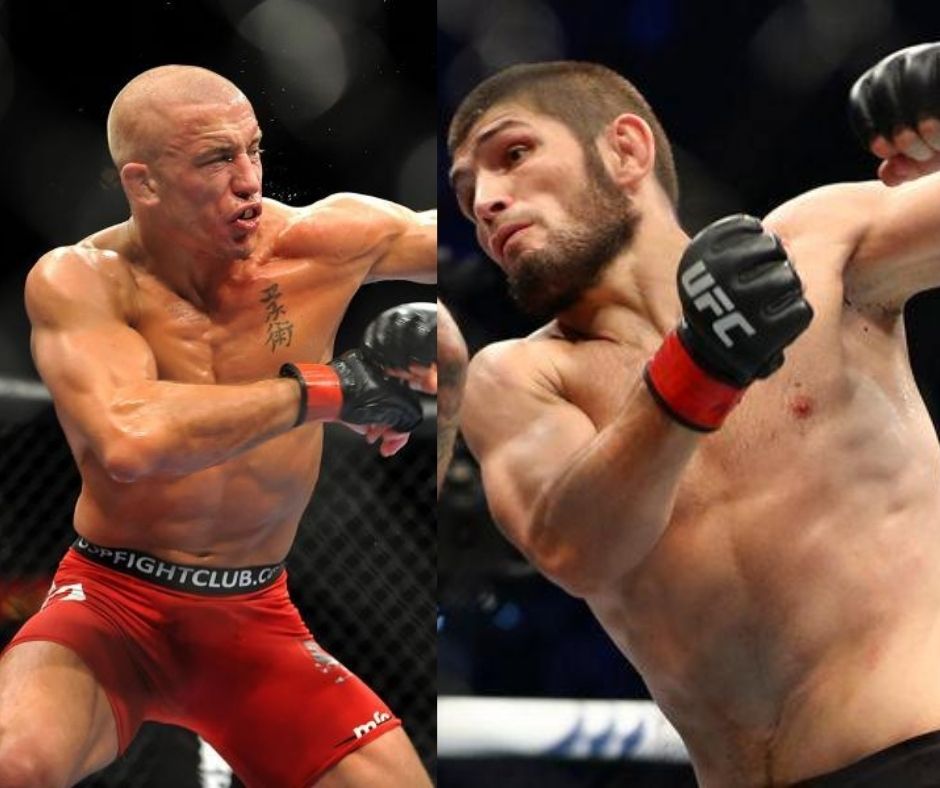 Nurmagomedov was emotional following his win over Gaethje. Even his coach, Javier Mendez, later said he was completely unaware that Nurmagomedov was contemplating retirement until he made the announcement in the octagon.
Dana White believes the reigning Nurmagomedov will be back for at least one more fight because Khabib Nurmagomedov has said numerous times that his dream fight would be against the former two-division UFC champion Georges St-Pierre.
Even St-Pierre, who retired in 2019, has candidly said he would only return for a fight that would add to his already sterling legacy and that a showdown with Nurmagomedov definitely qualifies.
Also read: "I don't think he thinks I'm worthy of his presence at this point": Chris Weidman on Derek Brunson turning down his fight