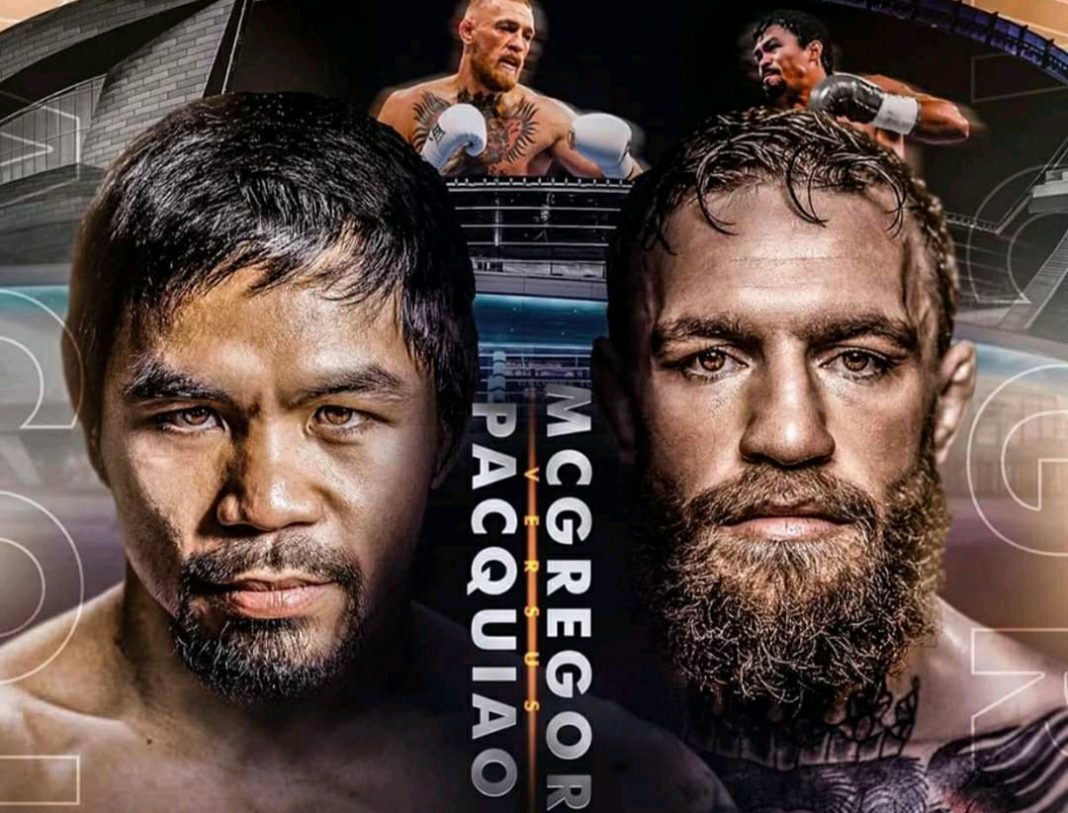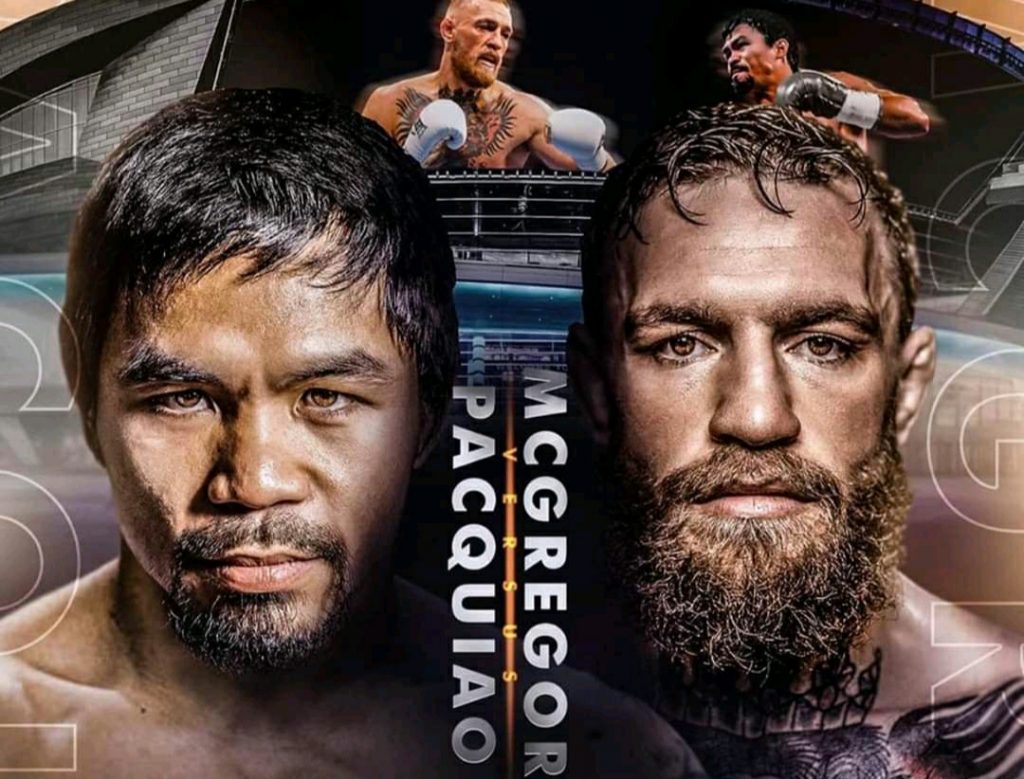 Conor McGregor has retired from the combat sport earlier this year. He is also away from the Octagon since his last appearance against Donald Cerrone at UFC 246. But there are always rumours surrounding his return.
Besides, he has also been accepting fights online almost every day, and it seems like it is Manny Pacquiao's turn now. However, whether anyone is interested in the matchup or not, UFC chief Dana White has said that he doesn't care too much about it.
Dana White is not interested in the Conor McGregor vs Manny Pacquiao matchup
A few days ago McGregor took to Twitter and wrote, "I accept", but without naming any fighter. Interestingly, the Irishman wrote the term in Filipino which set the wheels of Conor McGregor vs Manny Pacquiao rumor mill in motion.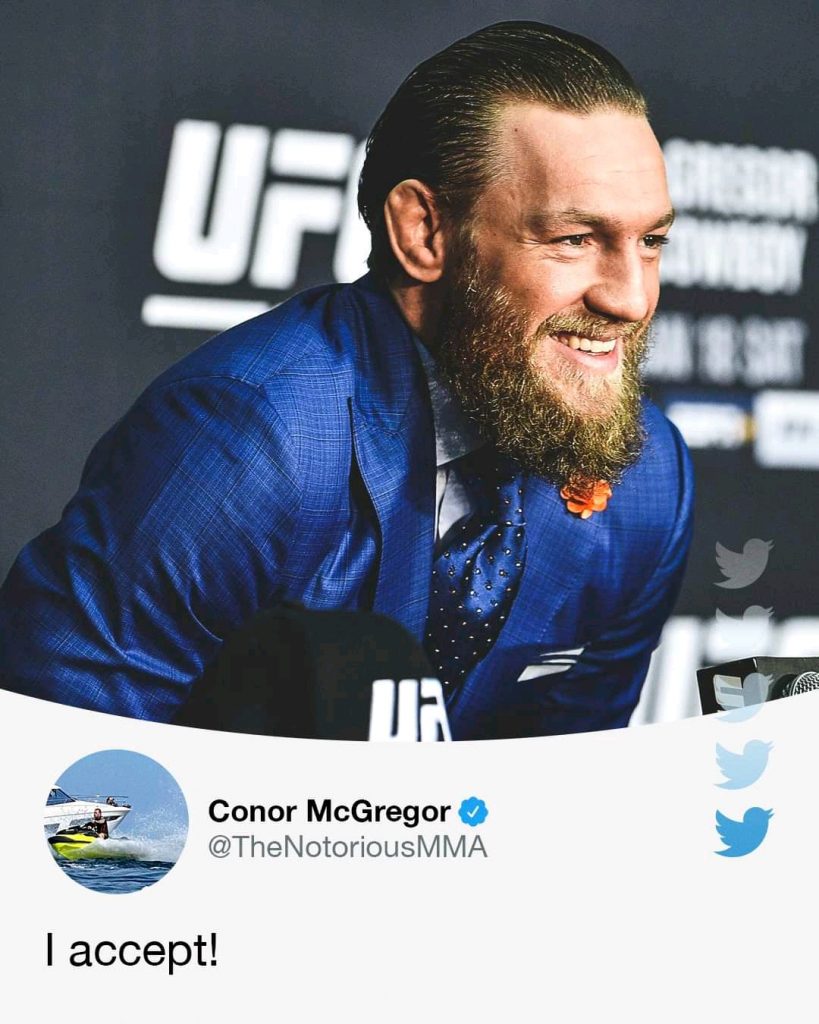 Additionally, McGregor and Pacquiao are managed by the same organization. So, Conor McGregor vs Manny Pacquiao boxing matchup has always been on the cards. Though nothing has ever been finalized, fans would definitely want to see it happen soon.
But the UFC President doesn't share any enthusiasm regarding it. "I don't care about any of that s***," White stated. This statement shocked everyone.
What happened between Dana White and Conor McGregor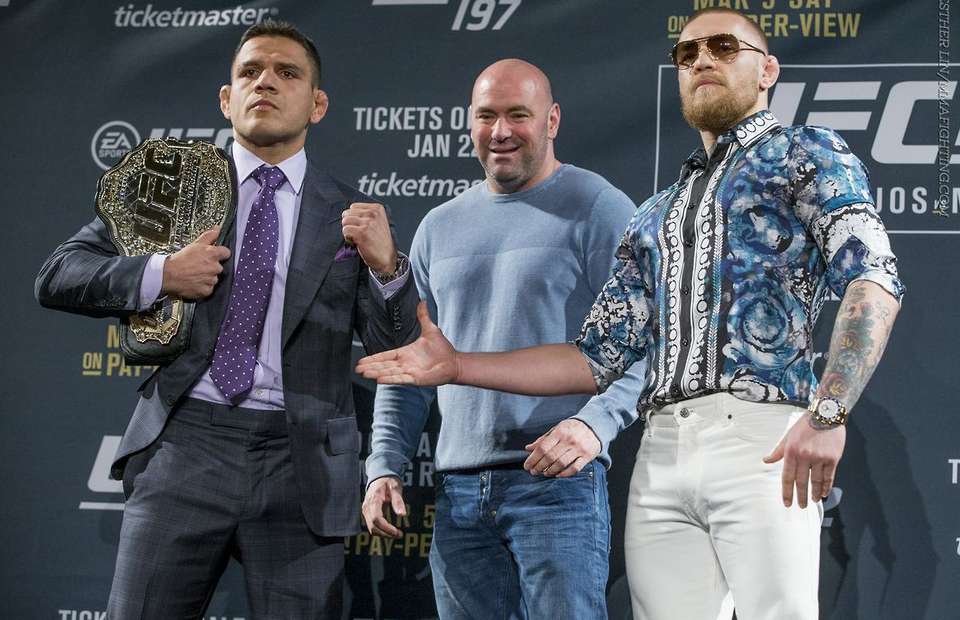 White has always supported Irishman. And why shouldn't he? He is the former World Champion and the biggest superstar, promotion has to offer. In fact, he is a global phenomenon.
But ever since his devastating loss to Khabib Nurmagomedov in 2018, he has been inconsistent in UFC.
Now, White has ruled out several times McGregor's return. He has expressed his disinterest in seeing McGregor donning the eight-ounce gloves.
McGregor was almost set to return for a fight with Anderson Silva. However, the Irishman seemed to have feigned interest in the matchup as the fight failed due to a lack of follow-ups. Now, Anthony Pettis has already agreed to replace him against Silva.
But given Dana White's views, it seems unlikely about the fight between the two.
Also Read: Dana White reflects over Khamzat Chimaev; Said, "I am going to get him what he wants