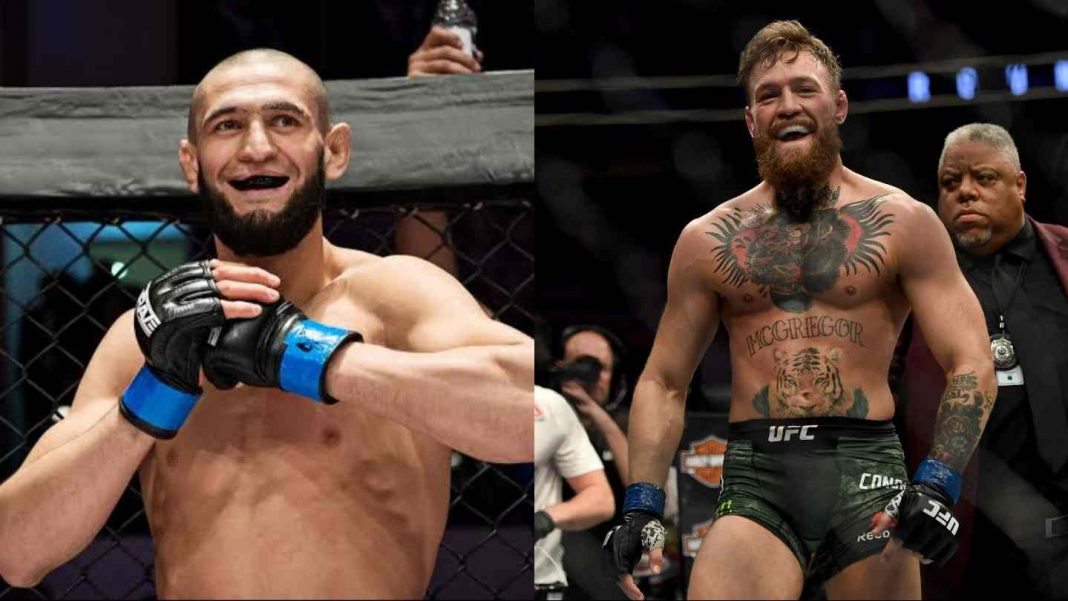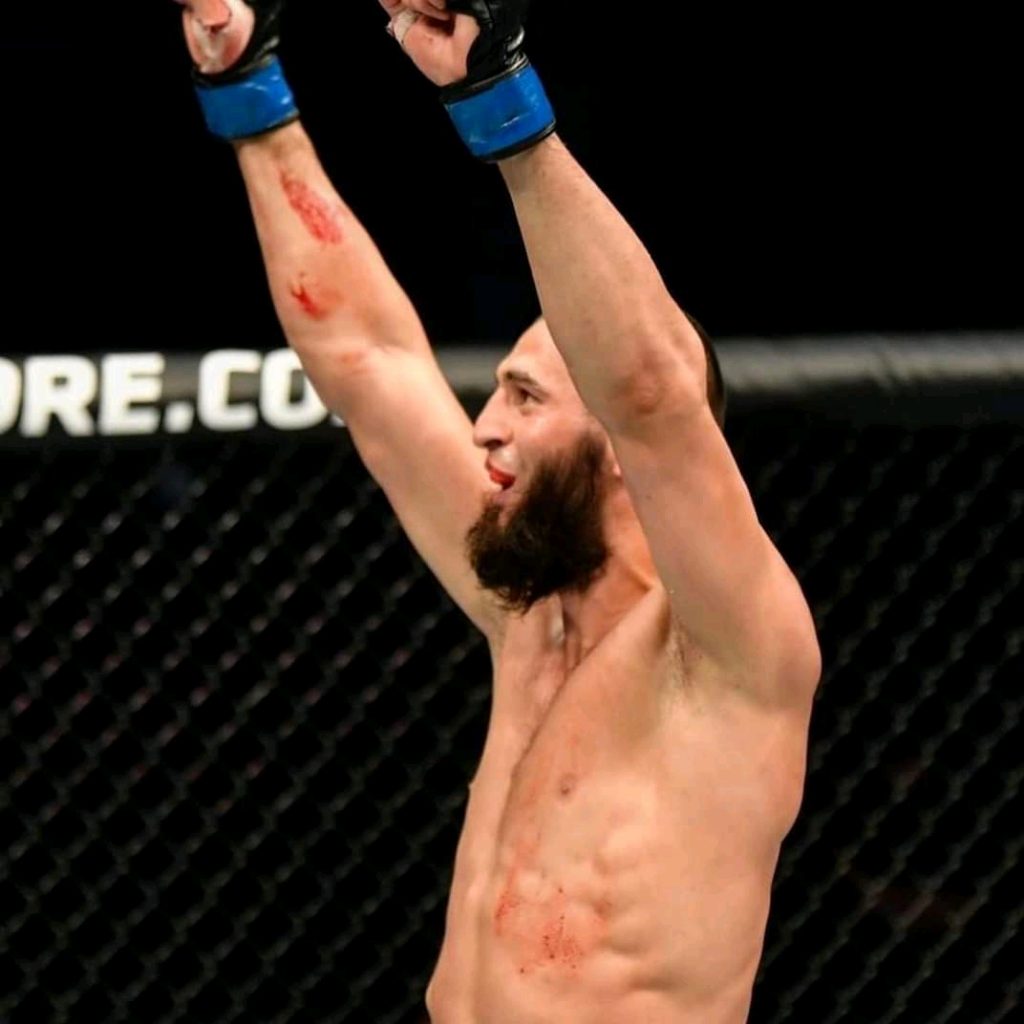 Khamzat Chimaev has only fought twice in the UFC and yet he has already stepped on the radar of Conor McGregor. Besides that, UFC president Dana White has already said about him that he is ready to "get him what he wants"
He is supported by the promotion for all good reasons as he made history on the Fight Island when he fought again on 26 July after his phenomenal debut on 16 July. He went from an unknown fighter to the hottest name in UFC in a space of just ten days.
Both of his victories were dominant. He went on to say, "I'm going to smash everybody," after improving to 8-0 in his MMA career that only started in 2018.
Khamzat impresses Dana White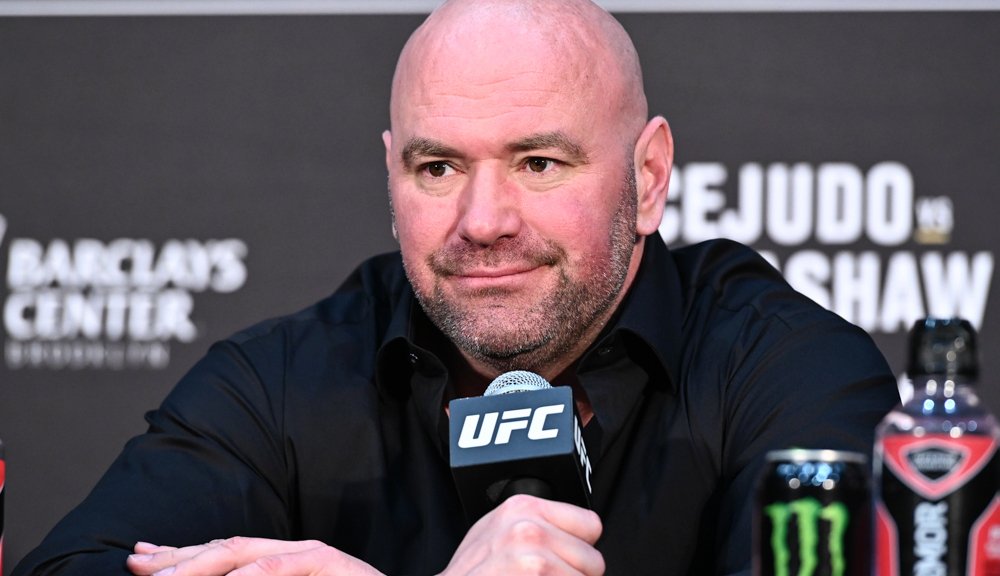 Chimaev has impressed the whole UFC community including Dana White. When white was asked who he was most impressed by on Yas Island, without any hesitation , White replied, " Khamzat".
"I mean, you know? The guy is so dominant, so confident, wants to continue to fight every weekend. I love it, I love guys with that mentality. I love how talented this guy is. We threw the hottest prospect out of the U.K. at him and that kid is a badass. [Rhys McKee is a] legit great fighter. (Chimaev) made it look like he didn't belong there," White added.
The President further said, "He said he wanted to fight and I said, 'Done. I'll make it happen. He wants to fight now again in August. I'm going to get him what he wants."
White was also asked about Chimaev fighting McGregor, but he laughed off.  Conor has first commented "rat lip" on a post directed at Chimaev, before deleting.
Immediately, Chimaev took the opportunity to call McGregor out, and claimed he travelled to Ireland years ago to "beat up" the Irishman.
He took to Twitter and wrote, "True story I flew to Ireland before Khabib fight to beat up Conor McGregor for what he said about our honour but they would not let me in the country. You need big security @TheNotoriousMMA weak man."
White added fuel to the fire when he suggested that a viral "I accept" tweet was directed at Chimaev.
"Yeah, that was Khamzat," White said. "Khamzat posted, 'I want Nate Diaz, Masvidal, or McGregor. And McGregor said. 'I accept.' That's what that was."
Also Read: Mayweather Blasts McGregor and abolishes any rematch speculation