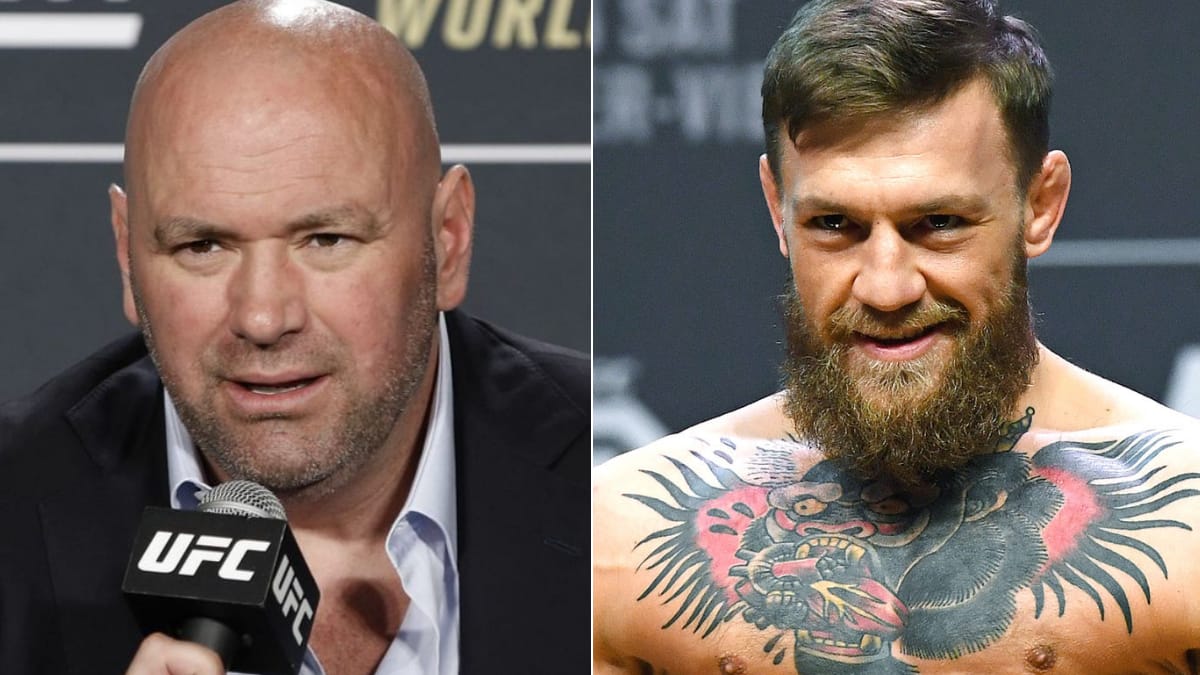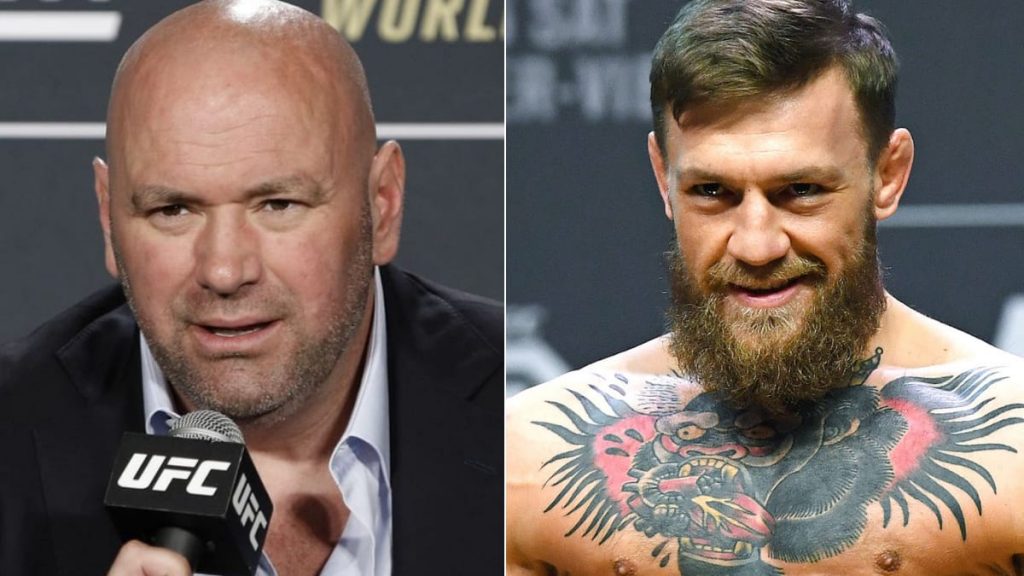 UFC's president Dana White has spoken about Conor McGregor leaking his DMs on social media. McGregor wants to prove through these DM's that he wanted to fight earlier this year but Dana White denied to give him a fight. The text was about the discussion of Conor's fight with Justin Gaethje and he also wants to act as a reserve fighter in the fight between Khabib Nurmagomedov and Tony Ferguson.
Ali Abdelaziz has already given Conor a reply that he is lying and he was never in the talk about the fight with Gaethje, and he said Conor wants to hide the truth that he never wanted to fight Justin Gaethje.
Dana White's Reaction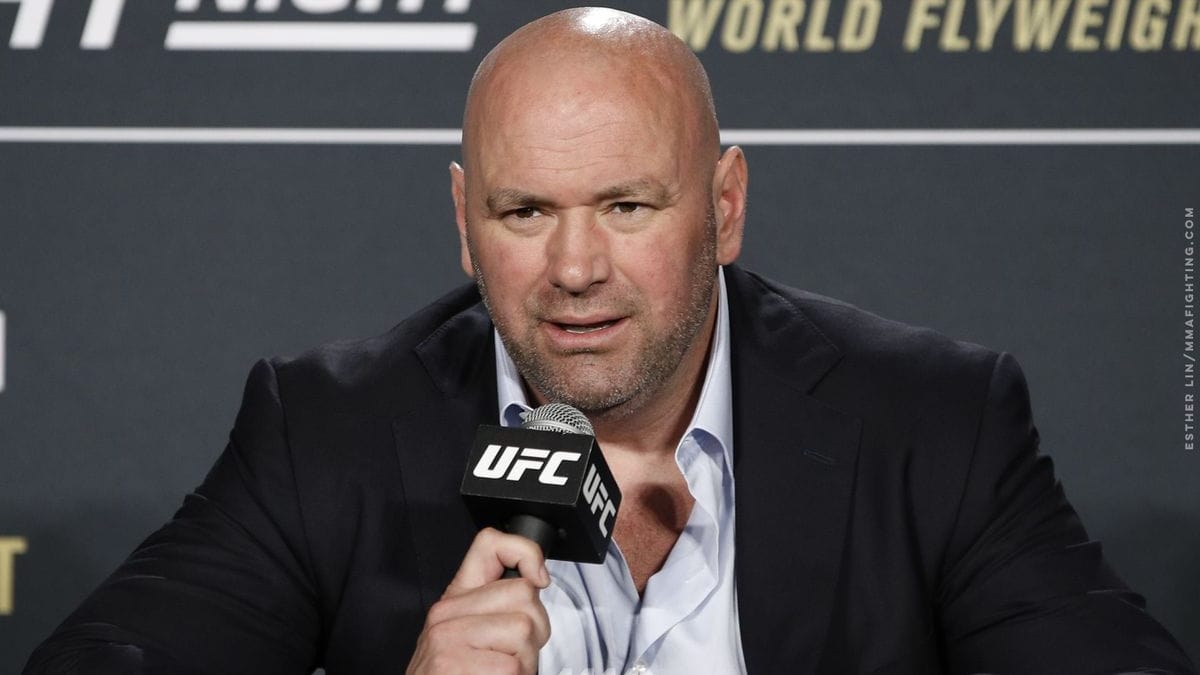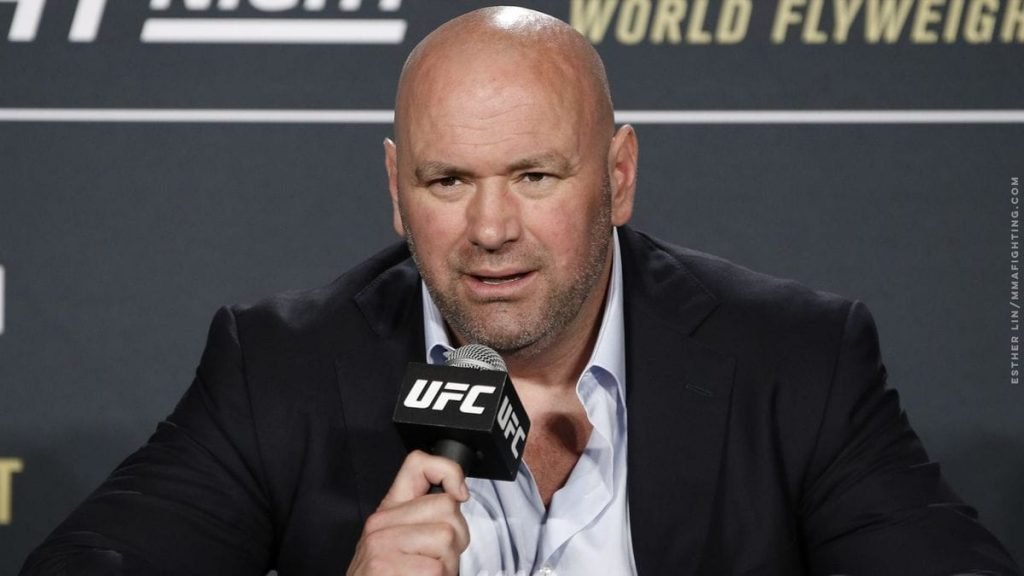 When the reporters asked Dana in the post-match conference after UFC 253 about Conor's leaked DM, he said Conor McGregor has violated the "Man Code". He said I denied him to fight Diego Sanchez as he requested him to fight in the main event at Los Angles.
He said, "We were just talking about Diego Sanchez". "Diego Sanchez is in there in a private conversation I was having with Conor. When you're the No 2 or 3 ranked guys in the world are you're telling me you want to fight but you want to fight unranked, 39-year-old Diego Sanchez in the main event in Los Angeles-no".
Conor McGregor has sparked a lot of controversies by leaking Dana White's DM and Dana seems surely pissed off from Conor. The people on Twitter are saying many things about Conor especially Ali Abdelaziz, he is tweeting constantly to take it out on Conor.
Dana White was so pissed off he said, "Everyone here knows, even the ladies. This is some man code stuff, you know? It's just something you don't do. It's one of the dirtiest things you can do".
Watch the whole UFC 253 post match conference.
Also Read: Ali Abdelaziz THRASHES Conor Mcgregor for spreading "fake news" about his fight in Saudi Arabia