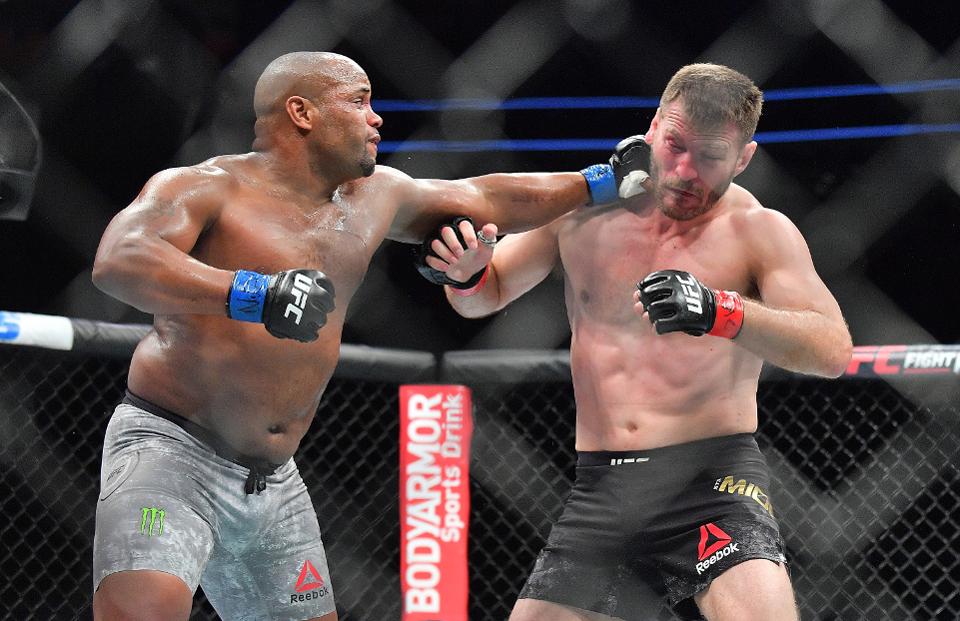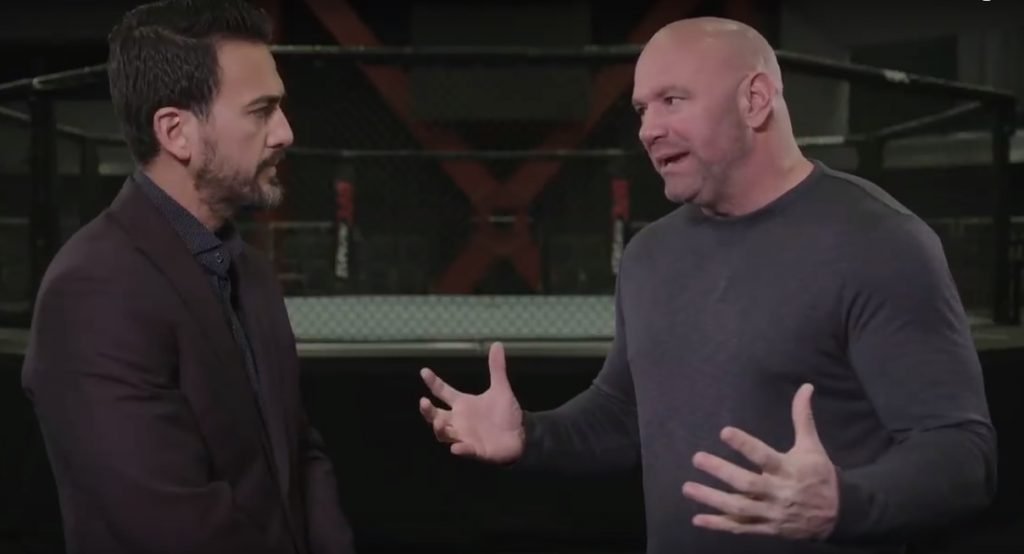 Brett recently revealed on twitter that Dana White told him that he is going to book another Lightheavyweight title match this year.
Okamoto's Tweet
Okamoto took to his twitter and revealed that in a recent interview, Dana white revealed to him that he was planning to have another Title fight for the light-heavyweight title and also expected Jon Jones to join in. He revealed that he was expecting to hear from Jones real soon.
Jones situation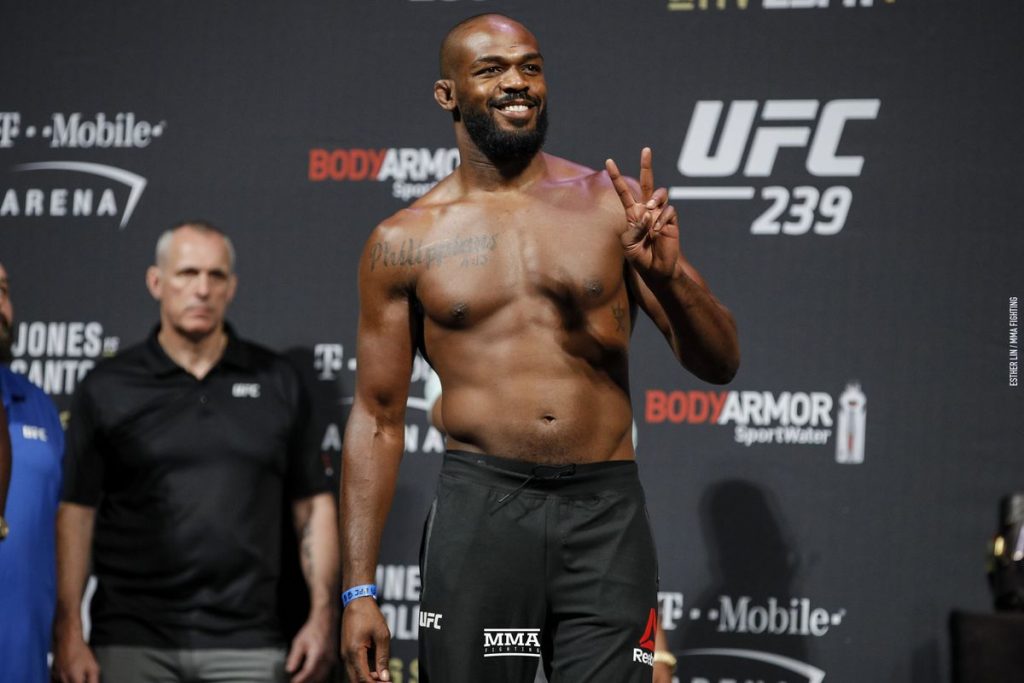 Jon 'Bones' Jones is yet to step into the octagon since his controversial victory over Dominick Reyes at UFC 247 back in February. He was scheduled for a grand move to the Heavyweight division with a super fight against Francis Ngannou. However, it was called off after Jones' very public falling out with Dana White over contract negotiations.
Will Jon Jones face the winner of Stipe Miocic vs Daniel Cormier?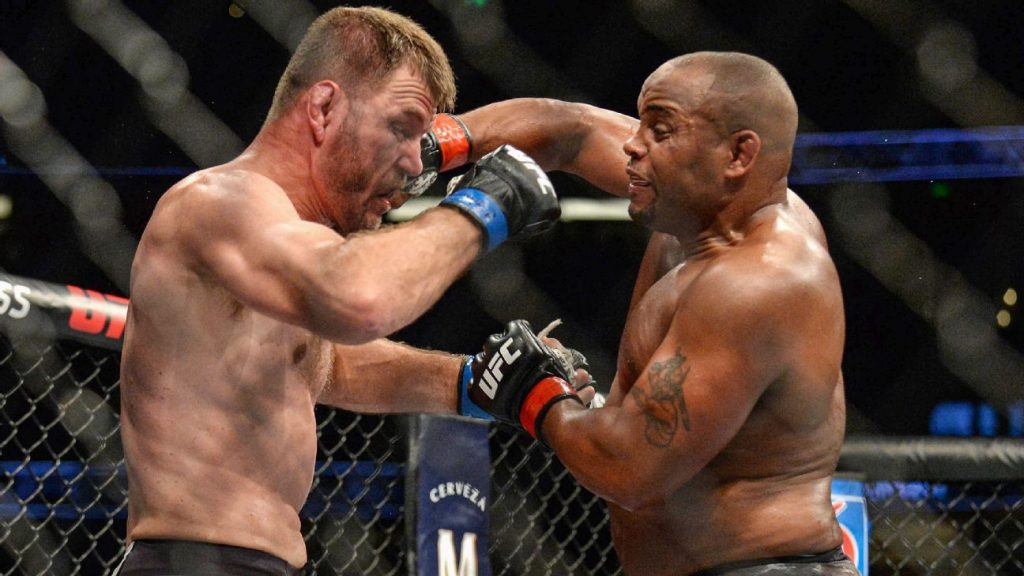 "Whoever is victorious from the fight is gonna get offered a big money fight," Mendez told ESPN's, Brett Okamoto. "And I believe it's gonna be against Jon Jones because Jon Jones has stressed he wants to go to heavyweight. And what better way for Jones to the kind of money he wants than to fight a Stipe or a DC for the heavyweight title."
"That would make the fight that Jones would want," he continued. "He deserves more money. He's a major star, and he's the most decorated guy really in the light heavyweight division. He's never been beaten. So, I think it's a logical choice."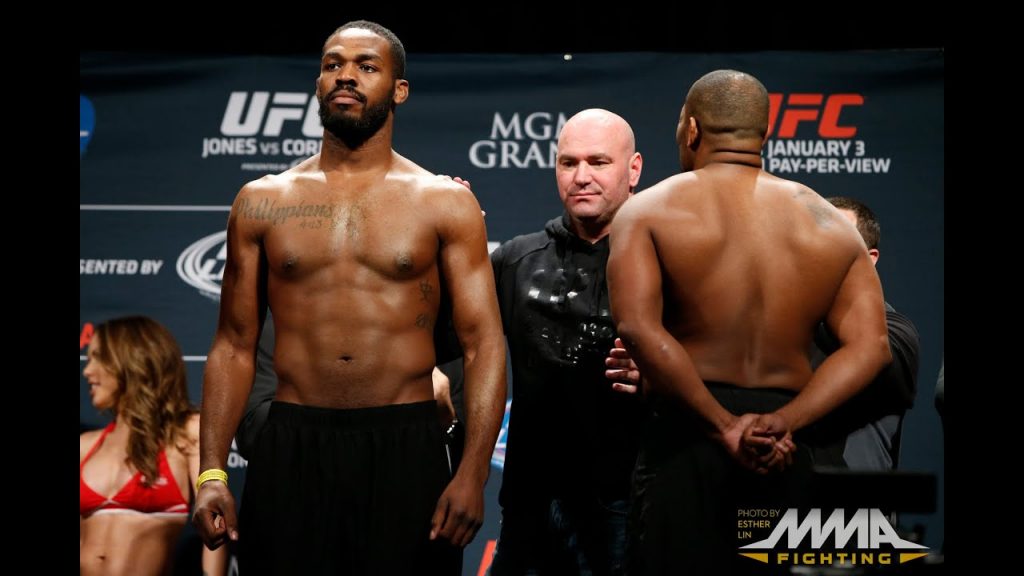 While Miocic vs Cormier has been a blockbuster rivalry, the 3rd fight between Cormier vs Jones could very possibly steal the show at any PPV it takes place on. The former Light Heavyweight and Heavyweight Champion has already announced his decision to retire regardless of who wins the title bout.
However, Mendez believes that a chance to have one last go at the man who handed him his first defeat could delay the retirement.
Also Read: Michelle Waterson vs. Angela Hill off UFC Vegas 7, rescheduled for September 12