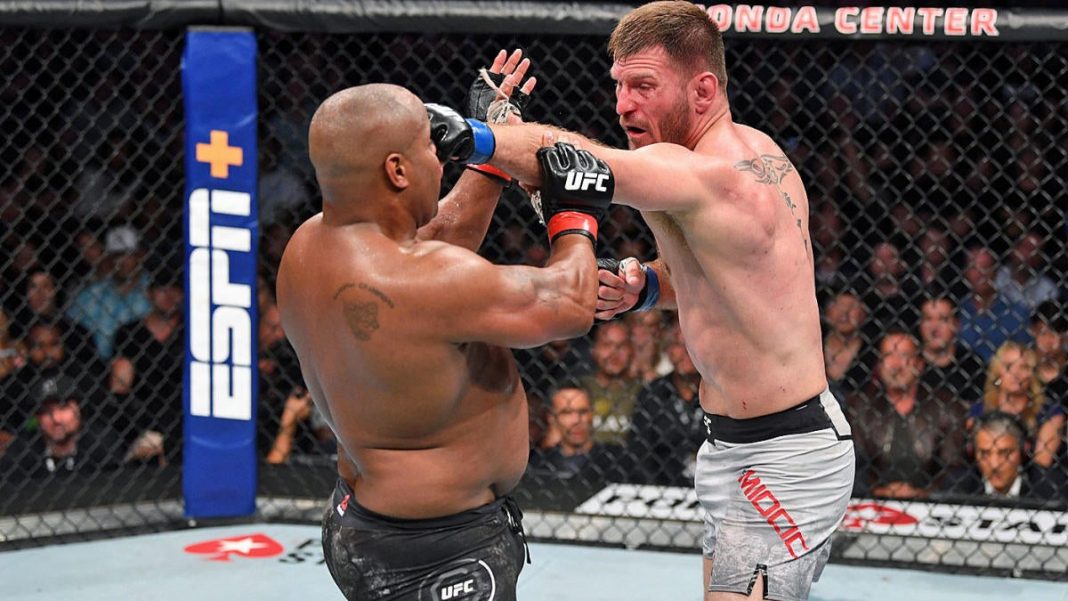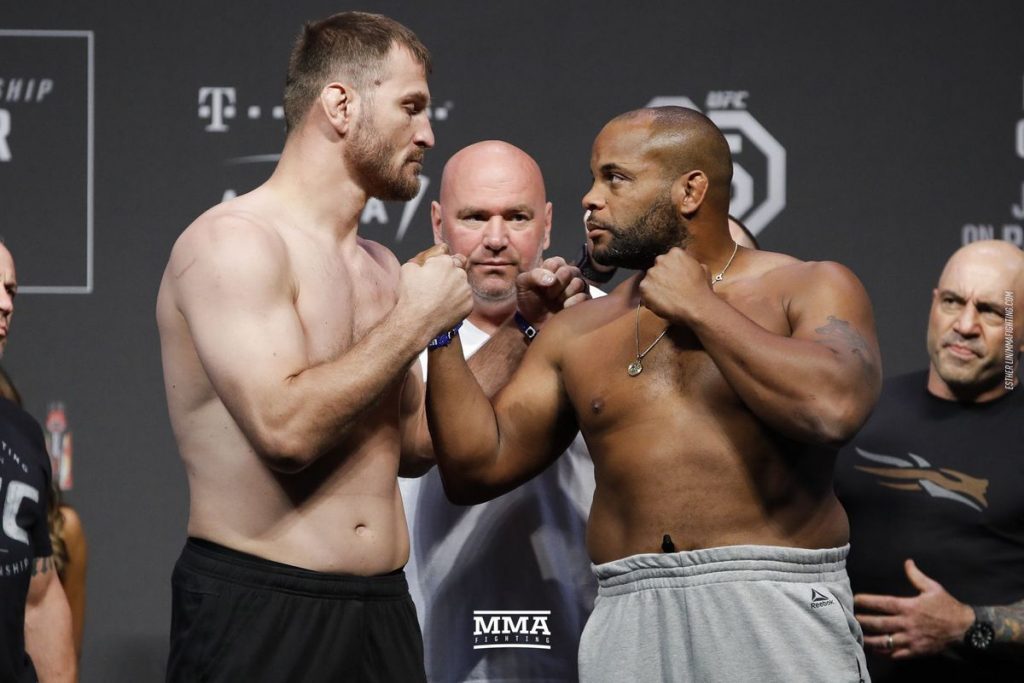 There should be no doubts over the contribution of both Daniel Cormier and Stipe Miocic in the heavyweight division. Both were evident rival but had few traits in common, one being the will to become the best in the business.
Elite Careers of Cormier and Miocic
Cormier had 22 wins in his elite career, 10 being via KnockOuts, he has even lifted the heavyweight title for quite some time during this course. Known for his ability to whitewash his opponent in the octagon, leaving him starstruck. Cormier is surely one of the names who never showed the will to stop until he aged 41.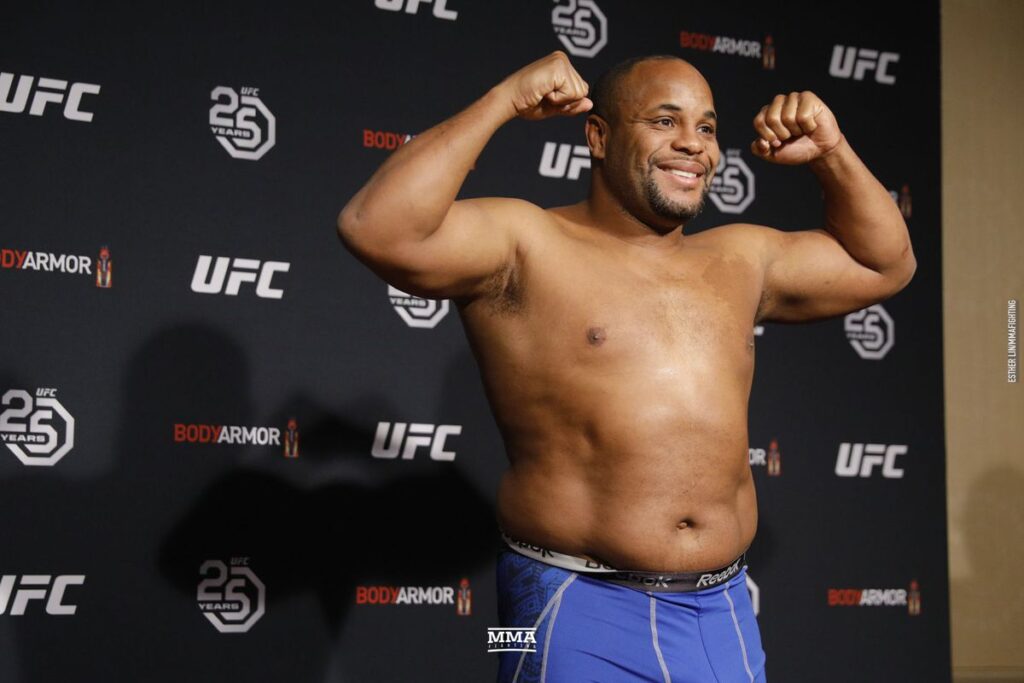 The reigning Heavyweight Champion, Stipe Miocic is another gem associate with the same division. Having 15 wins out of his 20, coming via knockouts. This man needs no introduction to terms such as ruthless, wild and aggressive. Miocic is one of those fighters in the entire UFC roaster, who has climbed his way through, by learning and growing after every fight.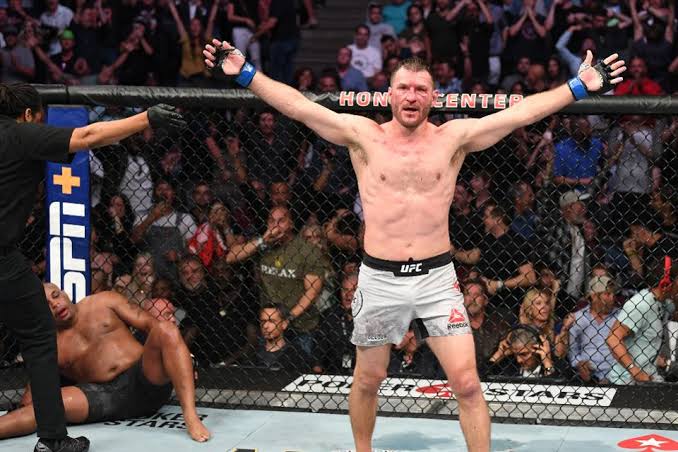 One of the greatest rivalry in UFC's History
There is absolutely no doubts these two superstars can be considered the GOAT of their divisions, but what is even more spoken about when it comes to the pair, is their rivalry.
Started in the year 2018, it was the first meeting of Cormier and Miocic in the octagon. It ended up, in what can be summoned up as a brawl for Miocic as knocked out in the 1st round itself.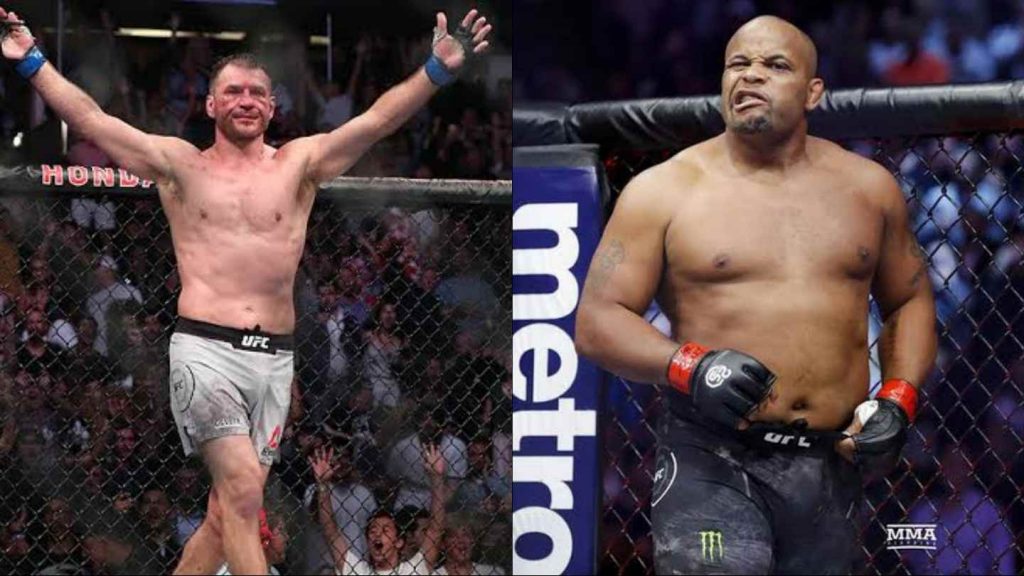 Many what have not even known, that it wasn't the end but just the beginning of one the biggest UFC rivalries of all time. Time and again they started took digs at one another. Which resulted in yet another battle of the two heavyweights.
This time, Heavyweight title was snatched from Cormier's hands and not just that, he was avenged with the same attribution. Miocic knocked out Cormier in the 4th Round, to become the new Heavyweight Title Holder.
In these 2 matchups not only was the hype extravagant, but it was a money money affair. As Celebrity Net Worth stated that Miocic earned more than $1 Million whereas Cormier earned $1 Million.
But a final nail in the rivalry was yet to be summoned. At UFC 252, all speculations were answered as this heavyweight rivalry was coming to a close. This time in the last fight, it was not a TKO instance but a showcase of composure, determination and honour. Miocic rose to the occasion to win the rivalry as well as defend his belt, in what is regarded as Daniel Cormier's farewell fight.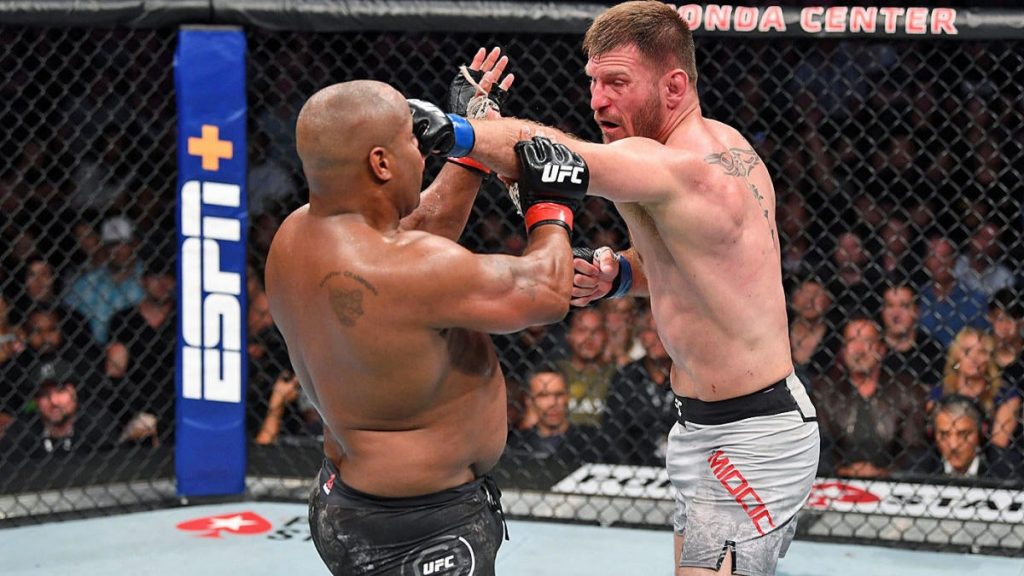 Speaking about the same again, their value to this organisation cannot even be estimated. The quality of entertainment Daniel Cormier and Stipe Miocic have provided to fanatics all over the world is beyond description.
Also Read: UFC 252: Rosenstruik wins via TKO against Dos Santos