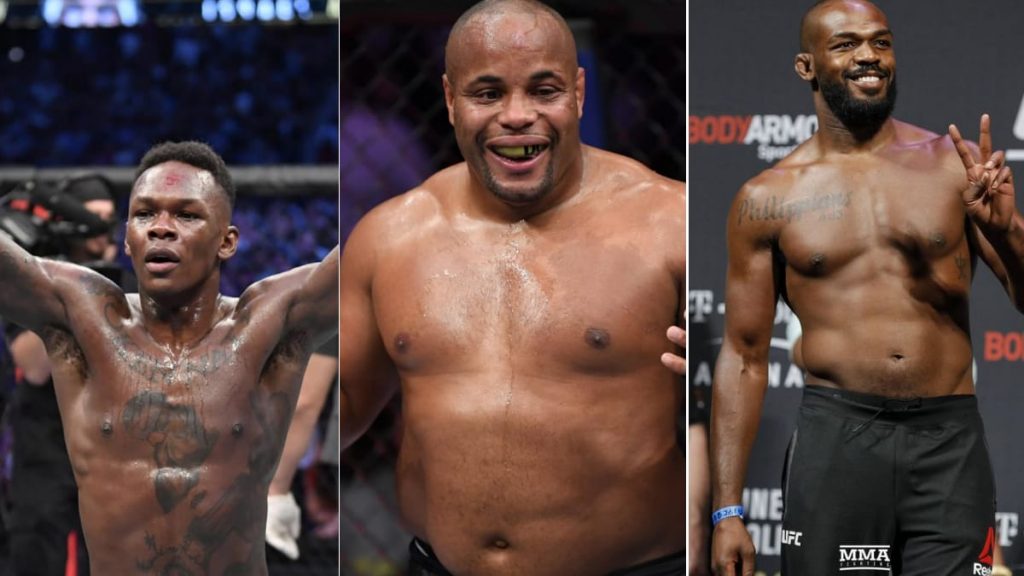 Daniel Cormier the former two-time champ of UFC has been closely observing the feud between Israel Adesanya and Jon Jones on Twitter, since Adesanya's win over Paulo Costa. The war of words is getting nasty between both of them dragging families, personal attacks, religious taunts all is the part of this war between both of them.
While appearing on the pre-match presentation at UFC Fight Island 5, Cormier said about Adesanya, "Adesanya's one of those internet kids, Internet kids don't even need to verify if something's true. They use it. There's a rumor, they use it, which is actually quite astounding because there was a rumor that Jones hid under that cage for years. Adesanya somehow got him to admit to doing it. He actually got him to admit to doing it. So there's obviously a method to his madness."
"When this started and he kept going after Jones I was like, 'I can't imagine how many plates or coffee mugs Jones broke in his house that night because he's so mad.' Then he got him to admit that? It was nuts. Jones has had some good comebacks, too. It's been good."
Cormier is very excited about the fight between Jones and Adesanya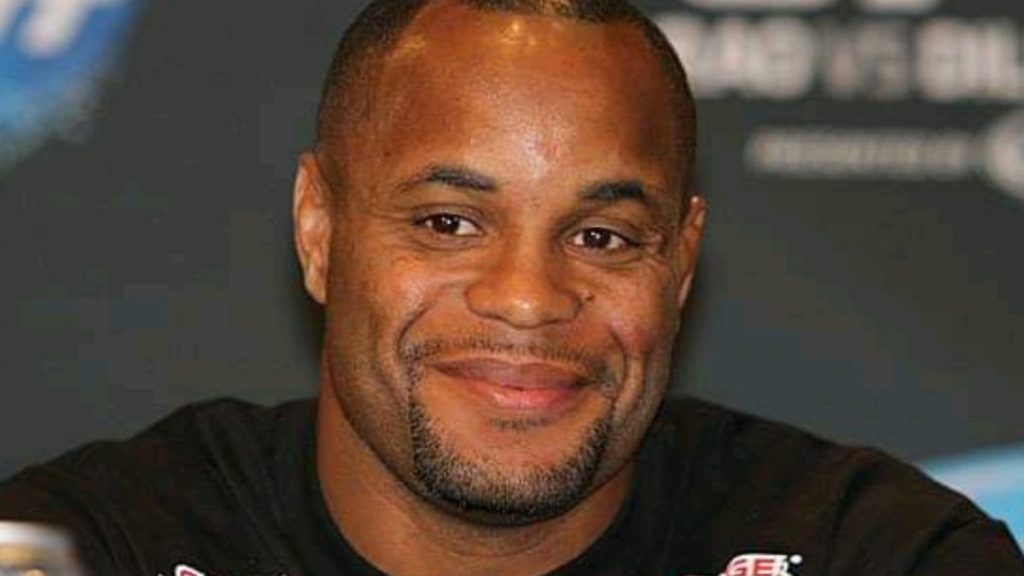 Cormier says that Adesanya is always ready with his guns to fire anyone who aims an attack towards him. He is always ready with his nasty replies. Cormier said, "If you're Israel Adesanya you just don't fight him, because you know how mad he is, could you imagine making this man as mad as you're making him and still not fighting him? Because it doesn't seem Izzy's ready to fight him right now, but I think it would be a fantastic fight. Jones wants to fight him. Jones is a fighter, man.
He'll fight anybody. He'll fight Adesanya, but Izzy won't even fight him, which is just like picking at somebody constantly but at a distance. I'm not saying Adesanya's scared, but Adesanya says, 'I need my time. You said you're going to heavyweight 10 years ago; you're finally doing it now. Why can't I have time?' It's very fascinating watching these two interacts with each other. It's nasty. But these rivalries tend to get nasty. Jones and I were not nice. They tend to get nasty. It's fun for fans.
"I hope they fight at some point. I think it's a very interesting matchup. Adesanya's improving. If I'm Jones I fight him sooner than later if I can get him in there, because the longer – remember, this guy's only been here for a couple of years. Now he looks like he's going to hold the belt forever."
Also Read: 'Fuck your bribe' Tony Ferguson slammed Khabib Nurmagomedov over his recent comment