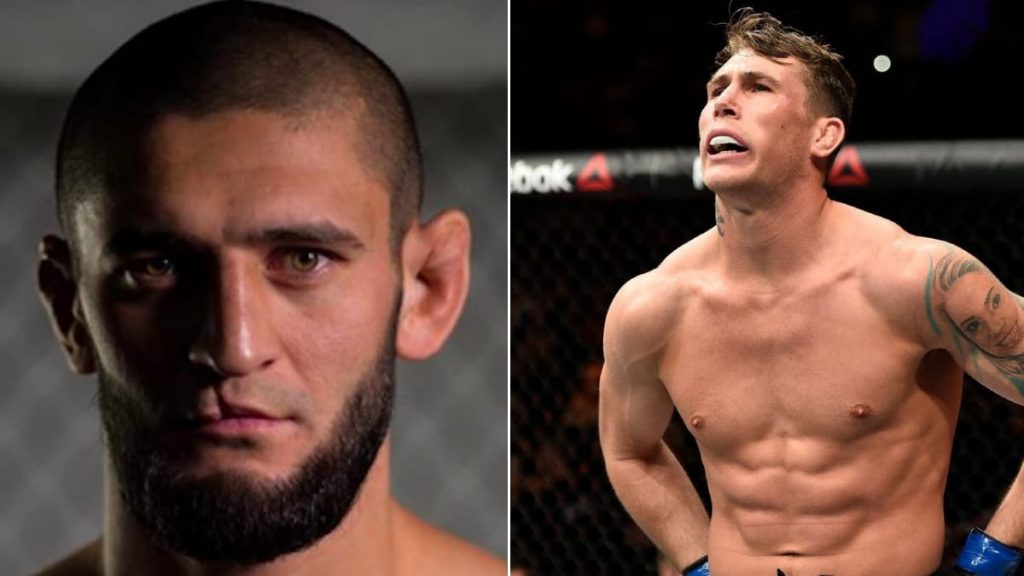 Ever since Dana White announced that Khamzat Chimaev is going to face a ranked opponent in his next fight at the main event at UFC, Finding an opponent for Borz has became like finding a nail in the haystack for Dana. Khamzat is ready to fight anyone, anywhere, anytime while for others some are avoiding him and some don't want to fight him as he is unranked.
Stephen Thompson denied fighting him, Leon Edwards said him to get some more wins before he can face him and The Borz is saying all of them are making excuses to avoid him. He tweeted yesterday, "I can't get Welterweight fight I'm going to start calling out middleweight".
The Borz is so eager to fight he also said, "I just want to let my fans know and the people who support me the ufc offer me wonder boy and he turned it down at 170 and also Chris Weidman at 185 who also turned it down. I'm coming for everyone".
The Gorilla wants to welcome The Borz in the big league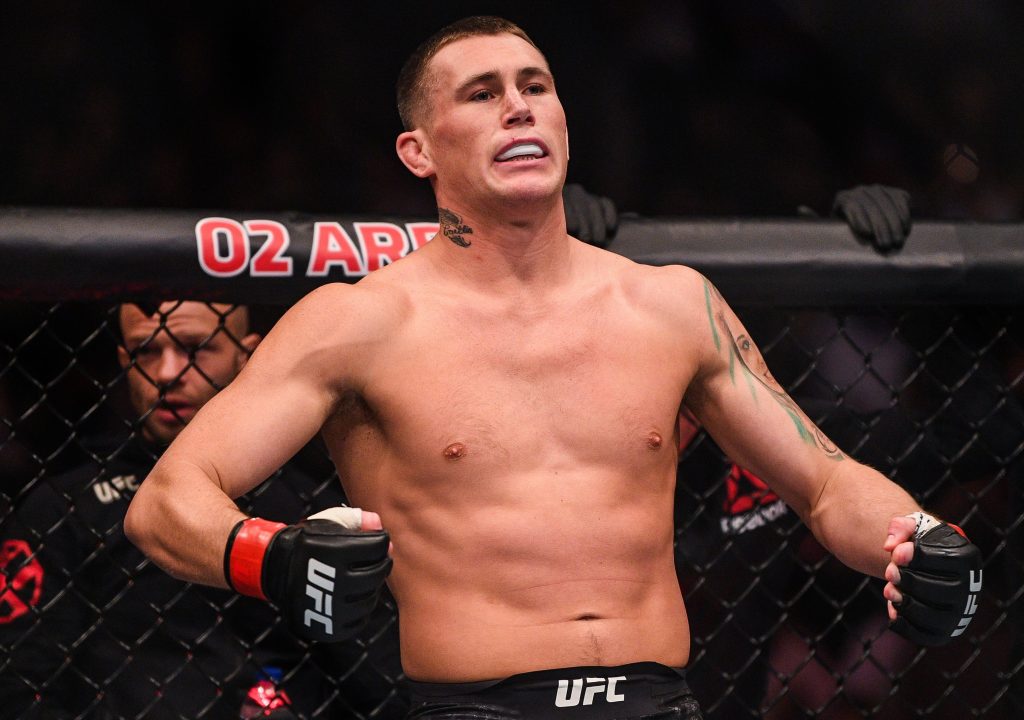 While everyone is avoiding Khamzat, Darren Till is ready to give him a shot at the Octagon. He said, "Rankings have never mattered in the UFC Khamzat Chimaev, after I destroy jack in December, if you are still struggling to get a match. I'll give you a go at the big boy's son!!!"
Till lost his last fight against Whittaker by the judge's decision. He is getting ready to face Jack Hermansson on 5th December and if Khamzat doesn't find an opponent for himself Till is ready to give him a shot.
The other fighters were asking The Borz to get some more wins but Daren Till is ready to get on the way of the hype train. Will he stop the hype train Khamzat is carrying or he'll "Smash" him too? We can only wait to find out if this match gets in the making.
Also Read: Derek Brunson has his eyes set on Paulo Costa says it is the toughest fight of the division