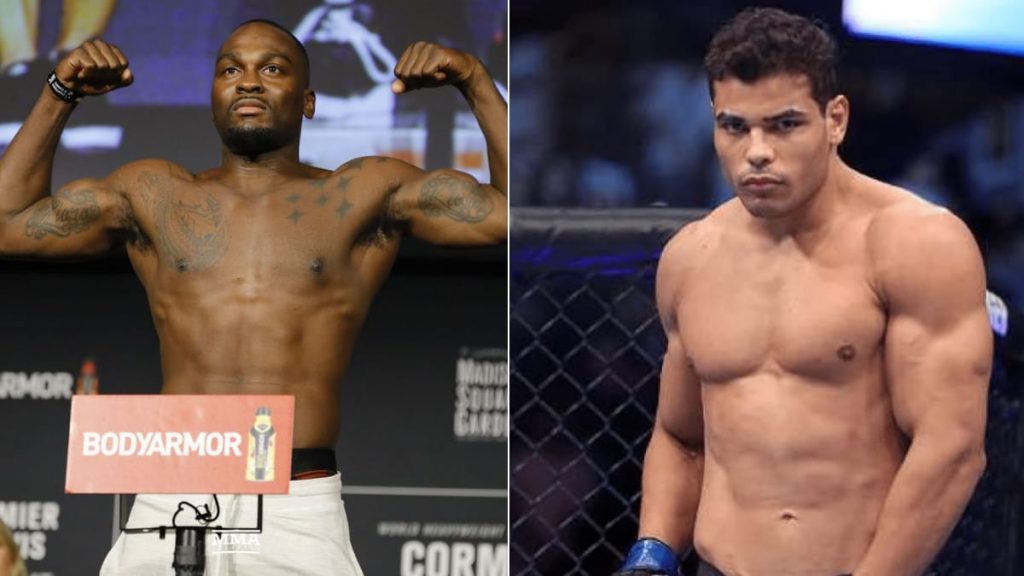 Derek Brunson once again called out The Eraser, Paulo Costa. Costa was on an undefeated streak before he lost the fight to Israel Adesanya at UFC 253. Many people around the world predicted that Costa will finish Adesanya and win the Middleweight Championship but Adesanya turned the tables at the main event of UFC 253.
Adesanya knocked out Costa in the 2nd round of the match. Since his defeat Costa has announced that he will come back for the title again. He also said that something bad happened with him before their fight that's why he wasn't able to give his 100% and this time he will bounce back even stronger.
But his way back to the championship fight isn't going to be easy. Derek Brunson called him once again and made clear that if he wants to get his hands on Adesanya, he has to go through him. With his win over Edmen Shahbazyan, Brunson made his way in the line of contenders for the championship and he is eager to get his hands on Costa.
Brunson made the call on Twitter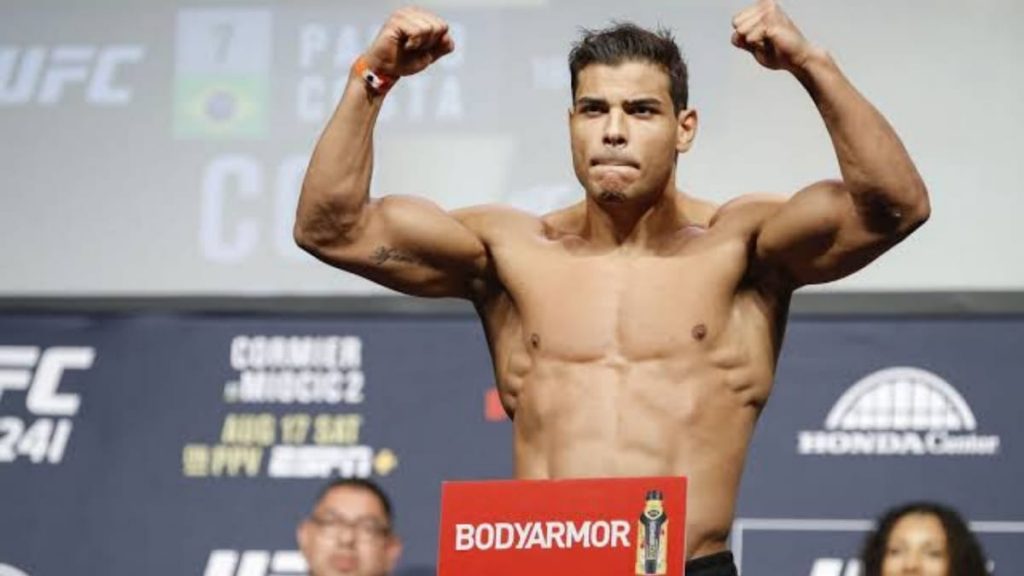 In his latest Tweet Brunson made it clear for Costa that if hopes to get his another crack at the UFC Middleweight championship, he will have to go through him, he said "I'm not here to play games UFC. I want the toughest fight in the division that is going to get me somewhere".
"Borrachinha you took your shot at the championship, you lost. You have to work to get back there, here's your opportunity to get back at it". He attached a graphic with this tweet featuring him and Costa at the main event.
It's up to Costa now that he will use Brunson as a ladder to get the title match again or he has some other plans.
Also Read: 'I already have him figured out' Israel Adesanya is confident to distort Weidman in one round