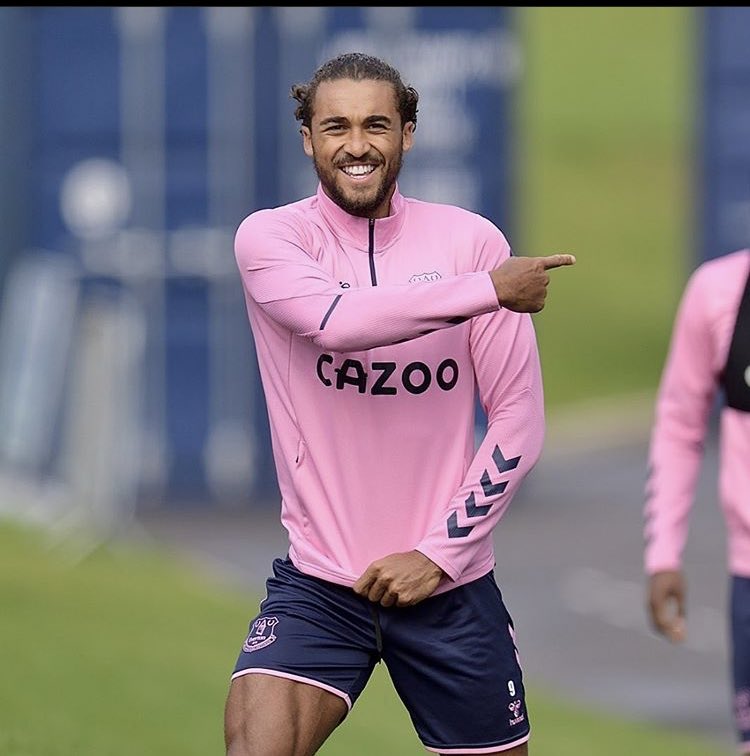 Dominic Calvert Lewin is on absolute fire this season in the Premier League. The striker has notched up seven goals already in five matches.
He's currently sitting pretty at the top of the goalscoring charts. Tottenham Hotspur's Heung Min Son is the only one alongside him.
I still smile about the deal: David Unsworth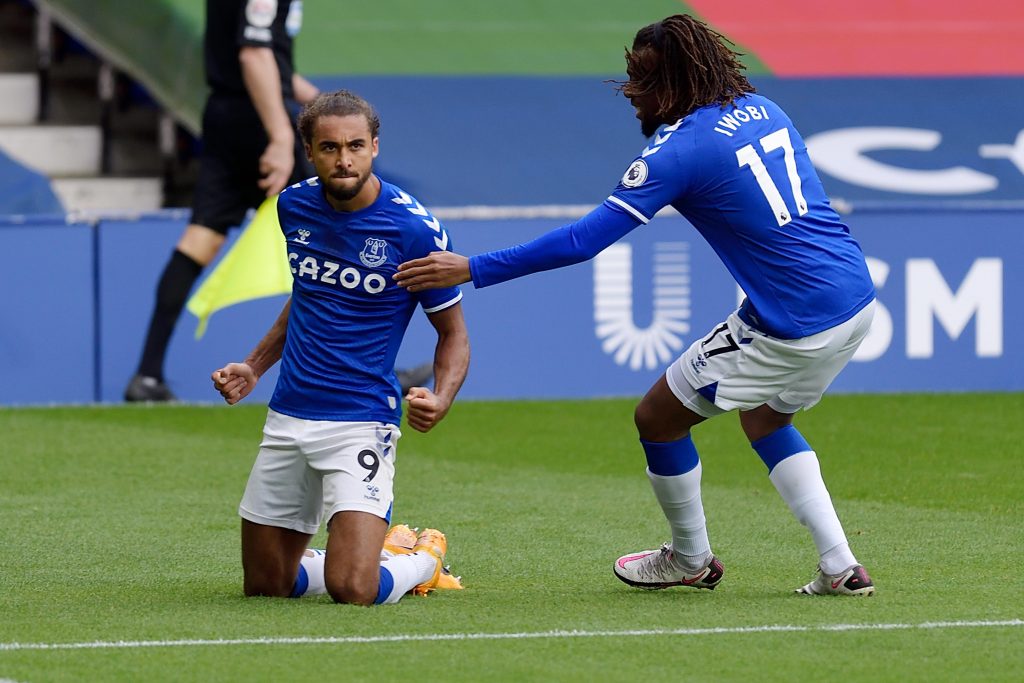 Everton U 23 coach David Unsworth has opened up about the Dominic Calvert Lewin deal. He was the one who brought him to Everton from Sheffield United.
 "I can assure you it was nowhere near the amount of money that people mentioned at the time. I won't say the exact fee but it was a lot less than what you just quoted.
"I still smile when I think about how we managed to prise him away. It was all about timing and Sheffield United were in League One and had just got a new manager. Dominic wasn't going to play a big part in trying to get them out of League One. Chris [Wilder] decided to go down the experience route and has proven to be very successful.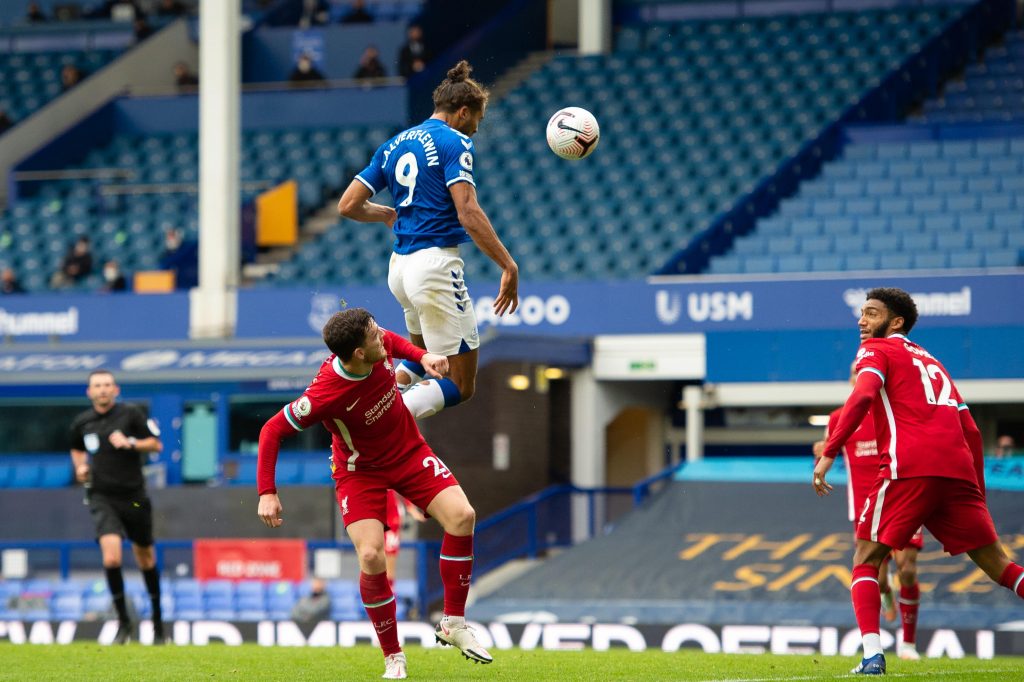 We managed to get Dom into our Under 23s at the time, and he's a player I'd worked with previously during my time as a coach at Sheffield United as a 16-year-old. I'd always followed him and tried to plot his journey when he went on two loan periods [at Stalybridge Celtic and Northampton Town].
Also Read: Frank Lampard says Eduoard Mendy is my no.1 choice