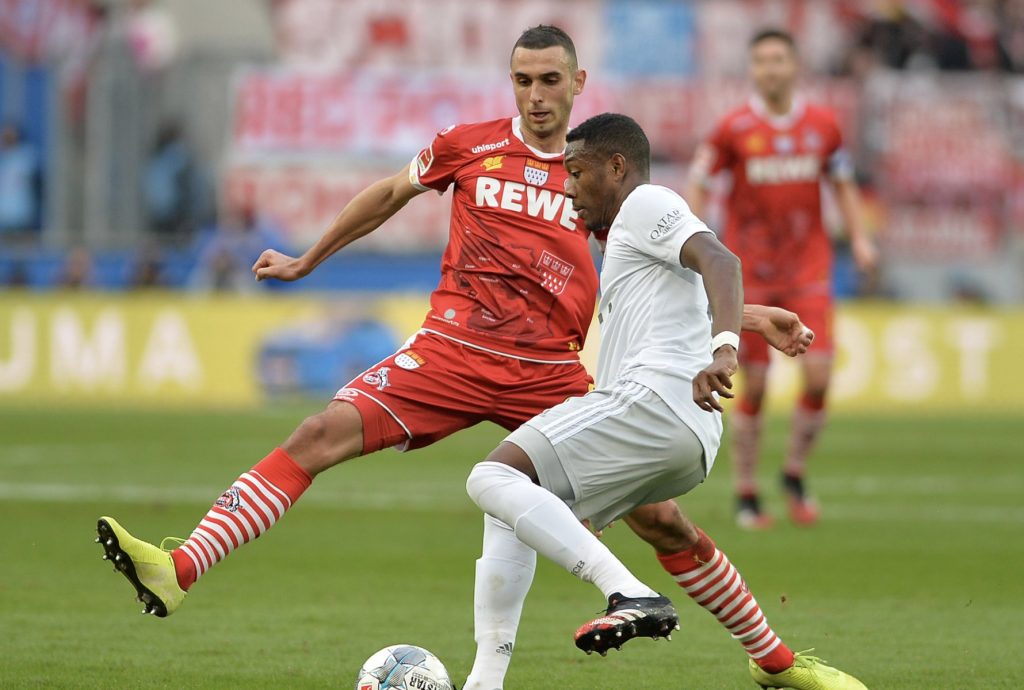 Bayern Munich defender Davide Alaba has decided to leave the club at the end of this season. The Austrian international demanded an increase in his wages and had a bit of a problem with the club.
Bayern Munich have decided to let their experienced defender go after he wins 9 Bundesliga titles with the club.
Davide Alaba to Chelsea can come true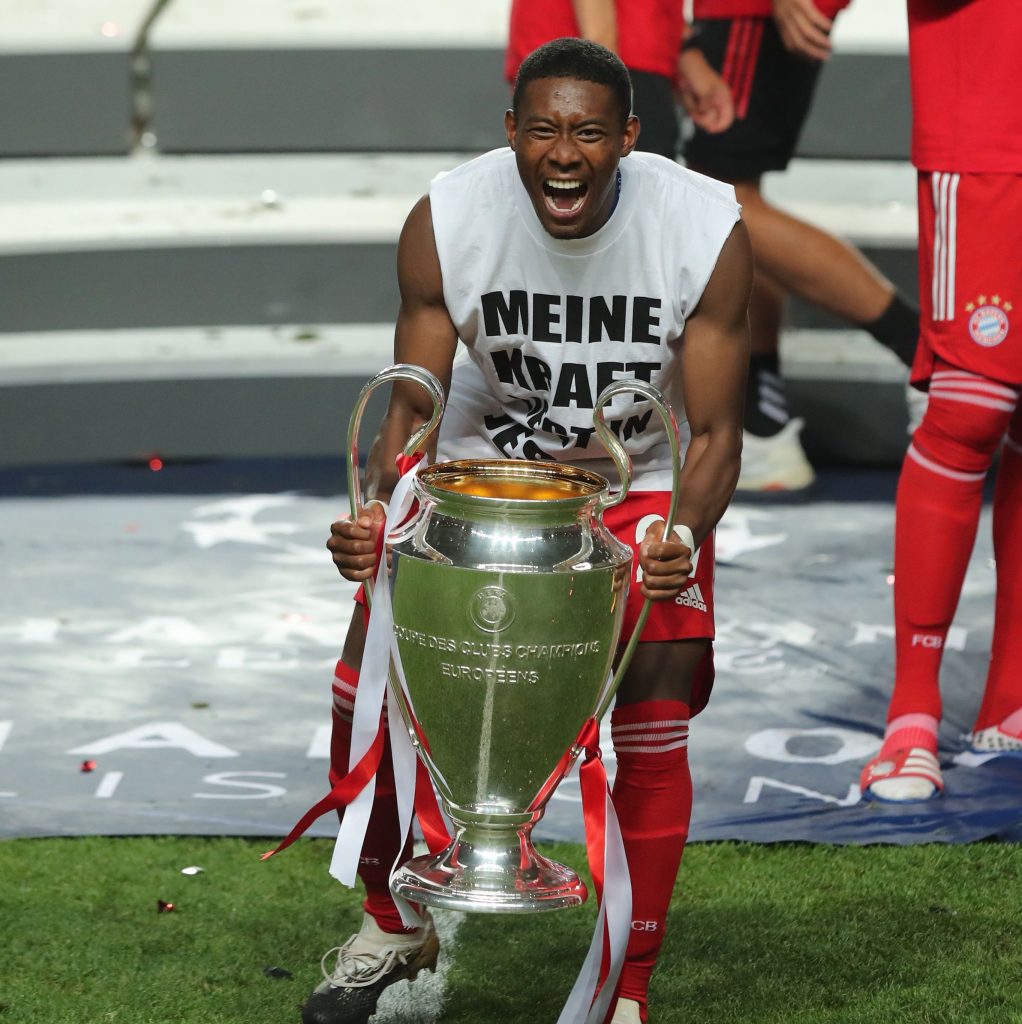 Amongst the interested clubs the name of Chelsea FC arises the most at the moment. The London club is apparently looking to bring in the Defender to Stamford Bridge.
Chelsea currently have the likes of Thiago Silva in their ranks. Silva came to the club after a free transfer in the summer window from PSG.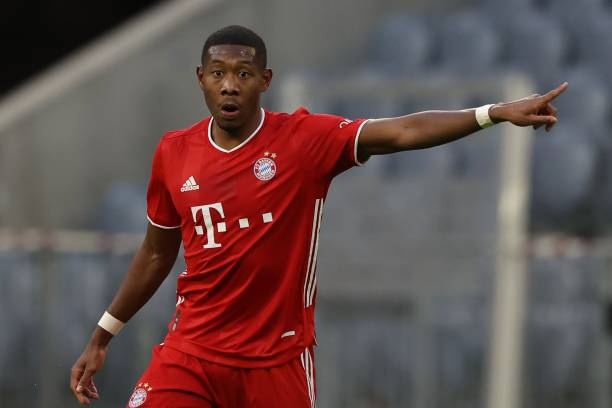 The player's agent has said that the player is looking at Chelsea and PSG as his future options. While the Premier League may be challenging at his age given the physicality and pace; Ligue 1 may just prove to be the ideal playing standard.
However we must keep in mind that Alaba recently won the UEFA Champions League with Bayern Munich and was a mainstay in their team.
He will bring in loads of experience and can be a proven asset in any team. Only time will tell which club he chooses as his next destination.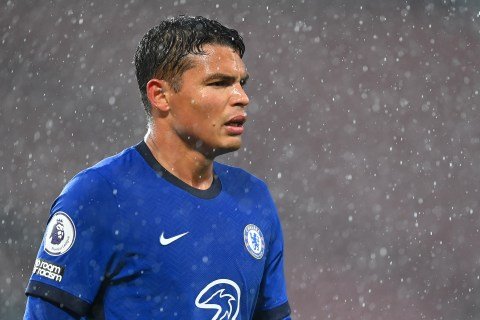 Moreover Chelsea are also in talks with Thiago Silva to extend his contract at this point. But if Davide Alaba does come in he could also be a left back option of they let both Marcos Alonso and Emerson Palmieri go.
Also Read: Thiago Silva set to receive contract extension with Chelsea