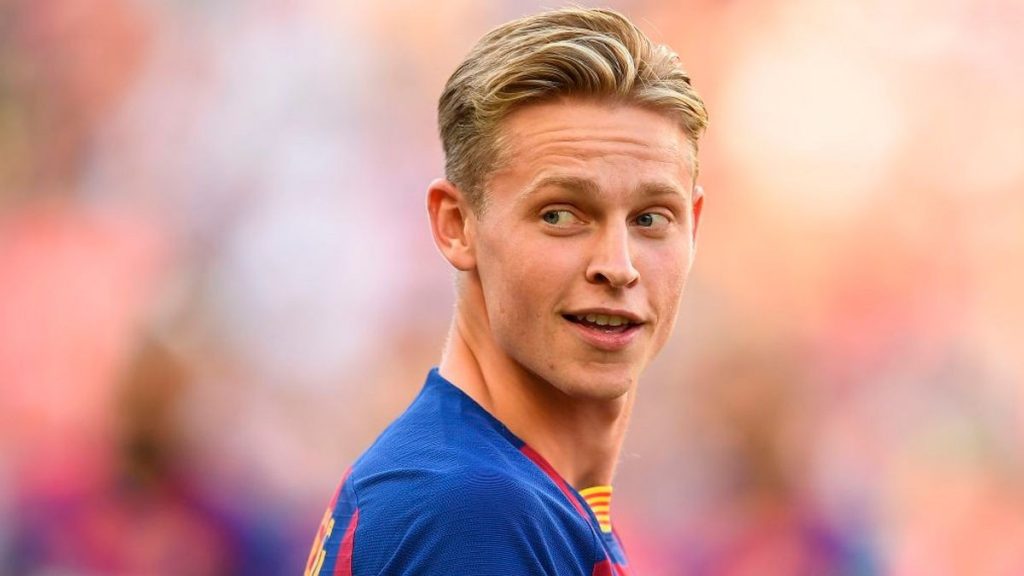 Frenkie De Jong believes that Messi is the best player in the world. However, he also stressed that Messi needs adequate support from his teammates to perform at his best. Messi has not been at his best this season and it feels as if the decision to not let him leave the club in the summer was wrong.
We need to adapt to Messi – De Jong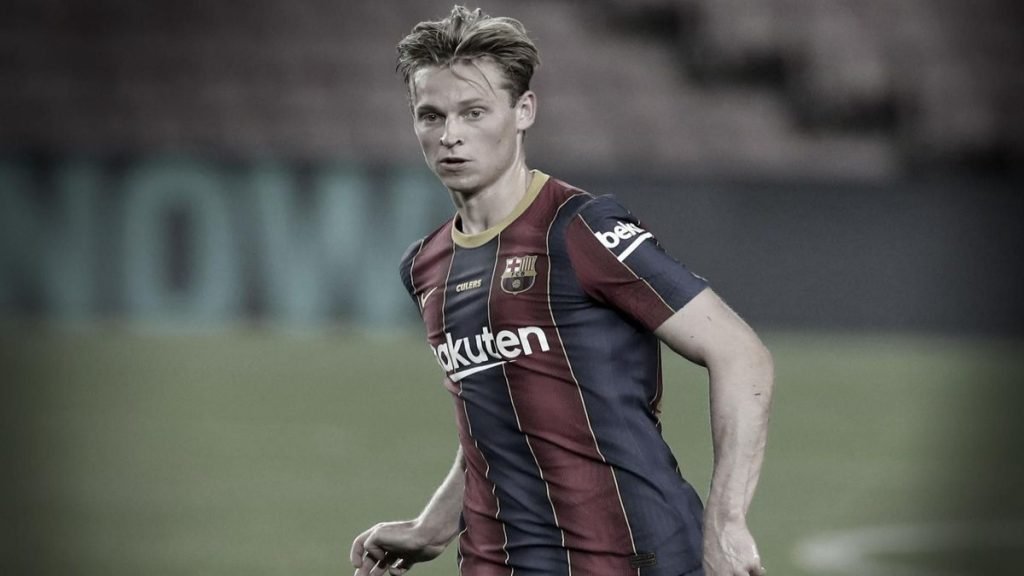 FC Barcelona coach, Koeman has opted for a new 4-2-3-1 formation at Barca. Players have taken time to get used to this and the results haven't been consistent. Moreover, Messi has really struggled this season and hasn't got a goal from open play this season.
However De Jong supported Messi and speaking to UEFA said, "When you have Messi in your team, of course you have the best player in the world in your team. You try to get him into the best positions to make a difference and I think we need to adapt to him. When he is receiving the ball in a position where he can make the difference, he will make it for you, always."
De Jong himself hasn't performed at his best after moving to Barcelona. However, he is starting to show his qualities under Koeman in a different role. Speaking on this he said, "I think I feel more comfortable in the pivot position than high up front, but I can also play high up front. It doesn't matter for me so much but, if I had to choose, I would rather play as a double pivot than, for example, as a 'mediapunta' (false nine)."
Nevertheless, Barca need to bounce back from a crushing 3-1 defeat against Real Madrid in the EL Classico. For this, they will need Messi and De Jong to be at their very best as they face Juventus next in the Champions League.
Also Read: Champions League: Monchengladbach vs Real Madrid Preview and Predictions