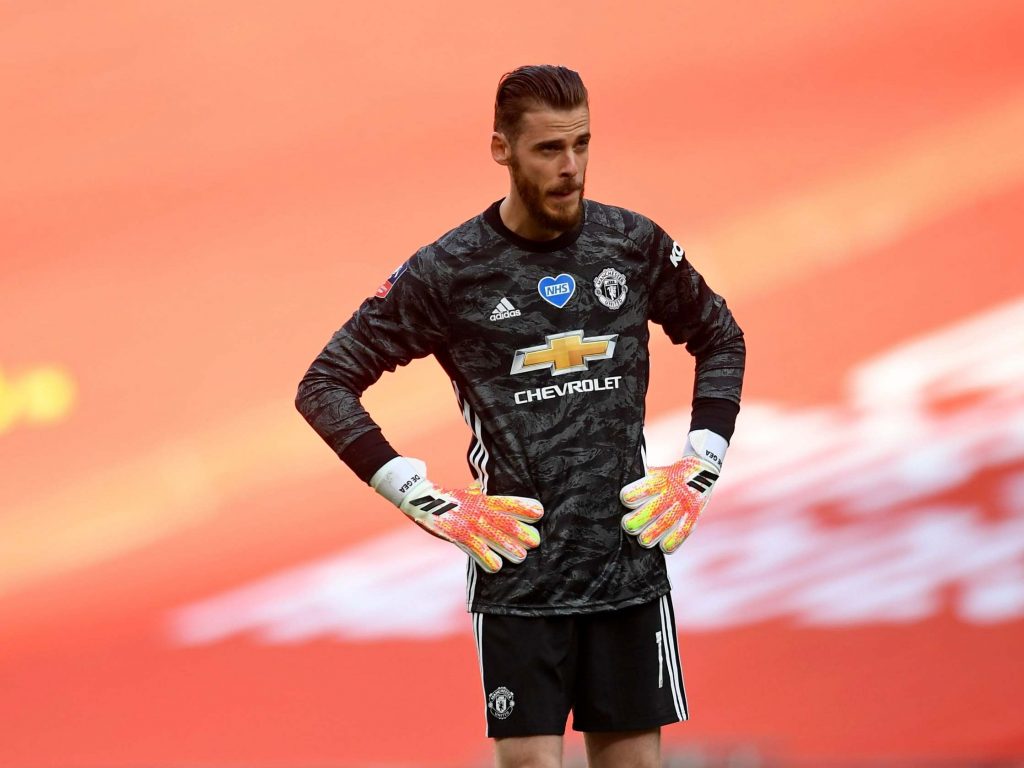 Dean Henderson had returned to Manchester United and looks set to stay and challenge the Spanish international, David De Gea for the goalkeeper spot in the playing XI. David De Gea has over the course of the decade been one of the greatest goalkeepers in world football.
But his form has dipped over the course of the last couple of years. He has been guilty of making several errors leading to goal. Dean Henderson on the other hand has impressed in his loan spell at Sheffield.
David De Gea loses his form
David De Gea has made more than 300 appearances for the club from Manchester. He has won everything with the club except for the UEFA Champions League.
But unfortunately his form has declined over the couple of years and he has made some costly mistakes lately. His poor performance against the game versus Chelsea in FA Cup semi final made everyone question his capabilities.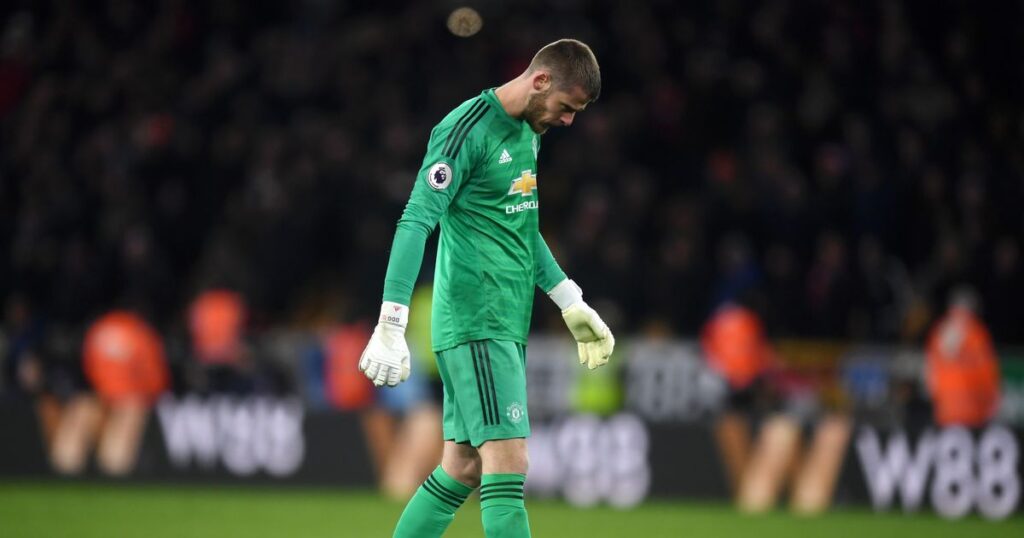 Dean Henderson – The new sensation
On the other hand Dean Henderson had an amazing season at Sheffield where he went on a loan. He has been considered by many to be the best goalkeeper of the 19/20 season.
In his recent interview after returning to Old Trafford Hnederson said, "I'm so close now so I'm not going to give up – I'm going to put the pressure on. I respect David, he's been a phenomenal servant for the football club and if not one of the best in recent years. It's down to me. I know what challenges are ahead. I'm well up for it." quoted by The Guardian.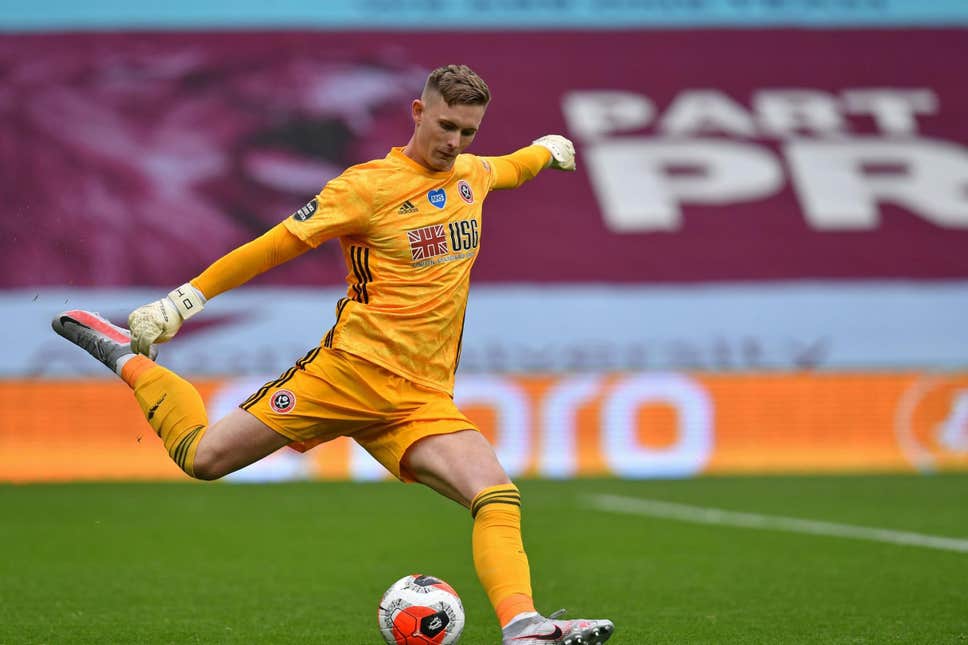 De Gea is now under immense pressure to perform for Manchester United with Dean Henderson breathing down his neck to claim the No. 1 spot.
Also Read: Werner explains Lampard's high hopes for Chelsea this season