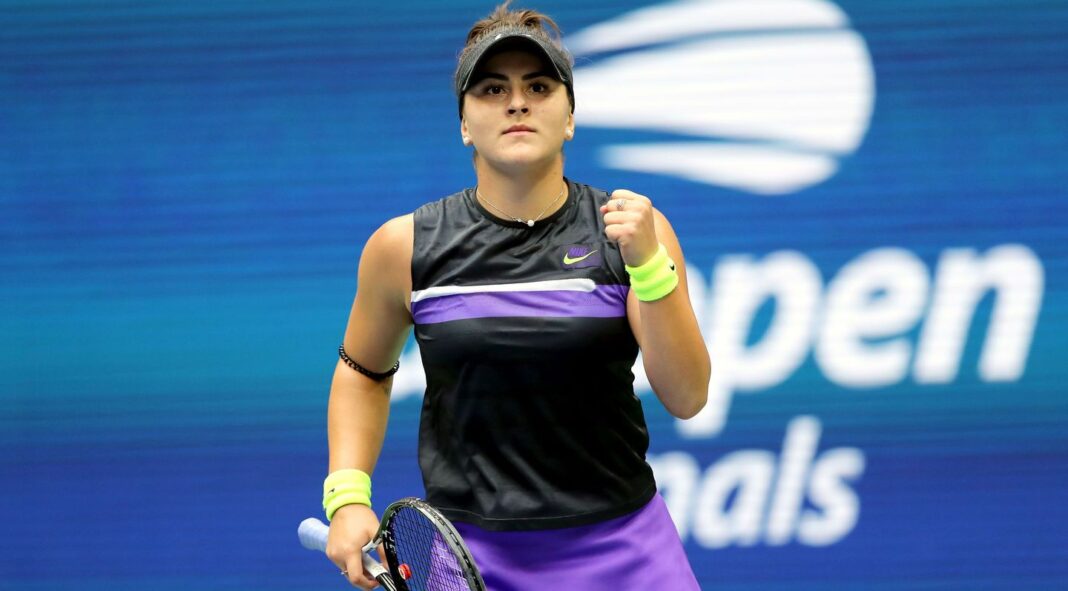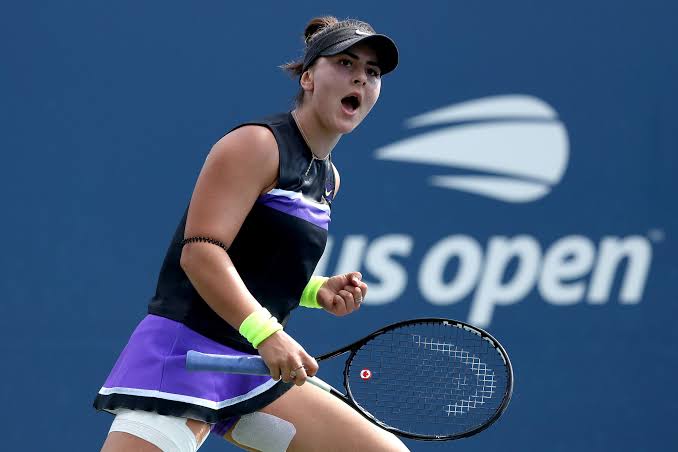 On Thursday, defending US Open Champion Bianca Andreescu confirmed that she will not be defending her title at this month's U.S. Open in the flushing meadows.
Reportedly, the 20-year old canadian tennis player is out of the game since suffering a knee injury last year.
I'll miss not being there at the US Open: Bianca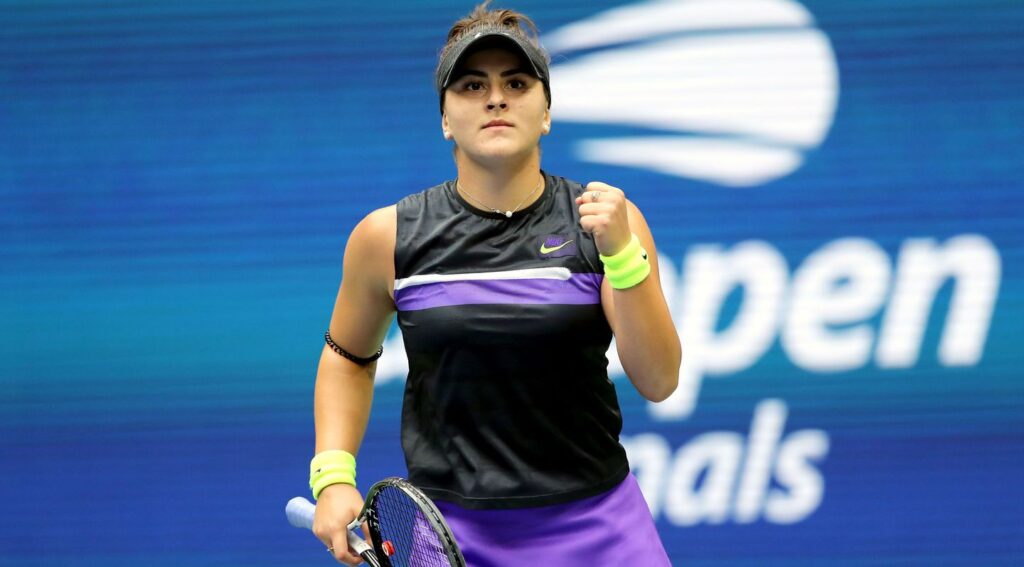 Bianca took to twitter to confirm her non-participation, she wrote, "The U.S. Open victory last year has been the high point of my career this far and I will miss not being there."
"However, I realize that the unforeseen challenges, including the COVID pandemic, have compromised my ability to prepare and compete to the degree necessary to play at my highest level." added the current World no. 6.
Bianca is the latest candidate among the Top-10 WTA players who are skipping the event due to the coronavirus out break.
She'll now be joining the likes of World No.1 Ash Barty, Ukraine's Elina Svitolina (5) and Dutchwoman Kiki Bertens (7) who have already confirmed their absence.
Her confirmation means this year's Grand Slam will have a new champion in both men's and women's singles. As, previously last year's Men's Singles champion Rafael Nadal also confirmed that he will be skipping the Slam as well.
Also Read: Novak Djokovic and Serena Williams leads the 2020 US Open field