UFC flyweight champion Demetrious Johnson has been one dominant champion inside the UFC, he later joined One Championship and grabbed the title there as well.
Mighty Mouse has been inside the octagon for a long time, and he has always spoken for what he believes is right. During the controversial title change between in the Aljamain Sterling vs Petr Yan fight, he expressed his views.
Johnson believed that if a fighter tries to stall a fight by staying on the ground then such knee should be allowed, "Obviously rules are put into place to keep the athletes safe and what not," Johnson told What the Heck.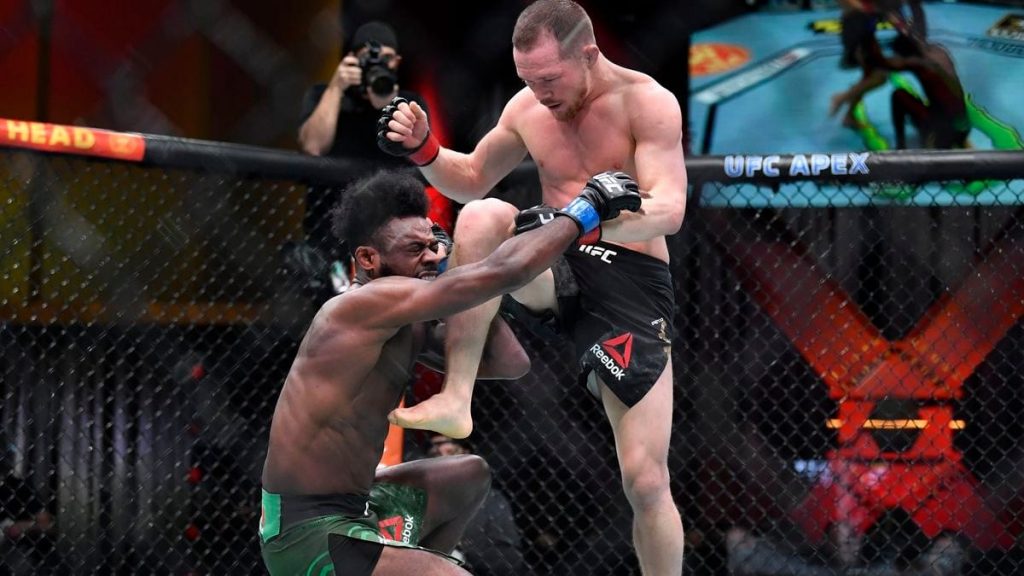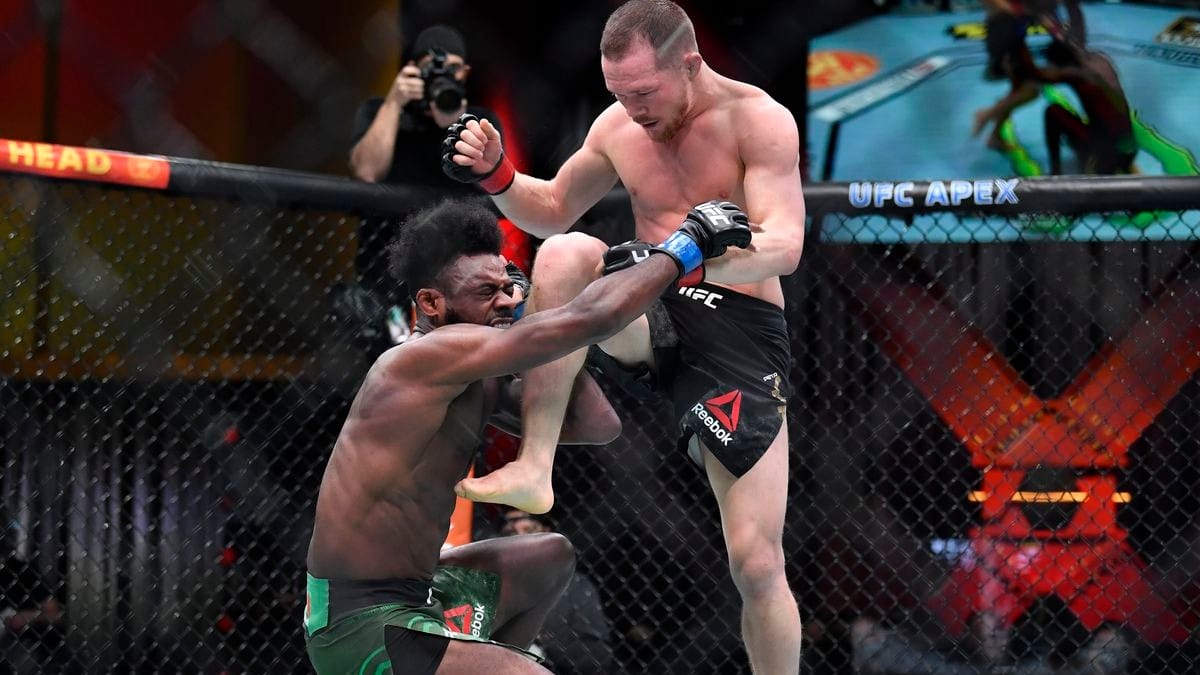 "Do I think it's a rule that needs to be changed? I think so," Johnson said. "I think it's gonna help the fight progress, it's gonna help keep people moving. The biggest thing that my coach tells me is, 'Why should an athlete go to his knees to touch the ground to dictate what I can and can't do?' "
"Think about that. When my coach trains me and tells me to have that mindset, it makes sense. If I'm getting beat up in a fight, and I put my hands and knees on the ground, you have to stop your onslaught. You have to rethink trying to proceed with the fight."
"That's where my mindset was at when I was watching that fight because the fight was starting to go in Yan's favor. Petr Yan was starting to pick him apart. Sterling got some good shots in there, but once he went down on his knees, and he was holding his hands on his knees like he was praying, and he got blasted."
"When it happened, I was like, 'Petr Yan, you f*ckin idiot. You're finally winning the fight and you throw this knee and get disqualified.' Then I'm like, it's just like back in the wrestling days when you get pinned and your coach says, 'You shouldn't have been there in the first place.'
"I dealt with the exact same thing in 2013 in Chicago," Demetrious Johnson recalls the similar incident that happened with him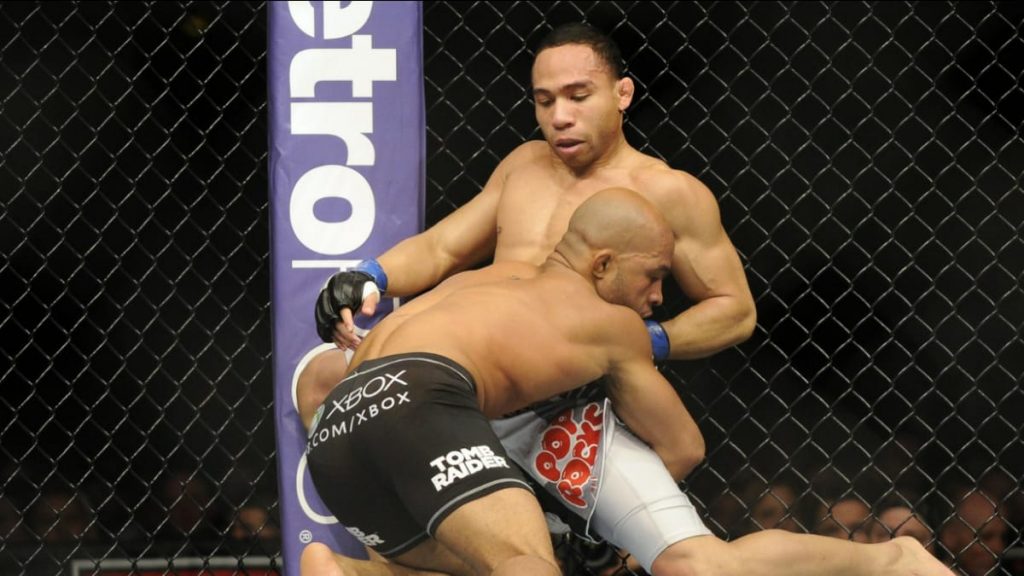 In the same interview he added, "I dealt with the exact same thing in 2013 in Chicago, UFC on FOX 6 against John Dodson. I had him against the cage, he put his hand on the ground, I did not take the time to see his hand on the ground and it's not my job to look and see if his hand is on the ground. In my opinion, he was in a knowledgeable position that he could defend himself."
"I blast him in his face, John McCarthy stopped the fight and said, 'Hey, dude. He was a downed opponent.' I said, 'What the f*ck do you mean he's down? His finger is touching the ground. He's not down.' So, I've gone through this before in the UFC."
Also read: Darren Till release an official statement for pulling out from the fight against Marvin Vettori
"I love you and I'm sorry, I hate letting you down," Stipe Miocic speaks out after losing his belt to Francis Ngannou