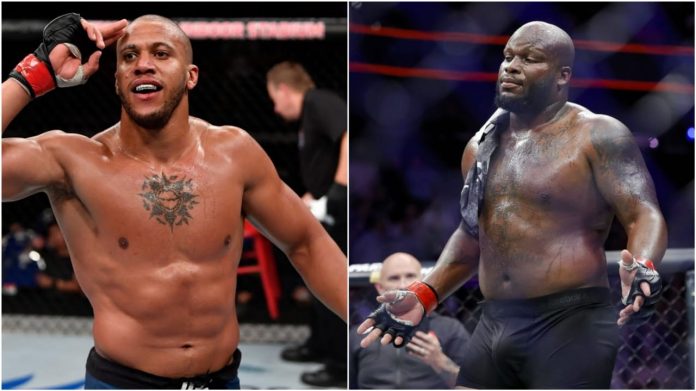 Derrick Lewis is not planning on sitting around and wait while the UFC heavyweight picture moves around. He is looking for a fight and he has a name in his mind.
Lewis recently knocked out the Curtis Blaydes in his last fight at UFC 185, and definitely cemented his name for the knockout of the year contender.
With Francis Ngannou and Stipe Miocic set to face each other for the heavyweight title and Jon Jones in line next for the title for making a move in the heavyweight other contenders are wasting no time to get in the line.
Lewis said that he is not as young as he used to be, "For me, I want to stay active," Lewis told Rogan. "I don't want to be waiting around to fight anyone, because I'm not young like I used to (be). So, I don't want to wait around and fight for the title or wait around to fight a certain opponent. I want to fight anyone who is ready.
"I know my window of time is closing to make money. I don't have that much time left to make money, so I don't want to just sit around."
"It all depends," Lewis said. "I don't know how the UFC wants to build up that Ciryl Gane guy or if they want to get him in there in the mix right away.
"I started getting tagged in the fight (clips on social media), because they said (Gane vs. Rozenstruik) still wasn't worse than me and Francis. I'm like, 'Damn. OK. Sh*t.'"
Derrick Lewis wants to face Francis Ngannou before his career is over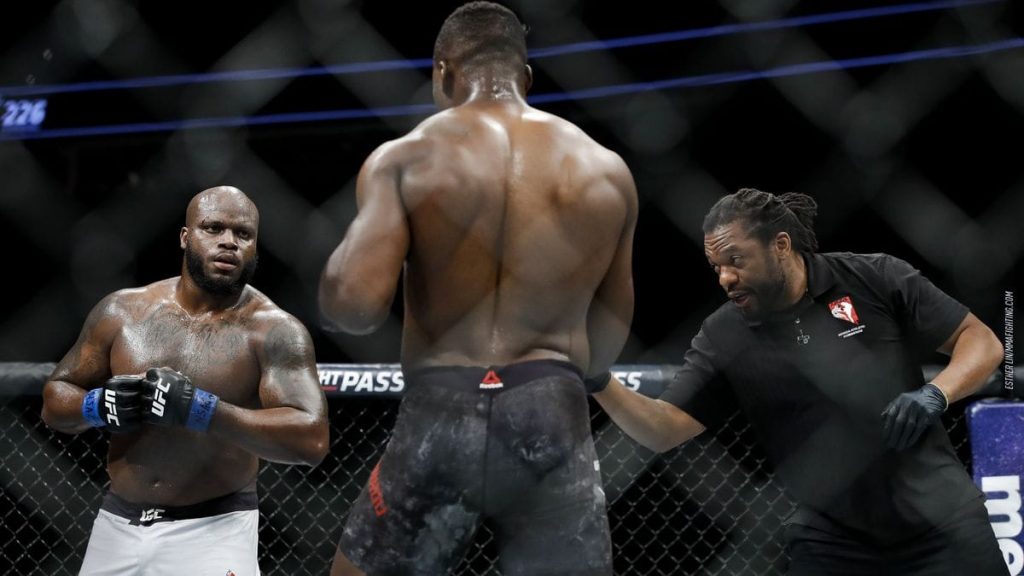 When asked about it, Lewis said that he would love to get his rematch against Francis Ngannou and he would want him to win the title because that way his victory against him would be more worth it.
"Yes, for sure (we need a rematch)," Lewis said. "I've got to get that one (again). Yeah (I would like him next)."
Also read: "I don't want to rush the Zhang super-fight yet because I still believe that Rose is going to be the winner," says Valentina Shevchenko.